Svbony 2 inch 90mm F5.5 refractor astronomical telescope for Deep Space Objects photography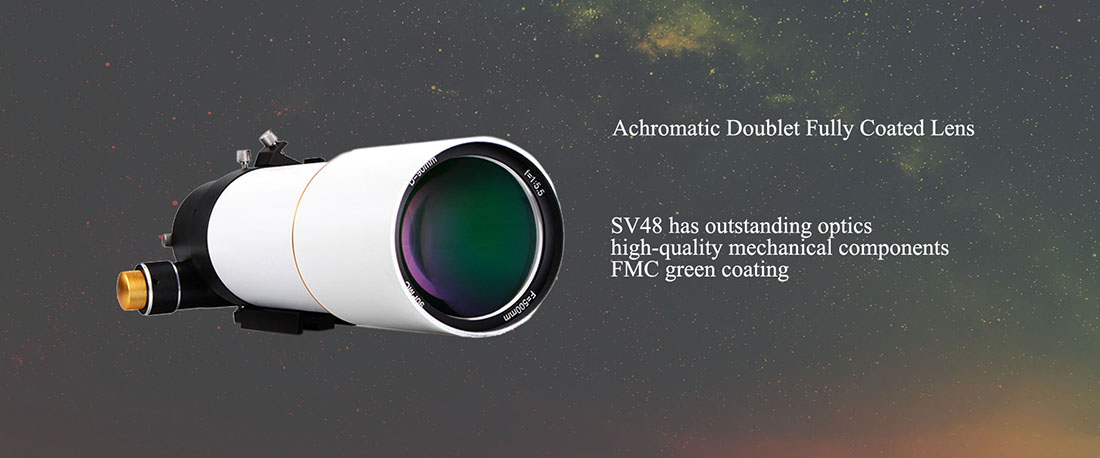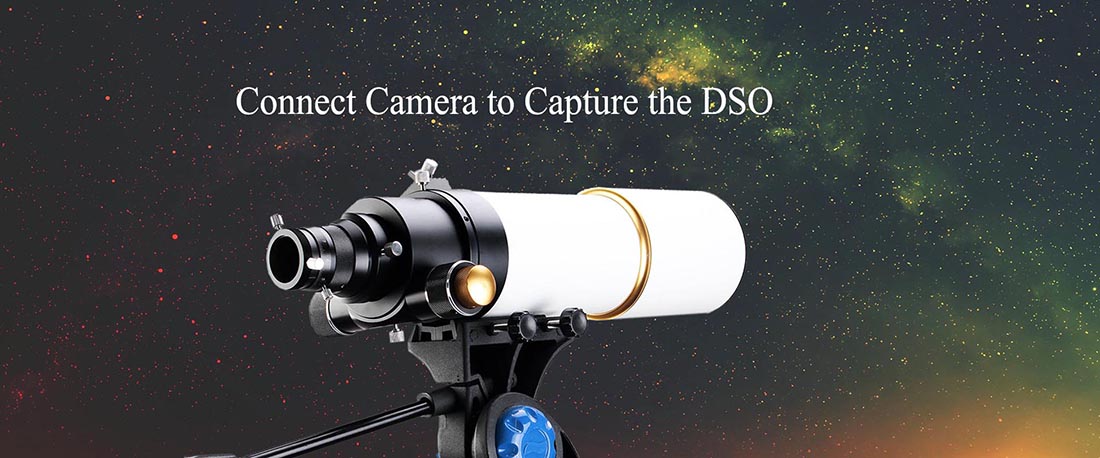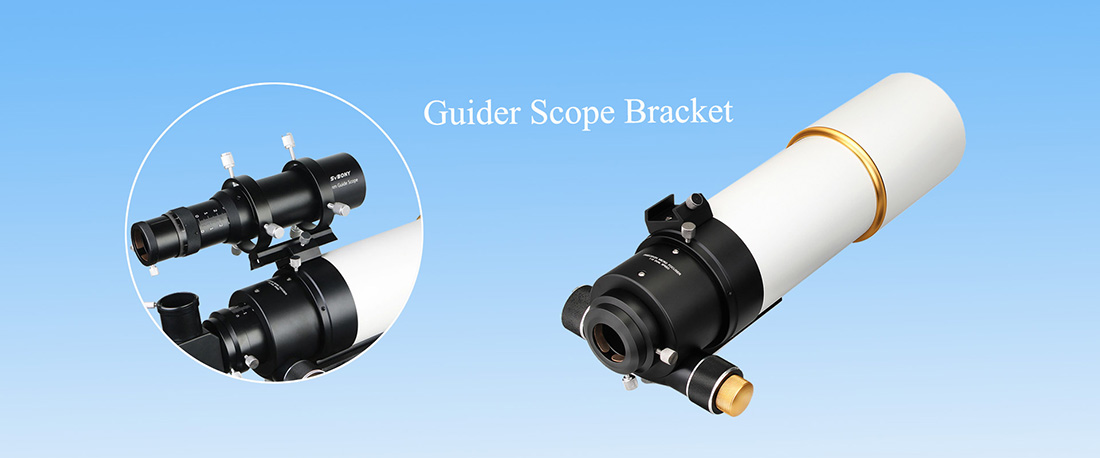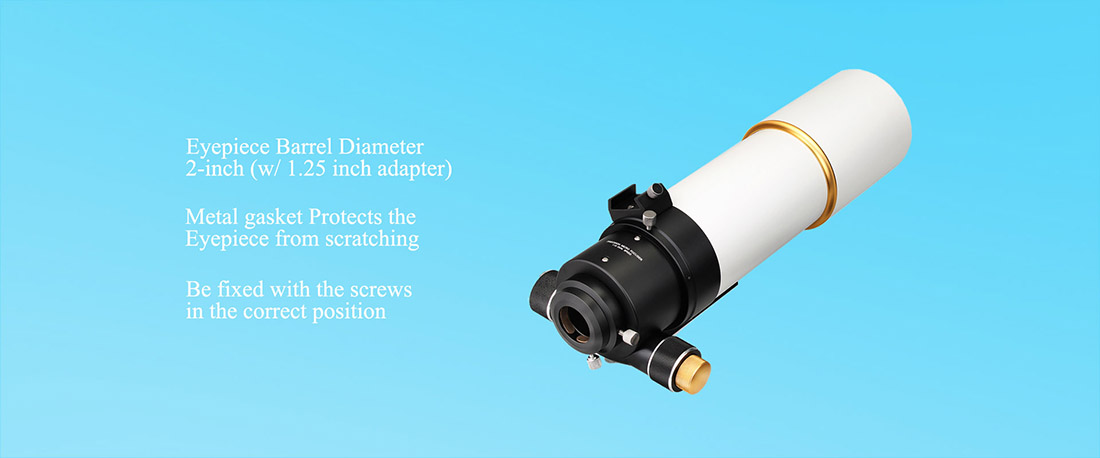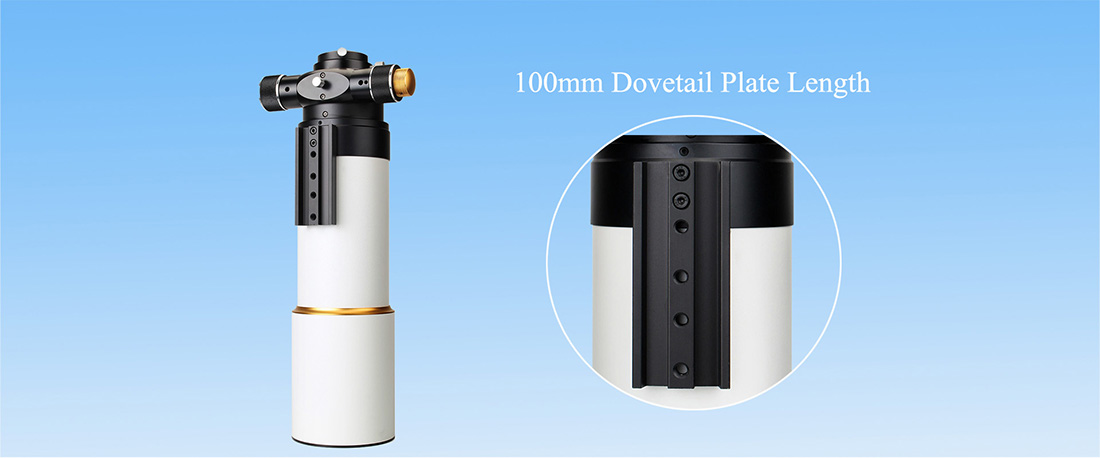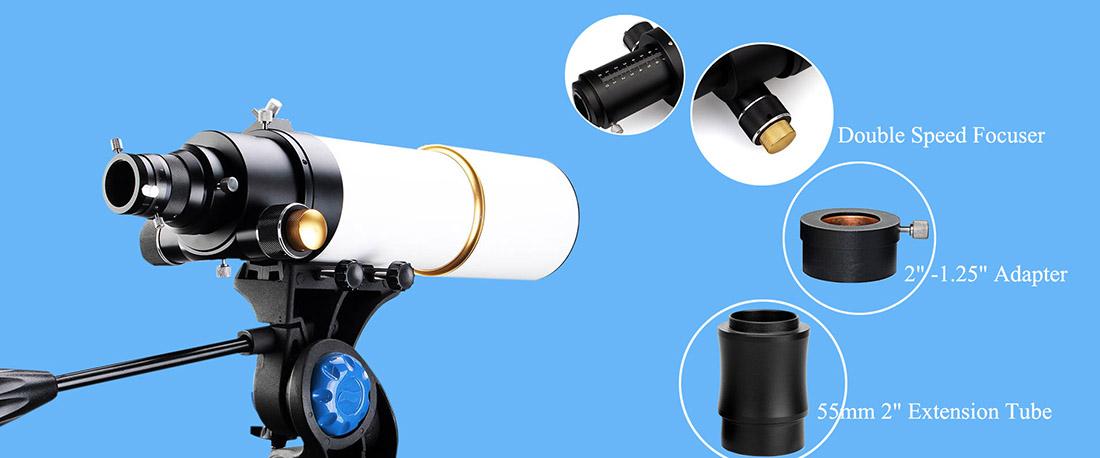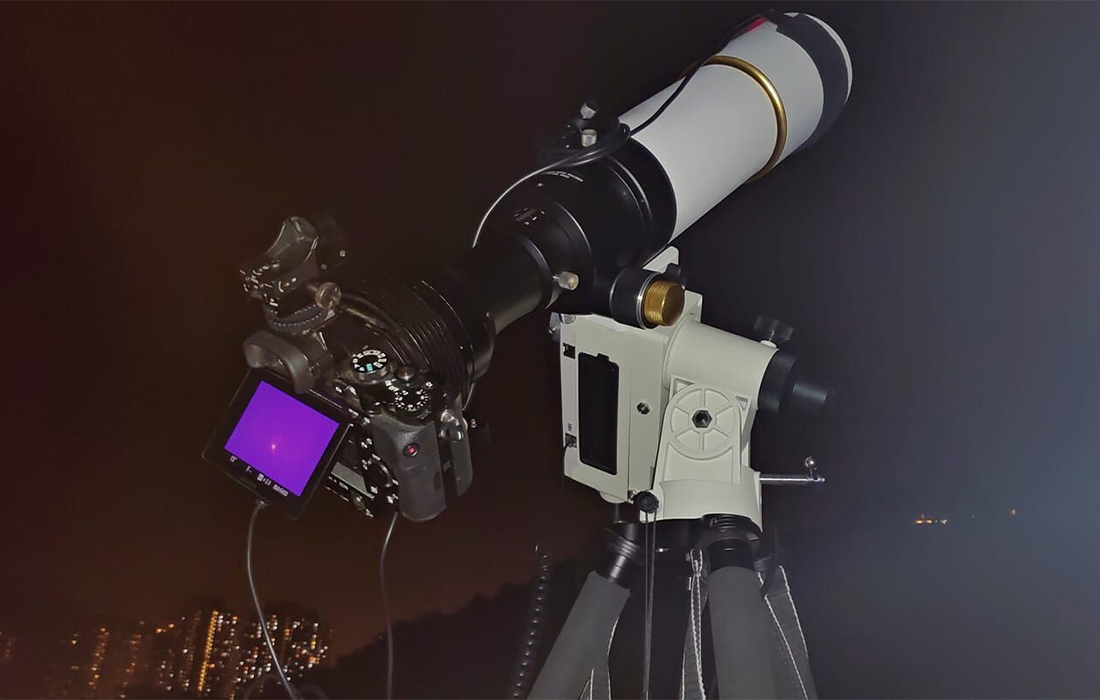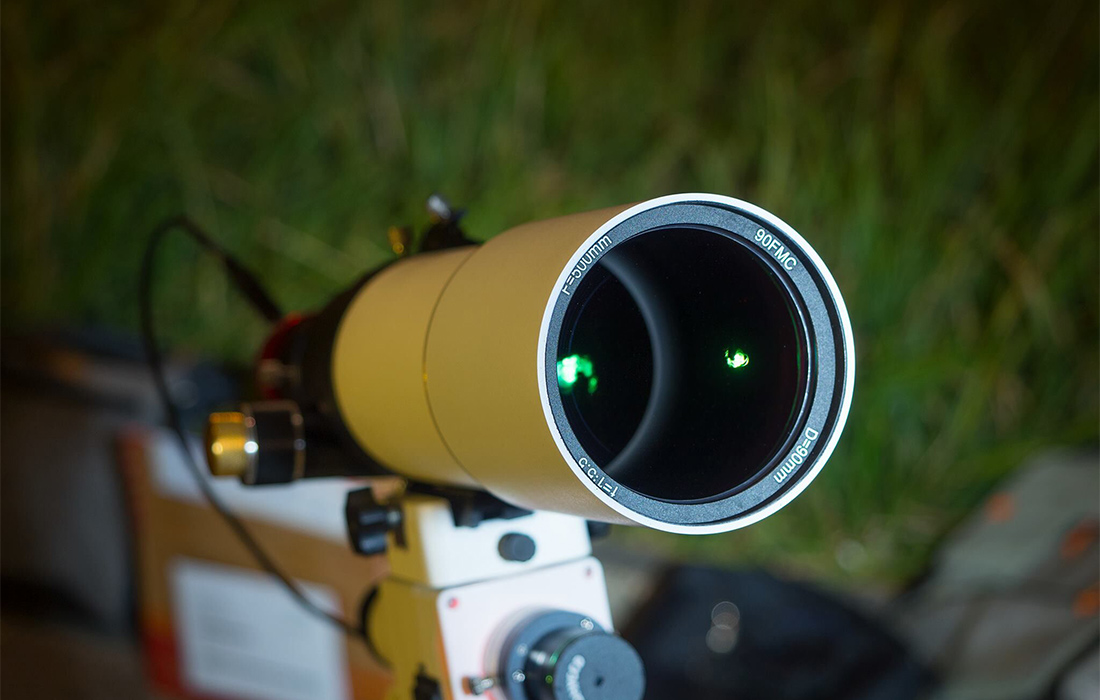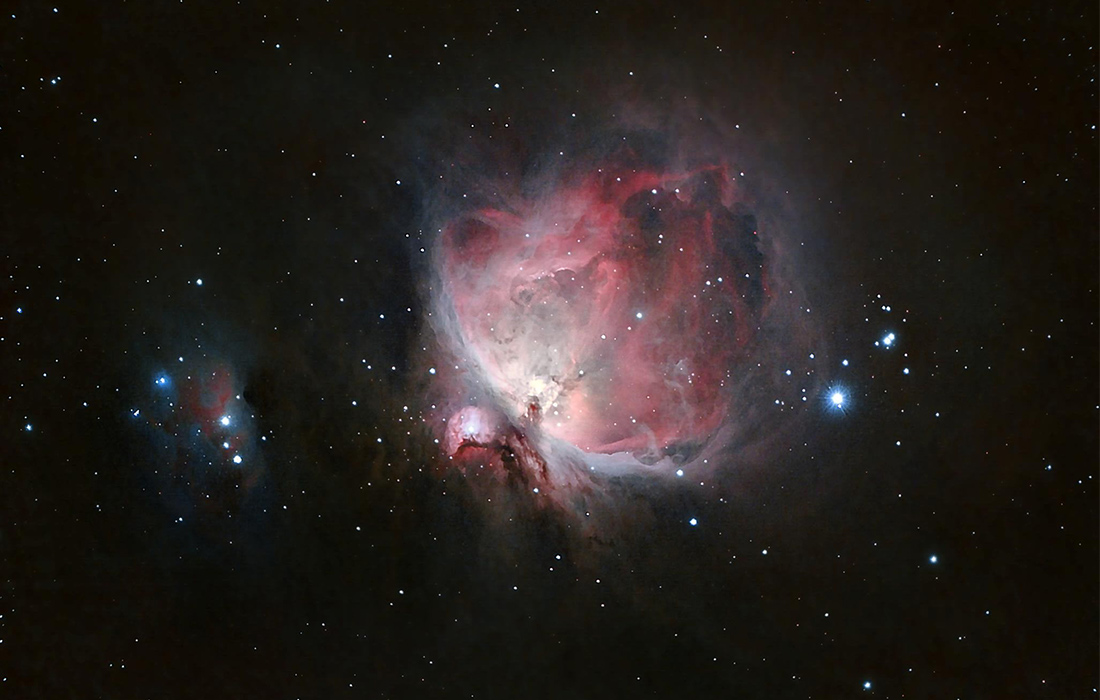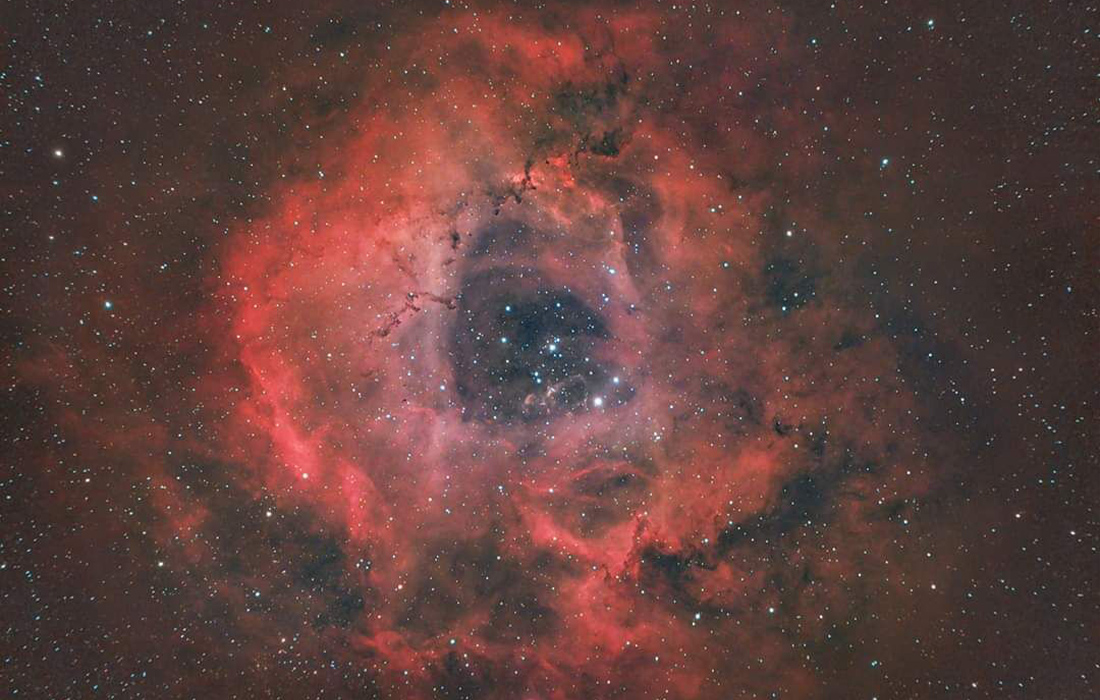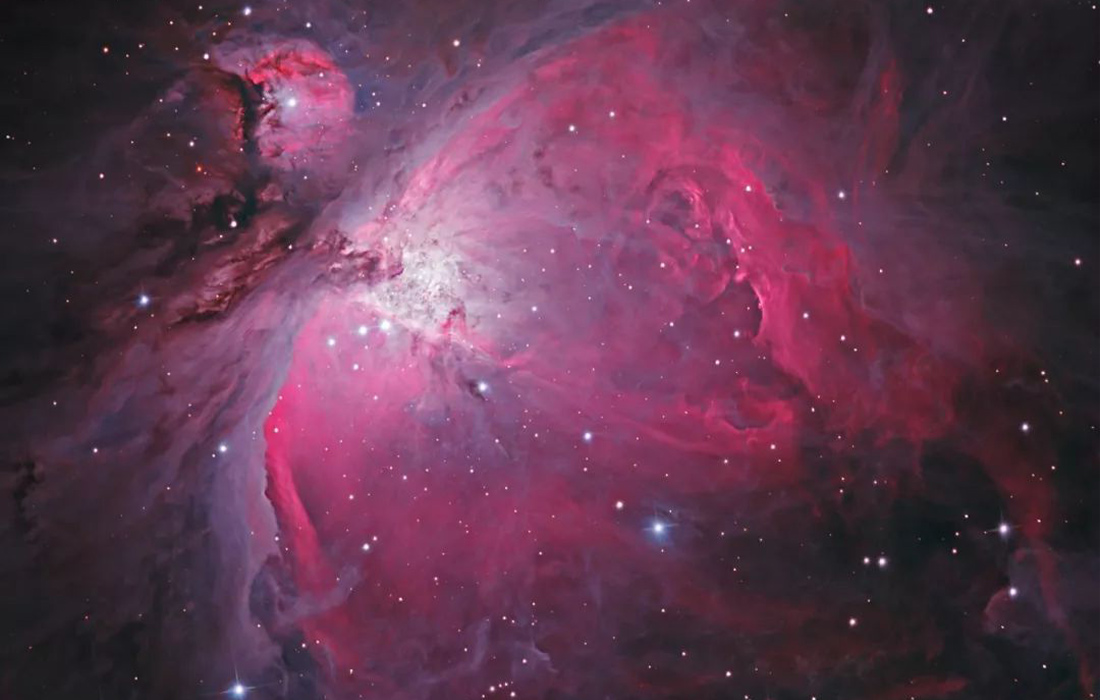 An almost five star 90mm telescope!
I bought this telescope in January 2020, began using it around mid February due to travels and other engagements. But as of lately, since mid March, until today (May 27), is with almost all nights and early mornings for stargazing. I am amazed of the performance of the SV48-90mm that clearly lets you see galaxies and nebulae. I have sighted the following: Andromeda, M51 and its companion, M81 and M82 in Ursa Major, M106, M94, M63 in Canes Venatici, also in Leo M65 and M66 and M95 and M96. In cancer M44 and M67 these ones looked fantastic, brighter and great contrast against a moon lighted sky. I have also seen with incredible clarity M104 (sombrero galaxy), and in Virgo M90 and M60, and M58. wow wow I am impressed with its quality and how crisp DSOs can be observed through the SV48. Early mornings I have been blown away with the views of the planets, of M7 (Plotemy cluster) and the Lagoon nebula, and another morning in May (just last week) I enjoyed the crisp view of the Swan nebula, M18, M22, M25 and M62. All crisp and clear! Great contrast and clean views! I also use an 110mm and a 120mm but first I scan the sky with the 90mm and on most occasions I forget I also had the larger aperture next to me! Thanks SVbony a great product. Just a minor note, being a doublet and not a pure ED, although is crisp and provides great contrast during DSO observation, it does show some color aberration of larger and brighter celestial objects like the moon and Sirius and Venus.
| | |
| --- | --- |
| Model | SV48 |
| Aperture | 90mm |
| Focal Length | 500mm |
| Focal Ratio | F/5.5 |
| Optical Design | Doublet Refractor |
| Optic Coated | FMC |
| Objective Lens | Achromatic doublet fully coated lens |
| Eyepiece Barrel Diameter | 2inch (with 1.25 inch adapter) |
| Focuser | 2 inch Rotatable Double Speed Focuser |
| 360-degree rotatable | Yes |
| Finder scope Bracket | Yes |
| Mount Type | Dovetail Plate |
| Dovetail Plate Length | 100mm |
| Telescope Tube weight | 2.48kg |
| telescope tube with box weight | 6kg |
1. SV48 astronomy telescope has outstanding optics, high-quality mechanical components
2. Fitted with achromatic glass for good viewing, fully multi-coated lens maximize light transmission eliminating false color
3. The 2'' rotatable double speed focuser, for smooth operation, great feel and precise adjustability, this is a very good telescope that can provide for great astrophotography visual observers or nature watchers
4. Equipped with 2'' to 1.25'' adapter, allow you to use the 1.25'' focuser