Svbony SV166 Rifle Scope 3-9x40 AO meet the demands of hunting, shooting situations.
High performance meets economical, our popular X SV166 Rifle Scope is suitable for .22 rimfire rifles & air rifle.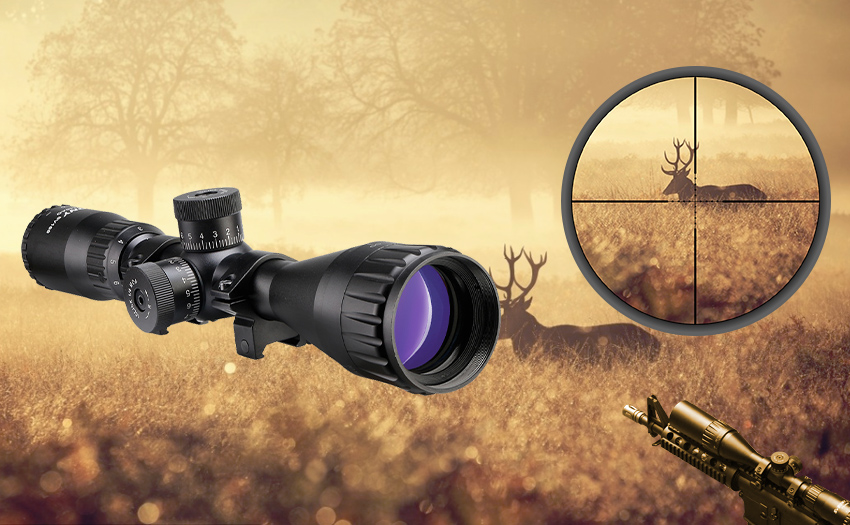 So what is rifle scope parallax?
Rifle Scope parallax is an inconsistency in the view that you see when you look down the rifle scope.
It causes the cross hair to move across the target when you shift your eye position.
This means the reticule will not accurately reflect where your rifle is pointing.
This is only a problem in higher magnification scopes and much more noticeable the higher the magnification.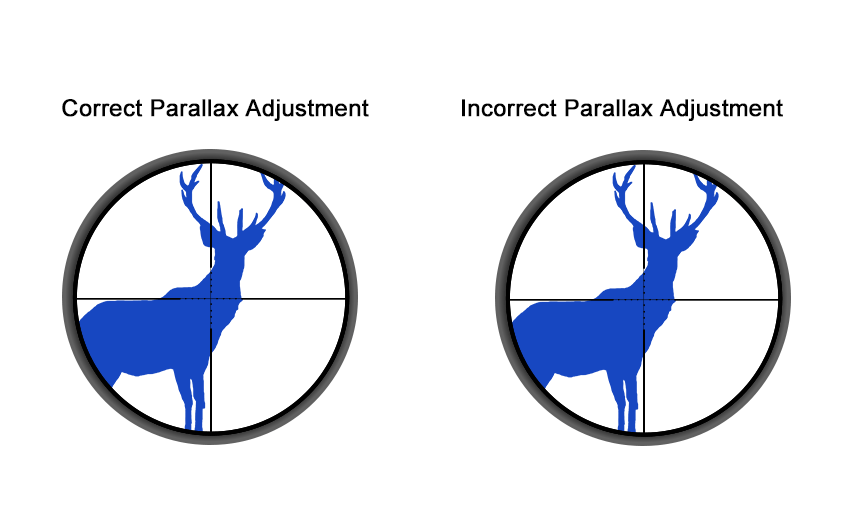 How to adjust parallax on rifle scope?
Draw a red dot on the wall. Then align the crosshairs of the Rifle Scope to this red dot, and adjust the AO adjustment ring by hand until the red dot is always in the center of the marking line and will not move when your head moves up, down, left, and right. If you move your head to the left slightly, pay attention to how your reticule moves. If the reticule moves to the left on the target, your image is too far in front of the reticule and you need to INCREASE the distance of the adjustment. If the reticule moves to the right on the target as you move your head left, you need to DECREASE the distance adjustment.
New product SV166 rifle scope festure:
SV166 Rifle Scope has AO parallax compensation is shooting competition, small animal shooting, the best choice for high precision requirements.
X SV166 Sight Scope has Fully Multi-Coated lens & 77mm extinction tube, can give you a clear and bright field of view, allowing you to shoot more accurately.
Resettable MOA Spring-loaded-instant-locked-turrets.
The hard anodized single-piece aircraft-grade aluminum tube.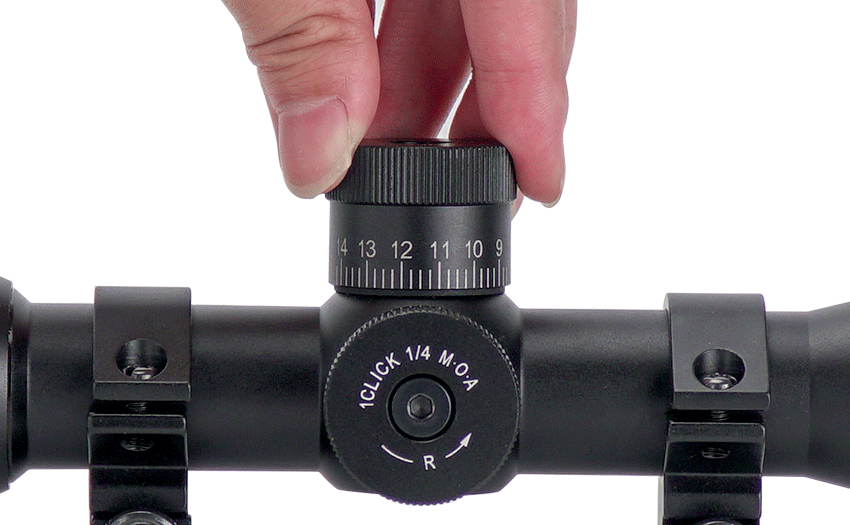 Do you believe the price of the SV166 scope is US$54.99?
If any questions, welcome your email to us: vip@svbony.com. Thanks very much for your reading.