The Mid-Autumn Festival (Mooncake Festival) is approaching, and we will have a three-day break in China. All orders will be processed and shipped on Sep 22. Sorry for the inconvenience it may cause.
We prepare you the discount coupon of 5 off if you spend $80 or more on our website. The available time is a week.
The coupon code: Happy Mid-Autumn Festival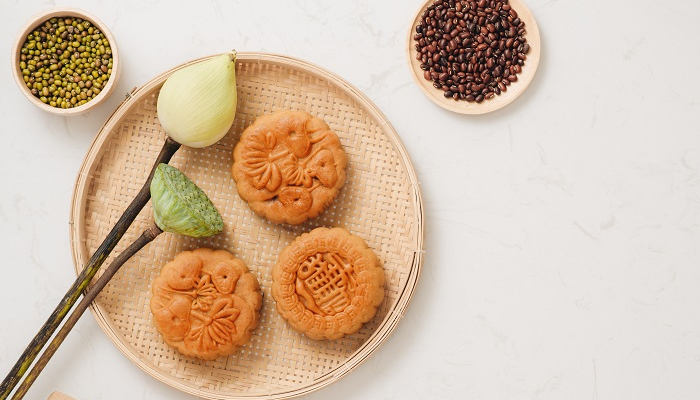 About the Mid-Autumn Festival-It traditionally falls on the 15th day of the eighth month of the Chinese lunar calendar, which is in September or early October on the Gregorian calendar. In China, it's a reunion time for families, just like Thanksgiving. Chinese people celebrate it by gathering for dinners, worshiping the moon, lighting paper lanterns, eating mooncakes, etc.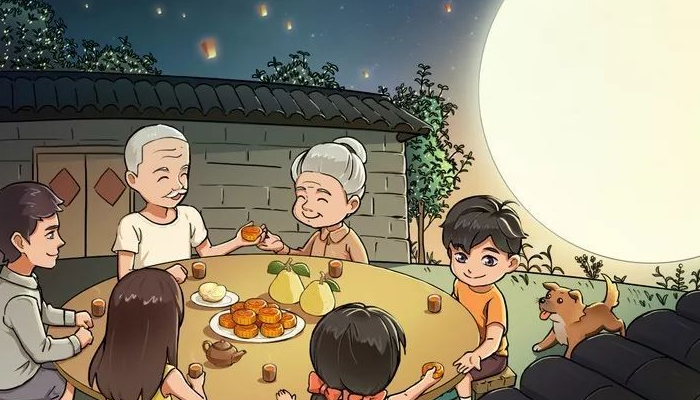 The festival story-Parents with little kids often tell the legend of Chang'e Flying to the Moon. As a game, kids try their best to find the shape of Chang'e on the moon. According to the legend of the Mid-Autumn Festival, a fairy maiden named Chang'e lives on the moon with a cute rabbit.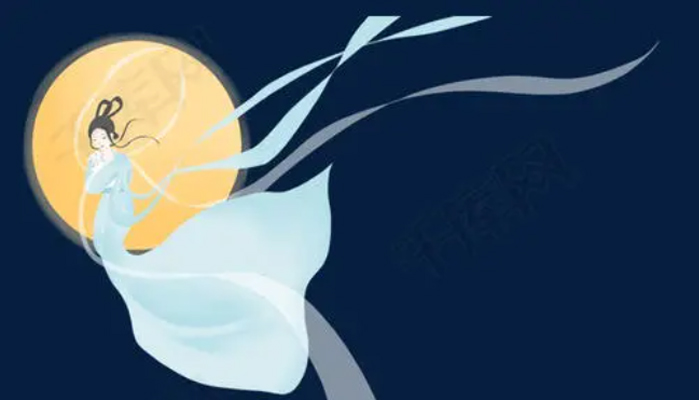 Does the moon look the biggest on this day during the year around?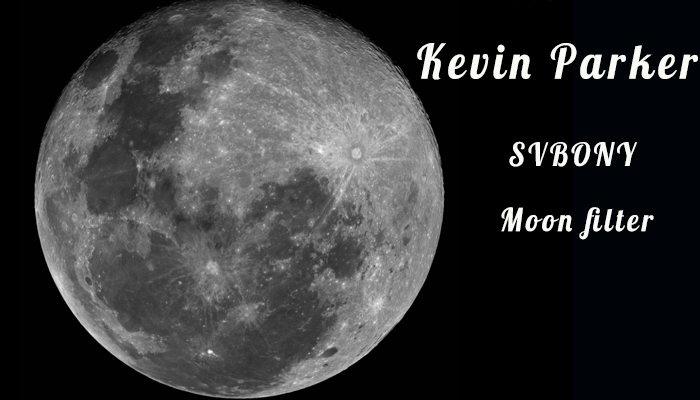 Kevin Parker took this beautiful with the Svbony luminance filter.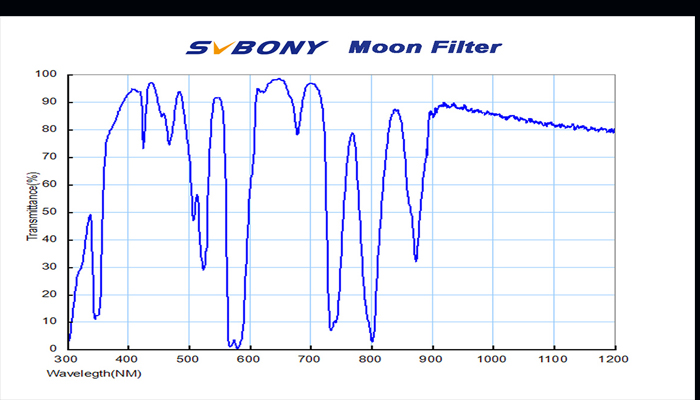 In China, people fancifully imagine the moon of the day is bright, bigger, which has been passed on from generation to generation. Actually, there is no necessary relationship. Super moon gets no more likely to occur on this day than any other day in a year.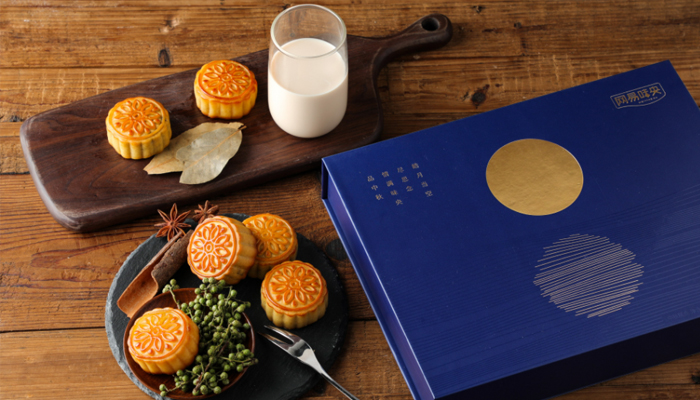 Reference article: Mid-Autumn Festival (Mooncake Festival): Celebrations, Greetings, Origins… -By Fercility Jiang
5 Things you need to know about the Mid-Autumn Festival -By Time Out Hong Kong
Mid-Autumn Festival - Wikipedia