Hi guys, SVBONY released a new finder scope SV198. Correct, the white one with a colorful logo. Do you want it? Some friends ask me the difference with the SV106 50mm finder scope. Today, I would like to talk about the difference between sv198 and sv106. hope the following details will help you know more about the 2 finders.
Function
SV198 is not only a high mini guide scope but also a finder scope for its versatility. At the same time, the modular design of the SV198 also is a tiny astronomical telescope that can associate with the 1.25 inch diagonal and illuminated eyepiece.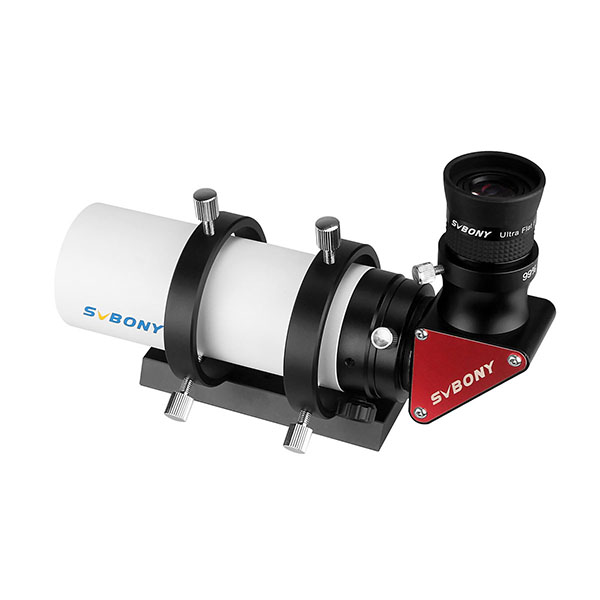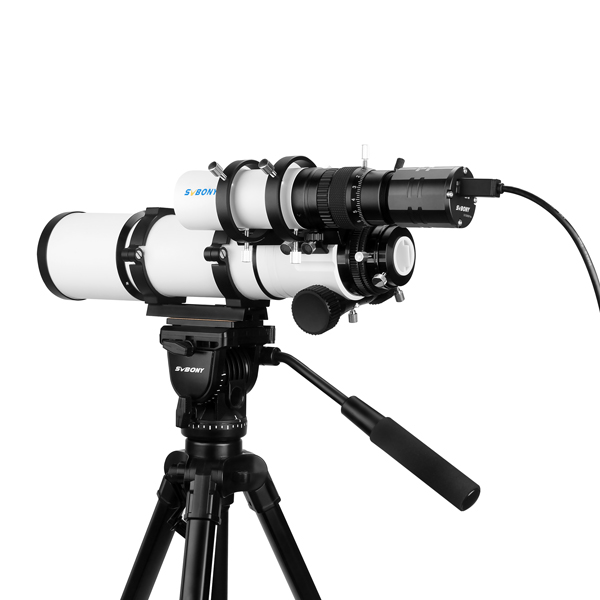 SV106 is suitable for a 1.25-inch eyepiece as a finder scope, and also with the guider CCD astronomy camera as a guider scope, such as SV305, QHY5II, STI, ZWO, SG4.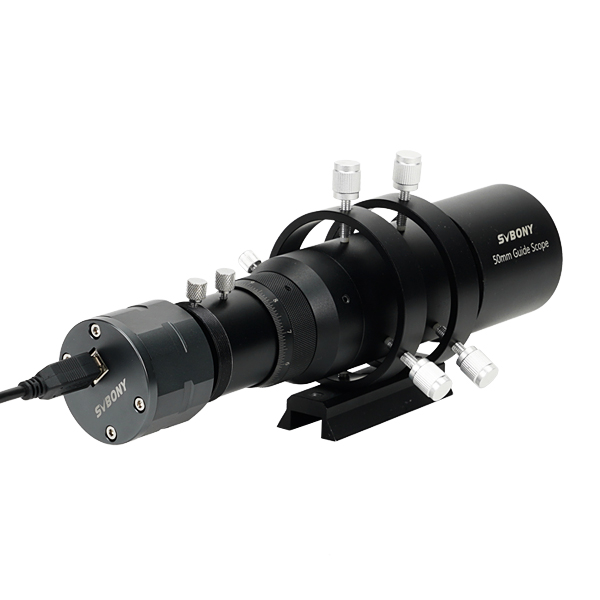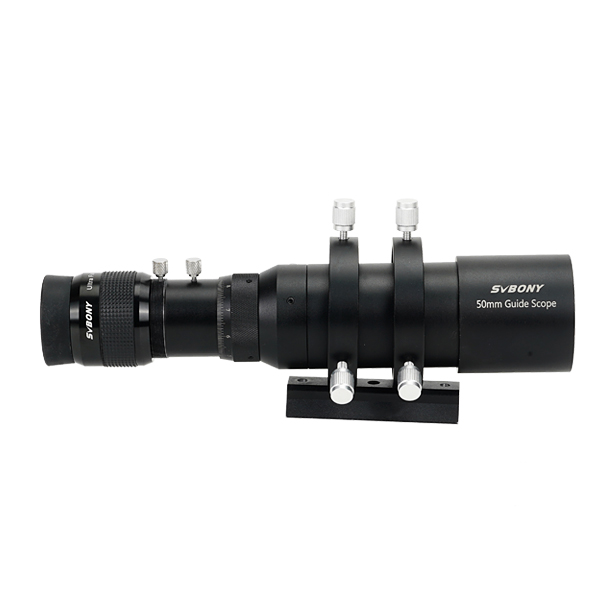 Mount
SV198 has a flexible Vixen mount that allows you to move it freely. It is convenient to adjust the installation location according to its bearing capacity.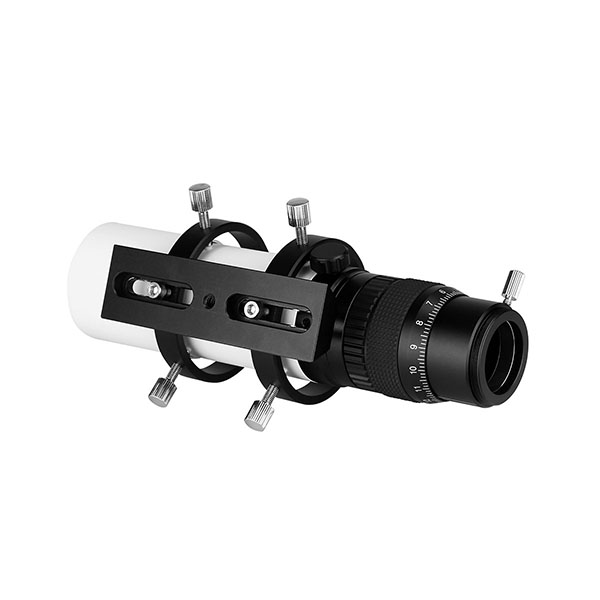 SV106 has a fixed mount and five threaded through-sockets for versatile attachment options.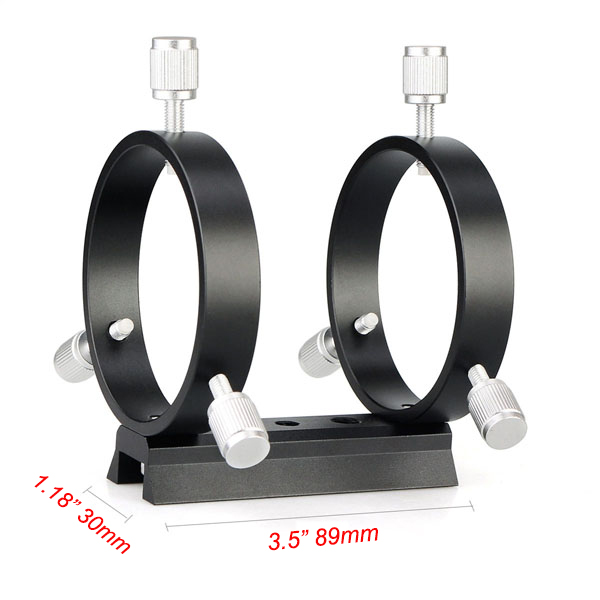 Coating
They both have fully multi-coating, and the tube has a matting design. But the optical coating of SV198 is advanced and will show a sharper star point when you are stargazing. Furthermore, the SV198 lens edge has been painted black to cut the unnecessary light, which will offer a clearer, brighter picture for you and improve the satisfaction of your observation.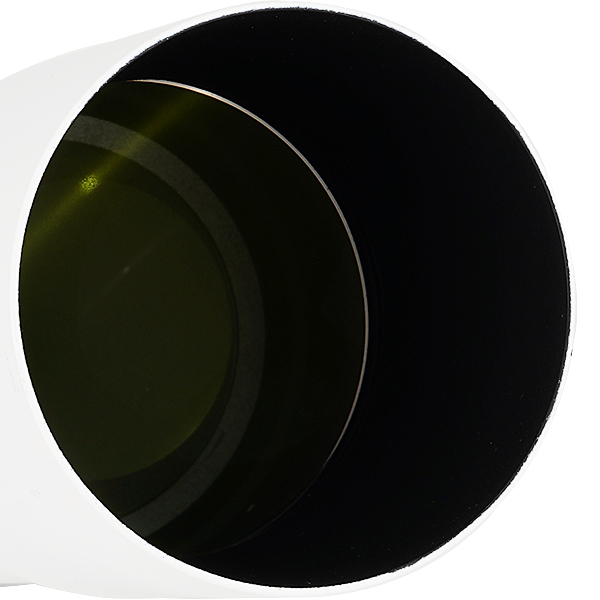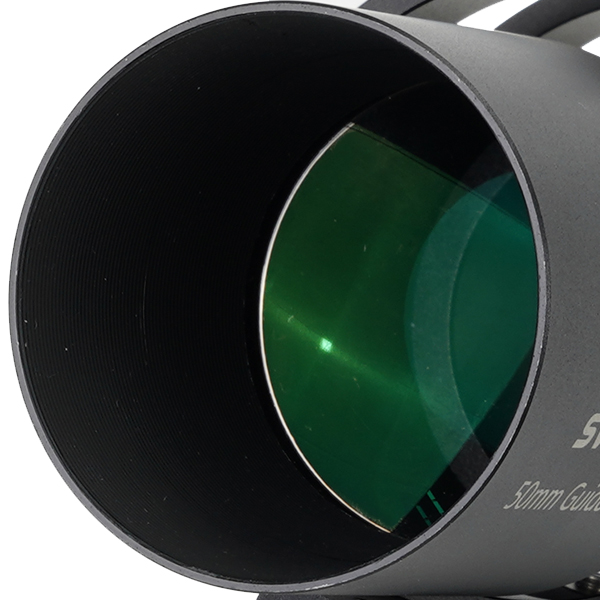 Focusing distance
They both have a dual helical focuser and telescopic design. The two focusing methods can allow you more precise focusing. The difference between them is the focusing distance. SV198's rough focusing range is 38mm and the helical focusing range is 11mm. SV106's rough focusing range is 30mm and its helical focusing range is 10mm.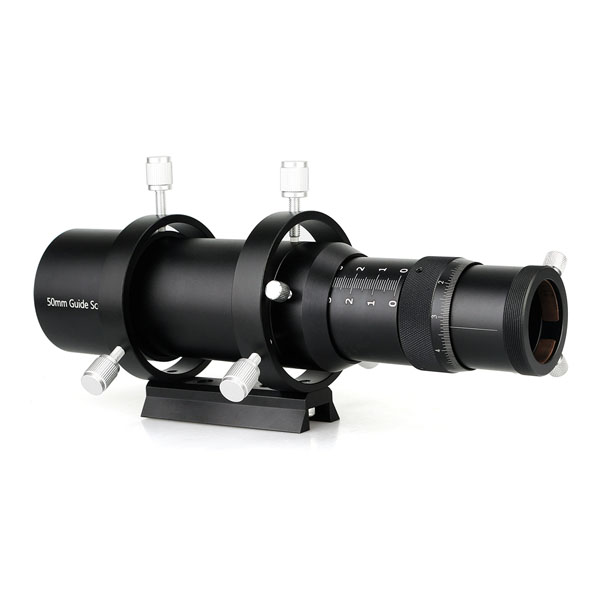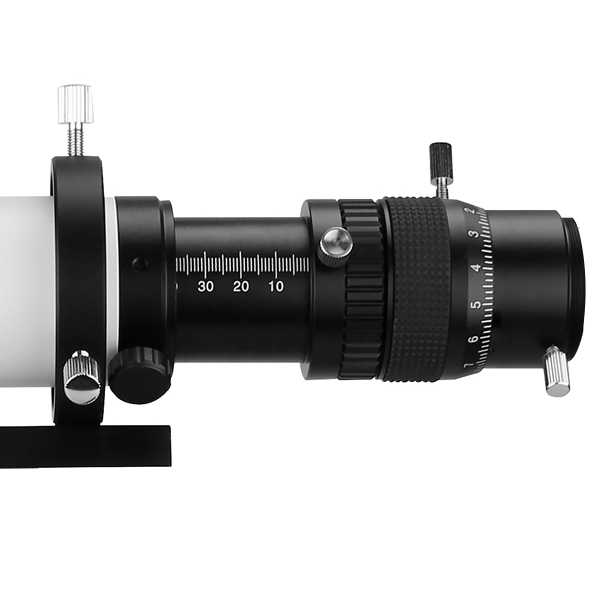 Summary
In general, SV198 is a very cost-effective product that can be a good assistant when you are observing. SV198 and SV106 both work effectively in your viewing, and you can choose according to your need.
Thanks for your watching.