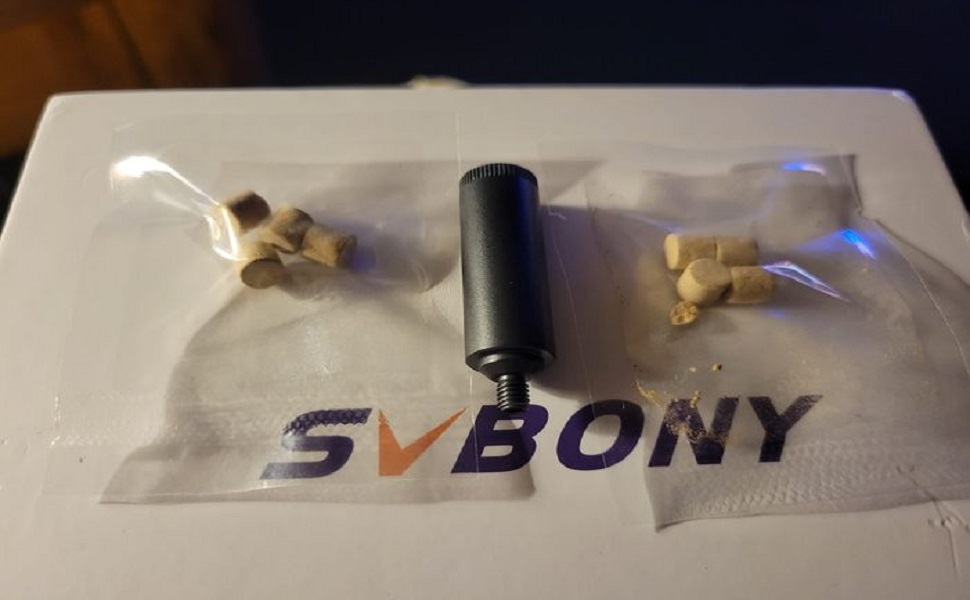 Recently, some friends have received our new camera SV605CC. We gave two small drying chambers in the package. You may be curious about how it is used. Here are some tips.
Also it will work with SV405CC
In general, do not use drying tubes unless condensation is confirmed on the camera. This is because the camera is dried and sealed during shipping inspection.
When using a cooled CMOS camera this summer,
- Cool as slowly as possible
・Temporarily cool down to -1℃ or -2℃ and check the condition of condensation.
・If there is no condensation on the sensor surface, it is recommended to wait for a while and cool it down to the target temperature.
The drying tablets are lined up and the tube containing the desiccant is attached from the side.
Generally for 48 hours, after the drying process, lock the screw in the drying hole of the camera, and the desiccant cannot be used repeatedly.
At the same time, we have also paid attention to the recent problems from you, and we are reporting the problems to the developers. we will summarize some common problems and solutions to help you soon.
---