The SHO filter is highly transparent, allowing the emission spectrum of the nebula to collect as much energy as possible by accumulating exposure.
There is higher contrast and the level of the nebula is richer and more delicate.
TGIF Special Offer
5:00 pm—5:00 pm on the 2th-3th, for 24 hours!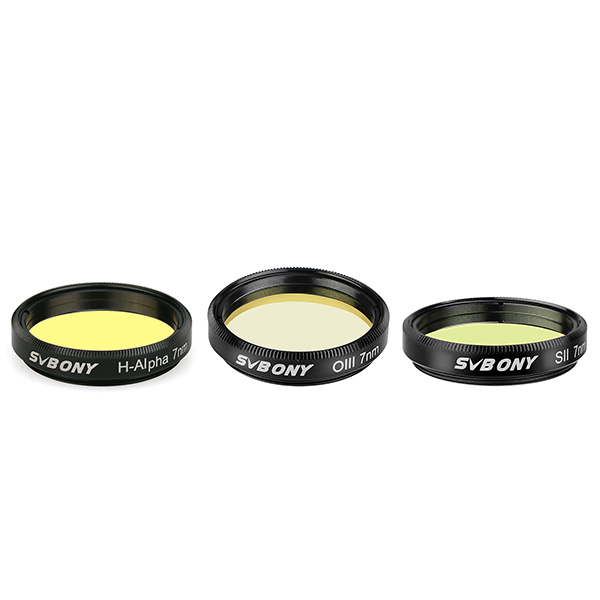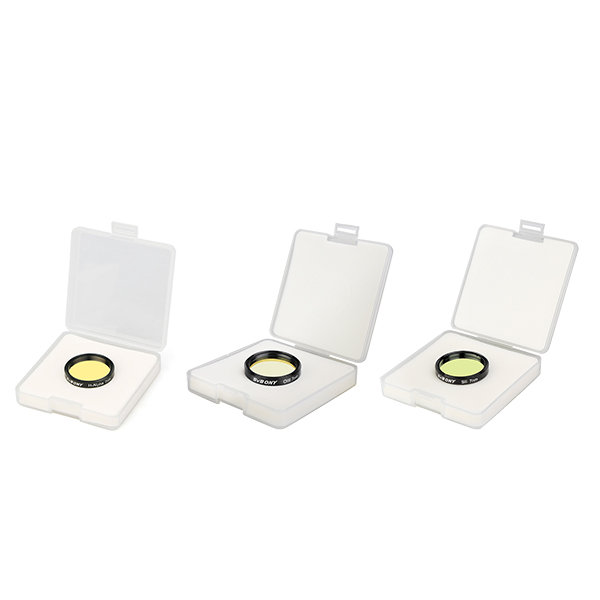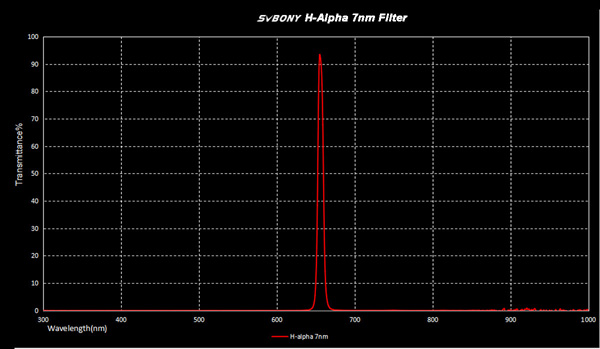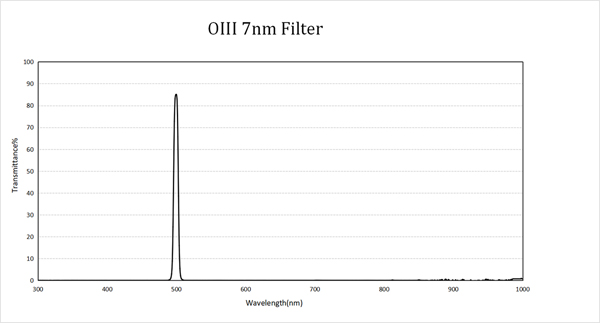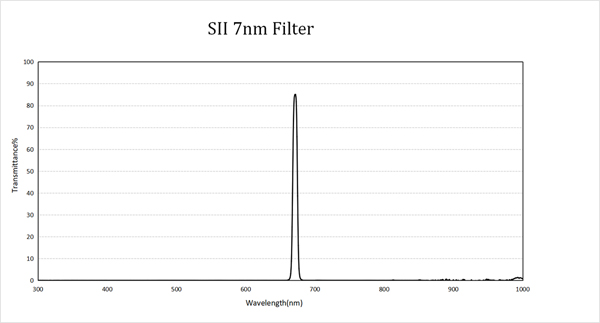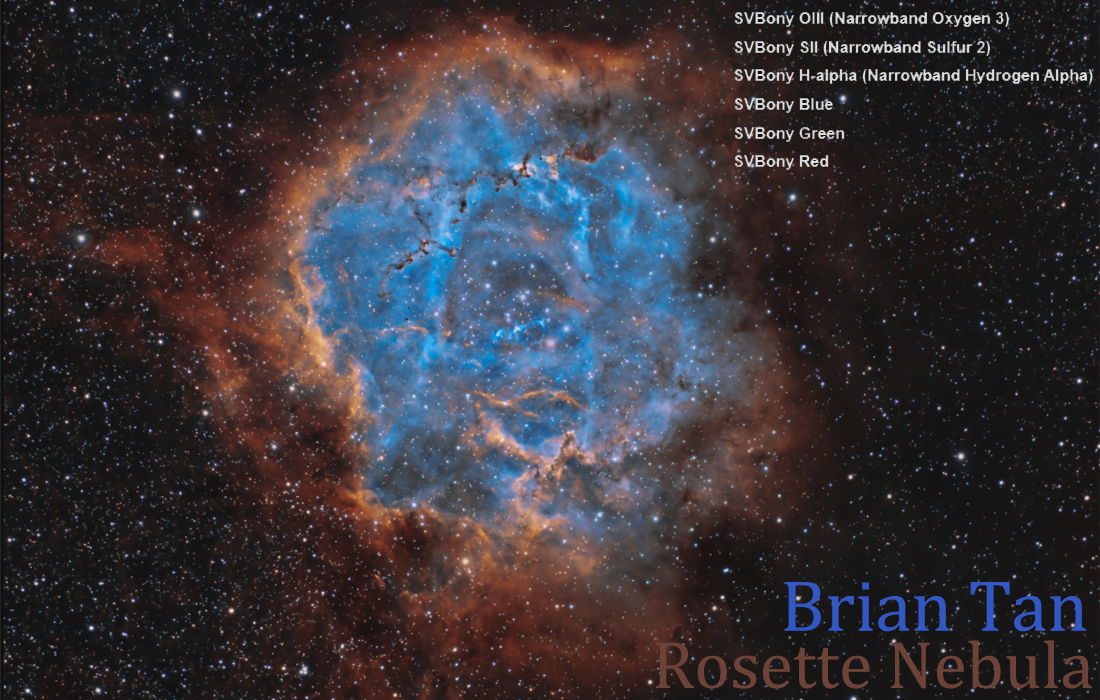 Cool, I've been looking for this one for a long time
Thanks, +
deSara thanks for my account now
thanks for approve my account :) deSara
Thanks
Интересный пост<br>
hi all users
hello there. What can i do for you hehes thanks i registered 2 weeks ago but i cant find where can i search any words. thanks for help :)
| | | | |
| --- | --- | --- | --- |
| Size | 1.25-inch | 1.25-inch | 1.25-inch |
| Type | OIII filter | SII filter | H-Alpha filter |
| Wavelength Range | 300-1000nm | 300-1000nm | 300-1100nm |
| CWL | 500nm | 672nm | 656nm |
| FWHM | 7nm | 7nm | 7nm |
| Surface Parallelism | 1/4λ | 1/4λ | 1/4λ |
| parallelism | 30° | 30° | 30° |
| T peak | 80% | 80% | 85% |
1. The H-Alpha 7nm is an extremely narrow emission-line filter that works by allowing a 7nm bandwidth of light, centered on the 656nm wavelength through, and blocking the transmission of contrast-killing light pollution wavelengths. Wavelengths that are responsible for natural light pollution, or skyglow, are drastically reduced, as is artificial light pollution caused by high and low-pressure sodium vapor and mercury vapor lights. The result is a high contrast image that reveals the H-alpha line in all its glory
2. The Sulfur II 7nm Extra Narrowband Filter transmits a 7nm bandwidth of light that is centered at 671.6nm and drastically reduces other transmissions, including wavelengths of light that are responsible for light pollution (both artificial and natural). Like all SVBONY filters that are designated as "CCD", this SII filter also blocks infrared wavelengths from 700nm to 1100nm so you don't need a separate IR-Cut filter
3. The Oxygen III 7nm Extra Narrowband Filter transmits a 7nm bandwidth of light that is centered at 500.7nm and drastically reduces other transmissions, including wavelengths of light that are responsible for light pollution (both artificial and natural). Like all SVBONY filters that are designated as "CCD", this OIII also blocks infrared wavelengths from 700nm to 1100nm so you don't need a separate IR-Cut filter