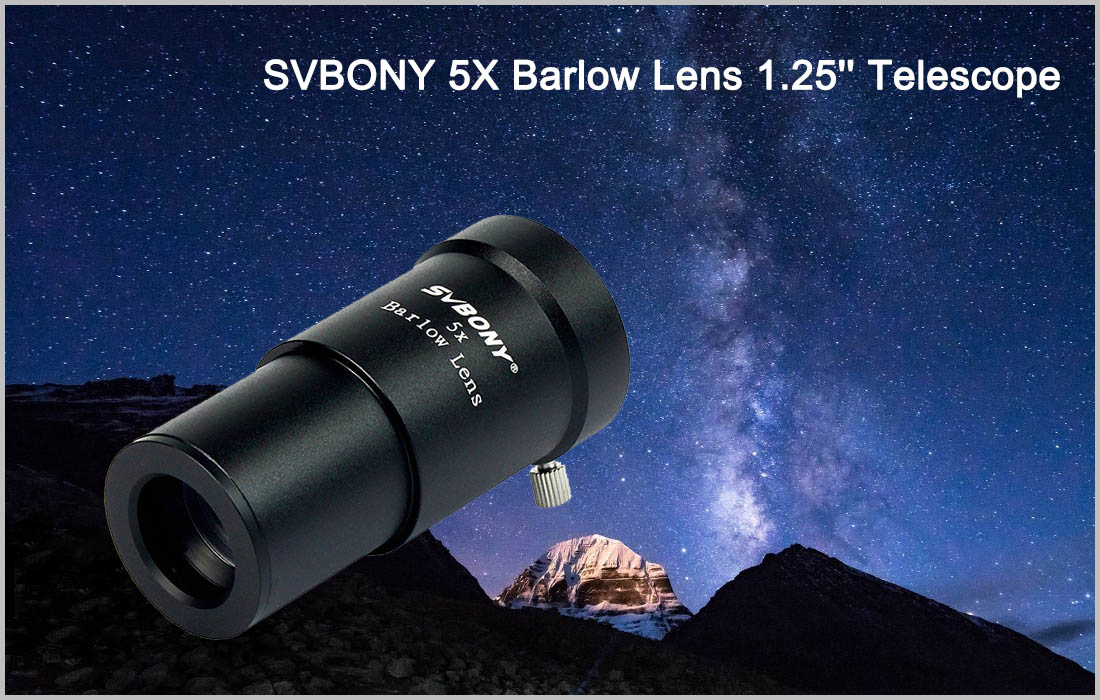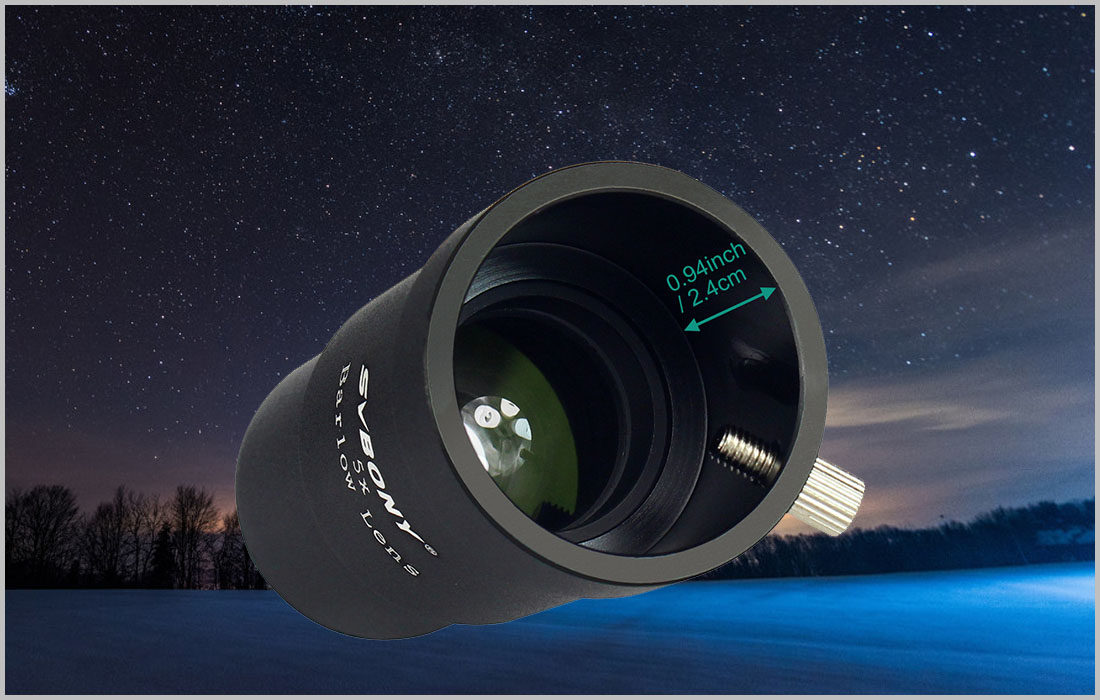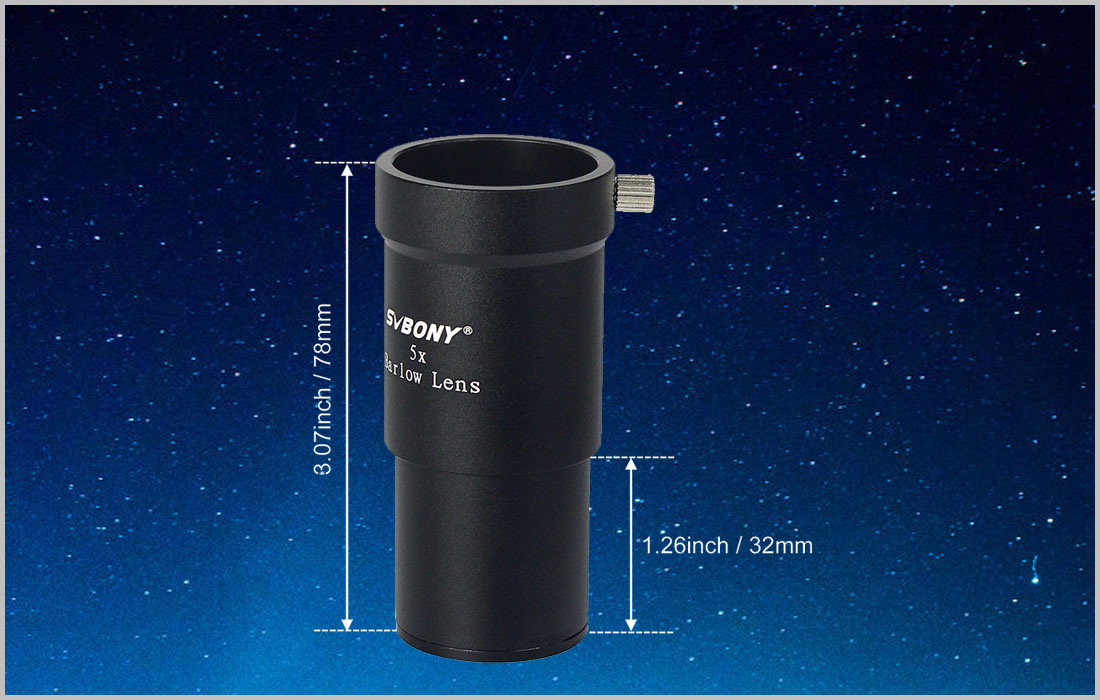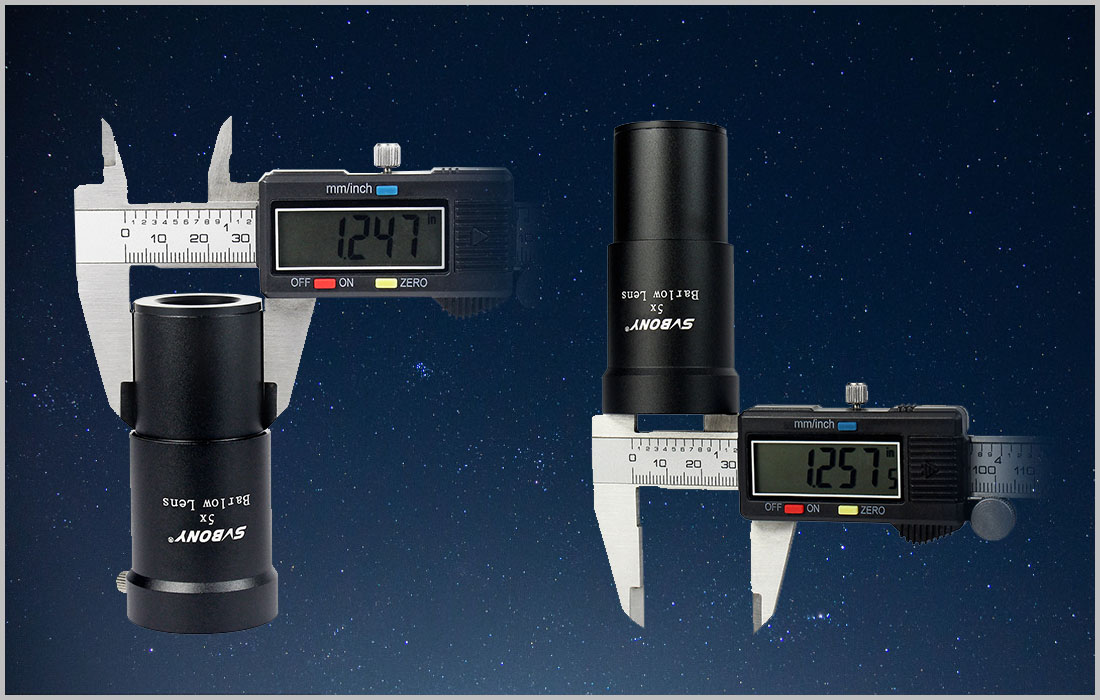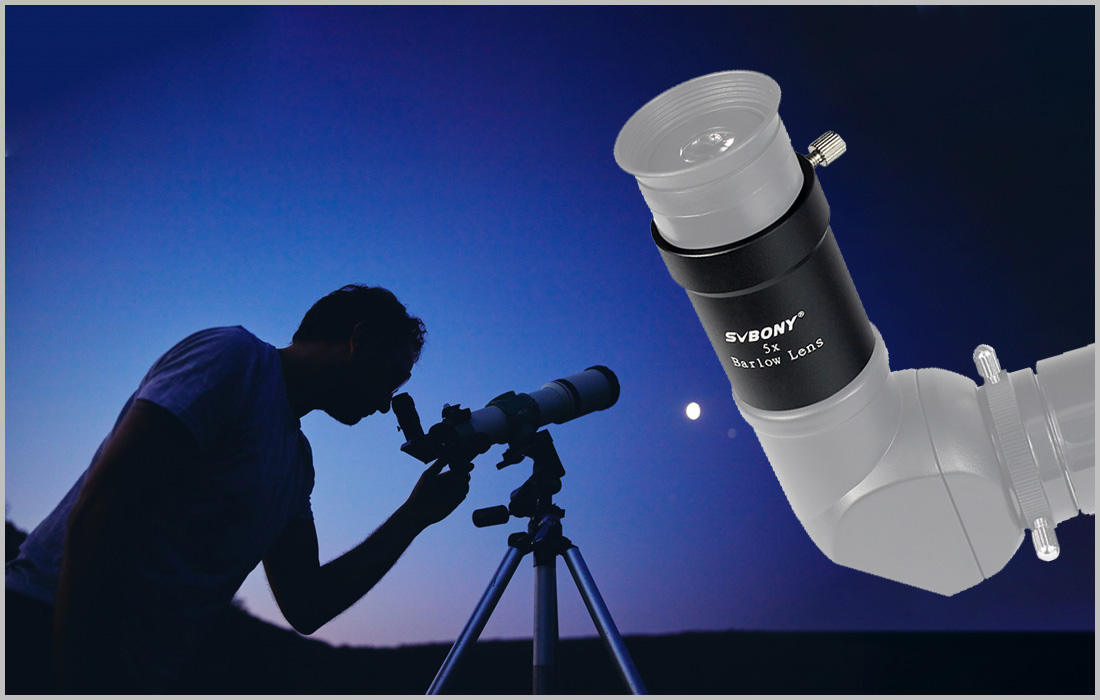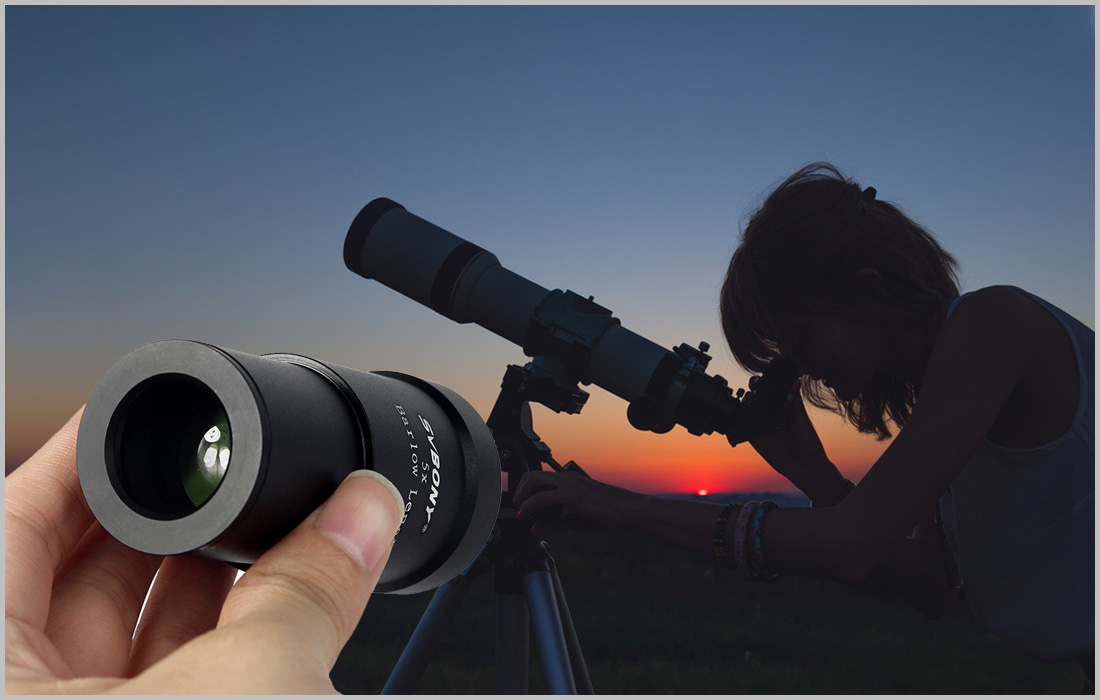 A long time user
I've been using this 5x Barlow lens for a few years now and it's still performing like new.amazed at how much more you can see with this lens.well made all metal lens.no complaints what's so ever.also have other svbony products and all are excellent.i would recommend SVBony to any one that has a telescope and wants a bit more.
| | |
| --- | --- |
| Item Name | 1.25" 5x Barlow Lens |
| Barrel size | 1.25"(31.7mm) |
| Magnification Power | 5X |
| Material | Metal + Optical glass |
| Weight | 3.0oz(85g) |
SVBONY 1.25 inch 5x barlow lens is for beginners to get a large magnification power of the viewing target.
It isn't ideal for taking astronomy photos to use.