Svbony SV403 spotting scope is coming. Compared with the SV28 spotting scope, what are the improvements of SV403 spotting scope?
1, Improved the bracket type, from the mosaic bracket interface to the outer leakage bracket port, increased the contact area of the connecting bracket, improved the connection stability; solved the problem that SV28 is easy to shake which is the after-sales problem by connecting the desktop stand or the tripod.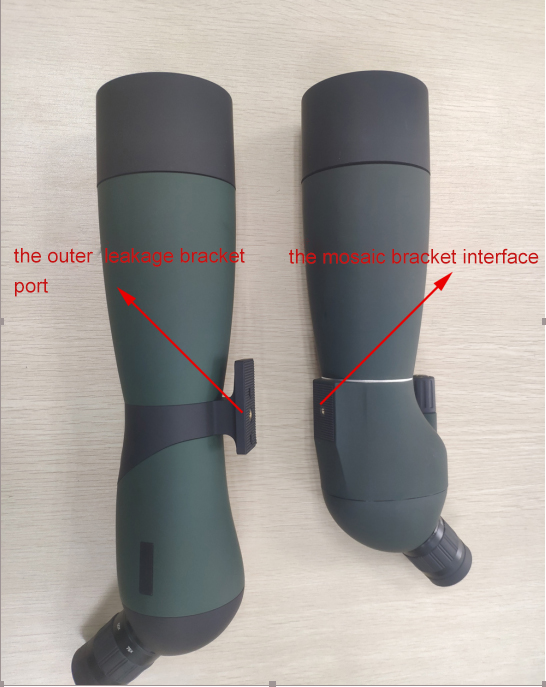 2, Now is all-copper bracket interface, not easy to slide, very durable; SV28 bracket interface is the surface which is brushed with copper water.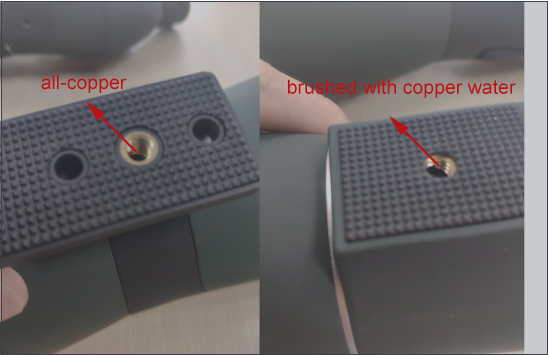 3, Improved the quality of the desktop tripod, solved the loose handle slider and screw interface is not standard quality issues.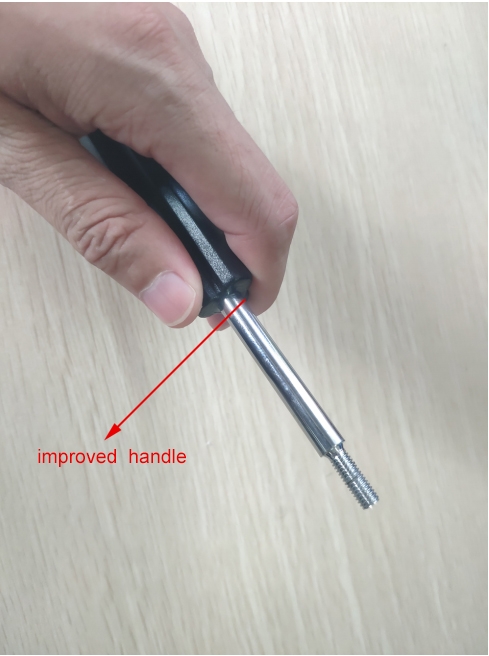 4, Prism material + focus mode optimization: prism material from the original porro prism + half pentaprism to a high-end roof prism, the focus mode is changed to an objective lens, and the overall structure is more small and easy to carry.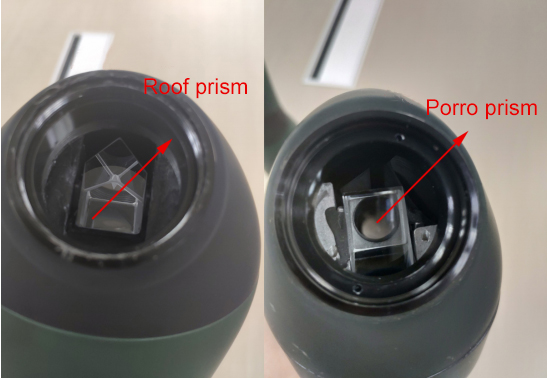 5, The effective diameter of the eyepiece has increased from 15mm to 21mm.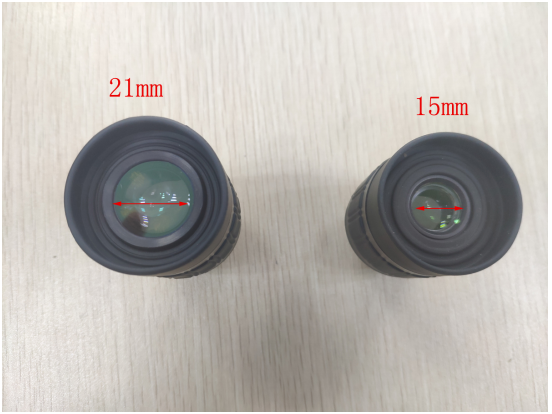 Such a cost-effective upgrade, are you tempted? If you have any questions about Svbony SV403 Spotting Scope, please tell me by email to hunting@svbony.com. I will try my best to help you.