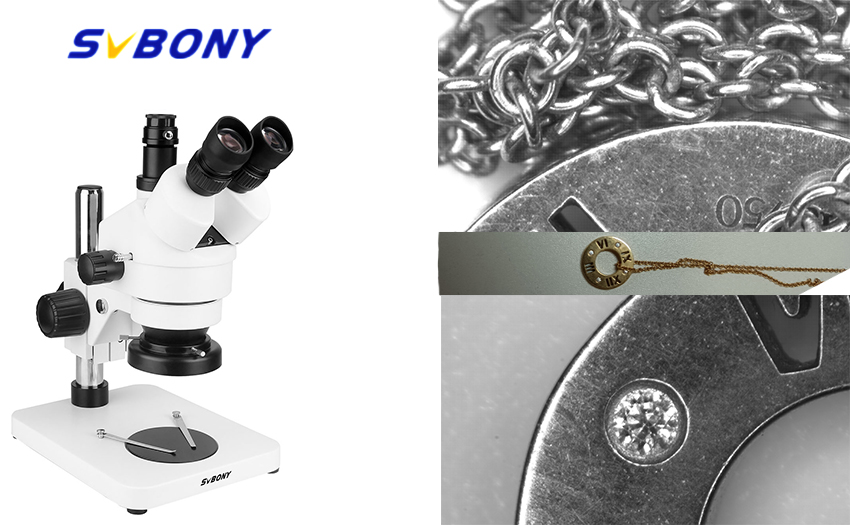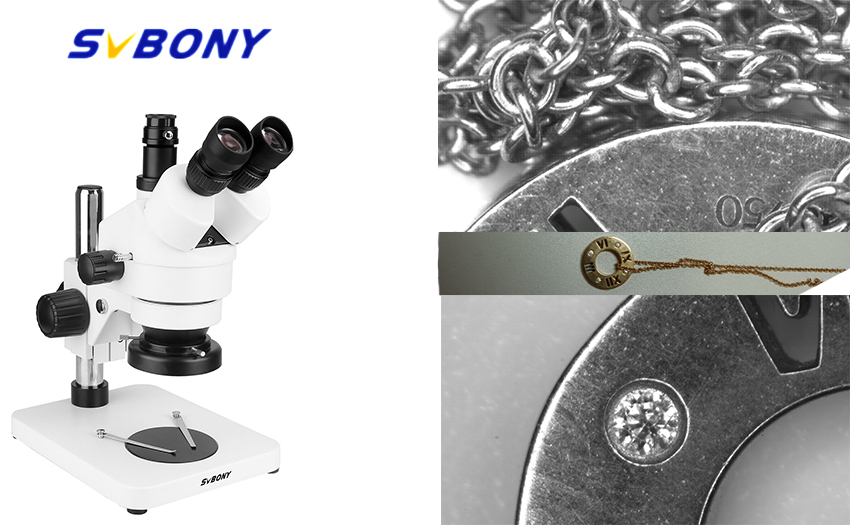 We see past time in a telescope and present time in a microscope.
- Victor Hugo
Finally, we have our first Industrial grade SM402 Professional Trinocular Stereo Zoom Microscope.
We have a short test last afternoon with our teammates' gold necklace, the honeybee specimen, and the Circuit board from our Technical Support Department. I have to admit that I'm quite shocked by the big field and sharp images SM402 shows, which really arrive at the stunning level.
Even I have tried dozens of microscopes includes digital and Biological microscopes, and SM402 can't prevail on the magnification, but its excellent optical design and outstanding image quality help make its place.
In this blog, I will give a brief introduction of SM402's advantages, weak points as well as the matters needing attention with the SVBONY SV305 camera(mode: RAW8) and 1.25" Telescope Eyepiece Adapter.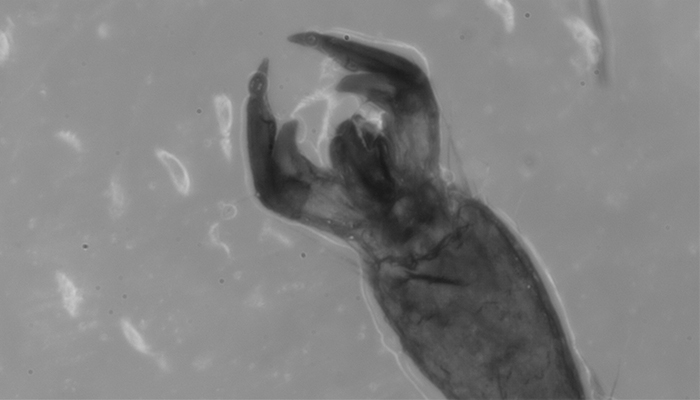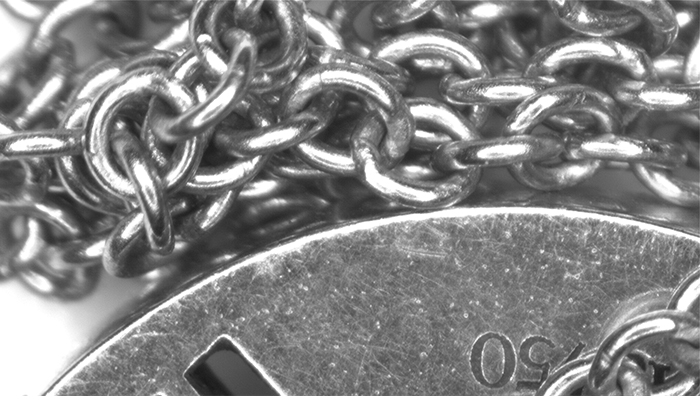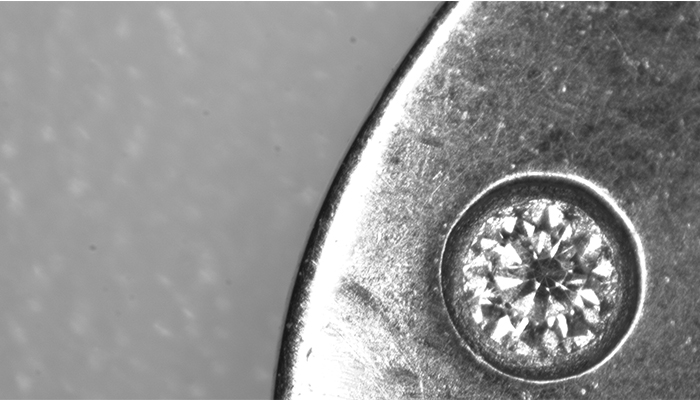 1.The strong point of SM402
(1)Sharp and clear stereo images with excellent contrast and vibrant colors
(2.1)Human-centered design-45-degree inclined and 360-degree swiveling head
(2.2)A

djustable interpupillary distance (54-76 mm) and diopter

(4)T

he trinocular port is capable of adding a CCD camera or DSLR

(5)R

eversible black&white stage plate detachable clamp

(6)

LED ring light-Uniform brightness, adjustable step by step

(7)

Big adjusting knob smooth turning-more enjoyable and physically less demanding

(8)

Rubber protection avoiding scratches or bumps and Safe distance rubber-ring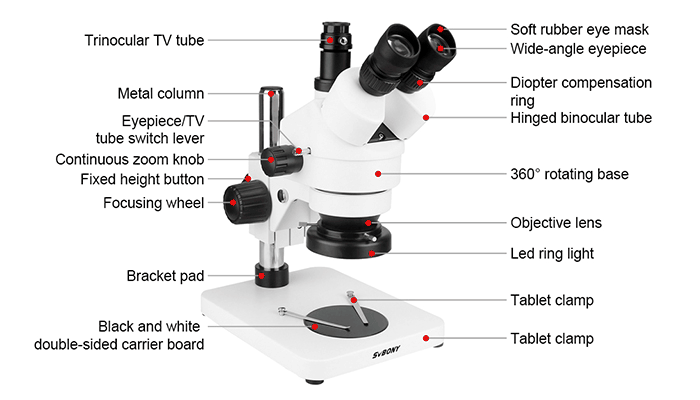 2.The shortcoming
(1)Slightly bulky
(2)A little laborious when adjusting the interpupillary distance
This point may be the reason that considers too much about the solid design.
3.Precautions
(1)When using a microscope, pay attention to that the mirror must be held with the right-hand arm and the left-hand holder. Keep the microscope clean. Only use lens cleaning paper to wipe the optics and illumination parts. Do not wipe with mouth blowing or wipe with a cloth, and wipe the mechanical parts with a cloth.
(2) Do not touch the lens and lens stage with water droplets, alcohol, or other drugs. If it becomes dirty, wipe it off with lens cleaning paper immediately. Do not remove the eyepiece at will to prevent dust from falling into the objective lens, and do not arbitrarily disassemble various parts to prevent damage.
(3) After use, it must be restored before it can be put back into the mirror box.
---