Hi, everyone. As the summer is coming, the exploration, hunting, and bird watching become increasingly approaching!Now to better facilitate our explorers to process activities, we provide really the good assistant-SA401 20-60 85mm APO spotting scope. In the following article, I will introduce its strong points.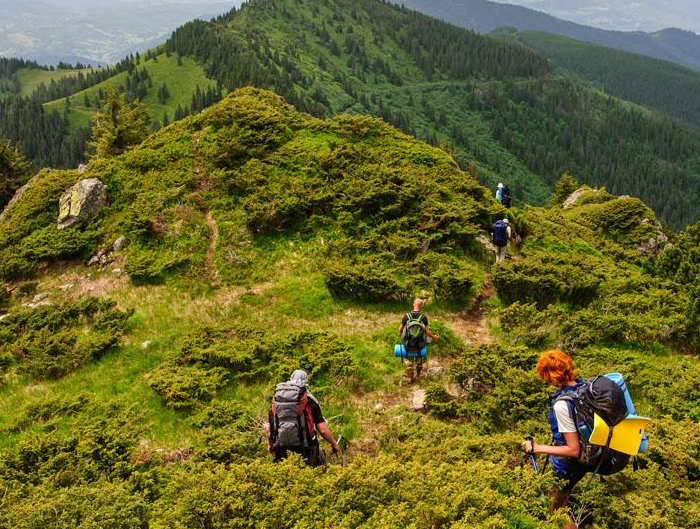 1.APO lens-superlative visual experience
An apochromatic, or apochromatic lens (apo), is a photographic or another lens that has a better correction of an achromatic and spherical aberration than the much more common achromat lenses. We know lenses have more chromatic aberration than mirrors.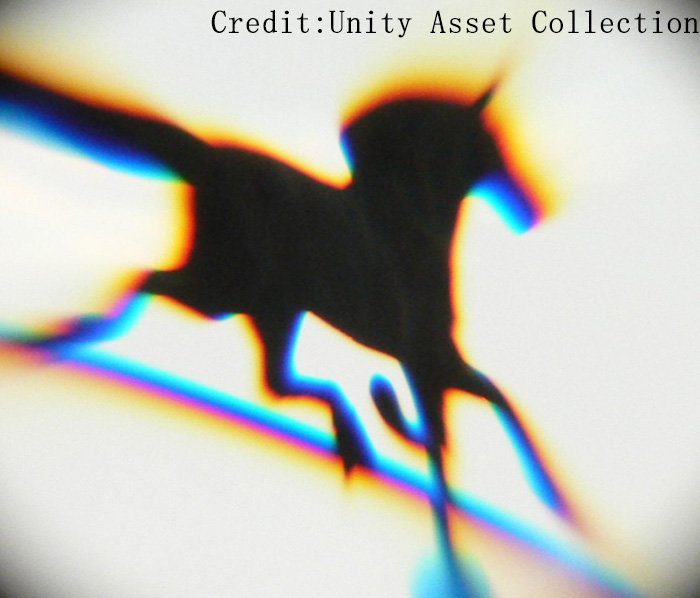 If the image has such a defect, at the edge there will occur purple brink and all image will be more soft and blurry. Chromatic aberration is the phenomenon of different colors focusing at different distances from a lens. That can be understood from the below pictures.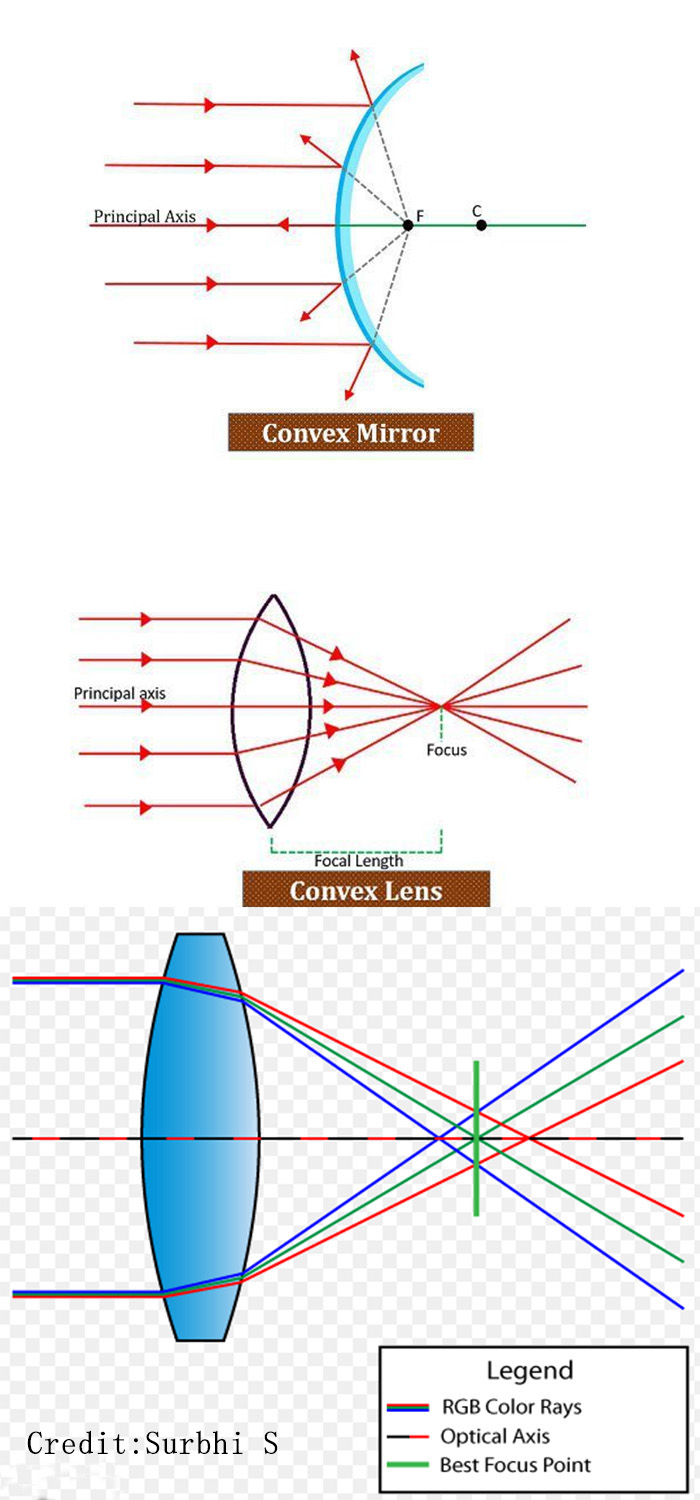 The apochromatic objectives are capable of producing the sharpest wide-field astrophotographs optically possible. APO letters mean that you deal here with a fully apochromatic performance.
2.85mm objective lens provides a bigger field and luminous flux.
A big objective lens can provide optimal performance. Compares to a normal 80mm or smaller lens, SA401 brings far-off objects in for a closer peer – and does so with impressive clarity, image resolution, as well as color fidelity.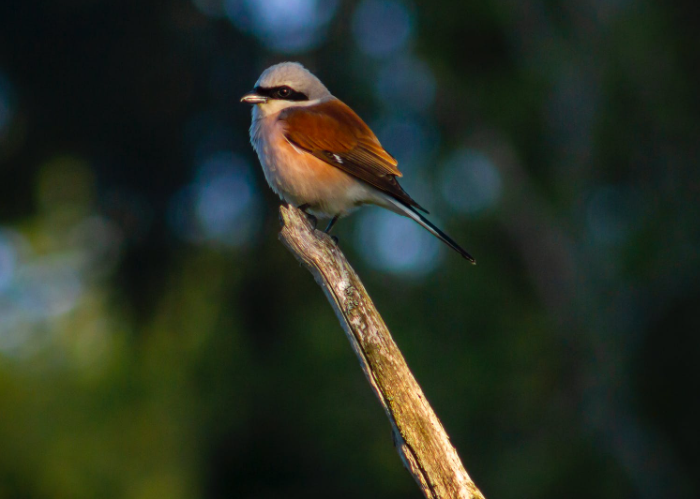 3.The spotting scope is fully sealed and waterproof, its interior argon-filled; it allows you to use this piece of equipment in a wide range of temperatures and extreme weather.
All in all, SA401is a high-end spotting scope without the high-end price tag. With functions and incredible optical performance hunters and shooters will like this.
The smooth, fluid, and sleek two-speed focusing, ensure your image for sharp viewing. Take to the hills and SA401 will truly be the visual killer.
SA401 will be in stock in these several months.