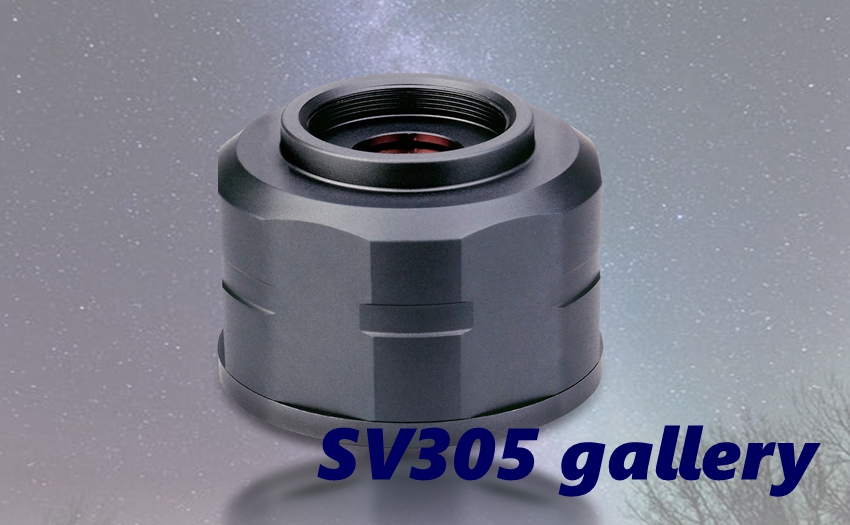 Author: Emilio Vismara
M27 area Sharpcap live stack 50x15sec . SV305+135mm photo lens.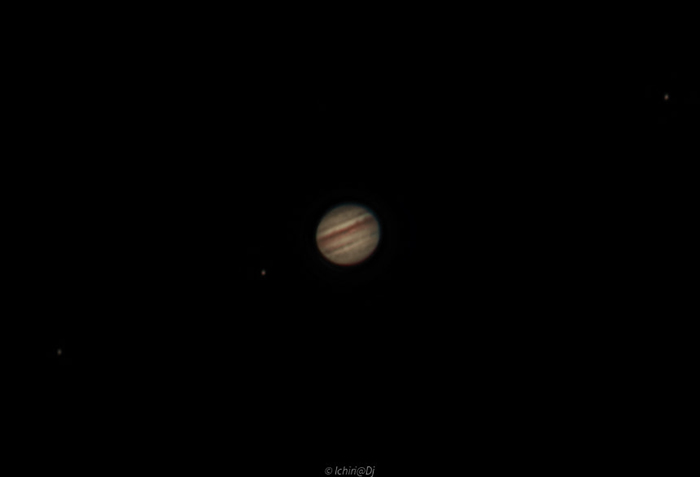 Author: Djalil Ichiri
Sv305 with 2x Celestron Barlow
1000 frames captured with sharpcap.
Stacked with Autostakkert.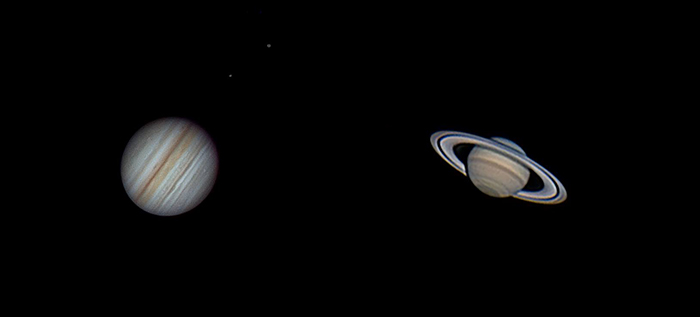 Author: Flavio Checchi
Jupiter and Saturn with SV305 Pro. Using SW 200/1000 and Barlow 2x from skywatcher.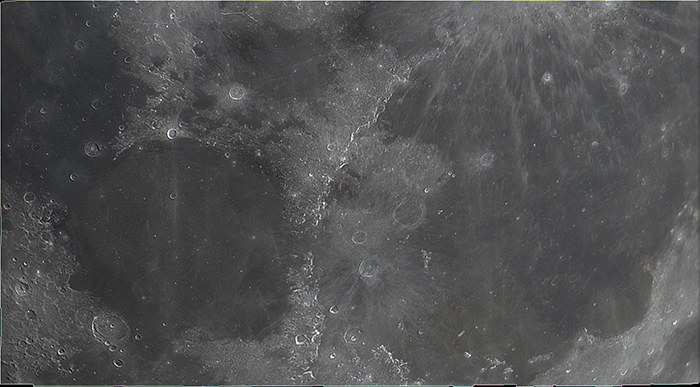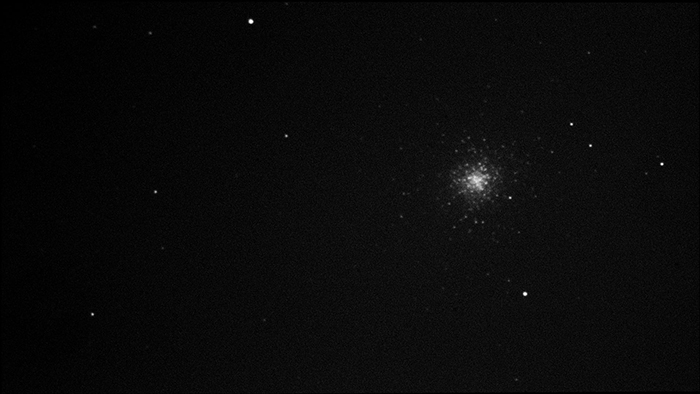 Author: Pablo Campos
SV305 + 150/750 Scope
Click here to check the previous blog: SV305 gallery part one.
---