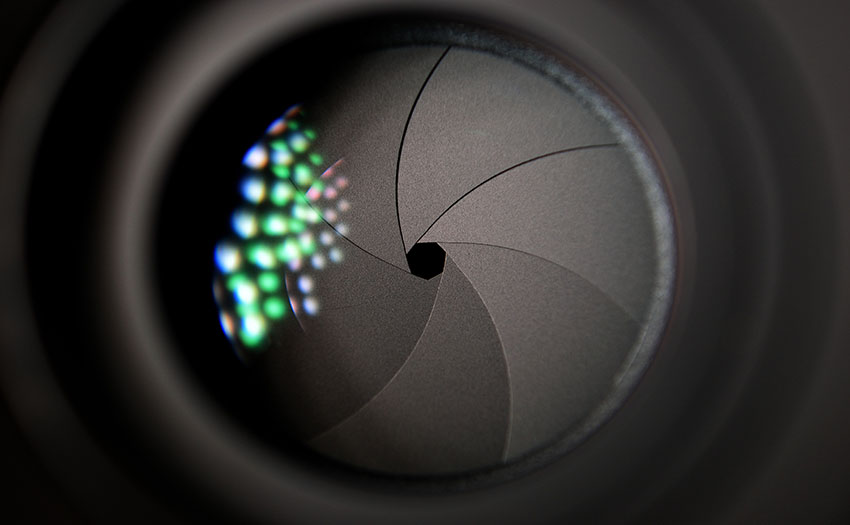 With Sony IMX290 monochrome sensor inside, SV305M Pro brings 1/2.8 inch frame, 2.9um pixel size, 1944*1096, diagonal length 6.46mm, and provides low read noise, high dynamic range, high frame rate, 12bit ADC output.
DDRⅡ 128M high-speed cache enables SV305M Pro to greatly improves the stability of camera data transmission and reduces frame loss and noise during image readout.
Using USB3.0 high-speed transmission, the frame rate could reach up to 130fps in 1920*1080 resolution mono8 mode,
Equipped with HCG noise reduction technology. When the gain is increased, the HCG mode will automatically turn on, which can greatly reduce the readout noise while retaining the high dynamic range of low gain
SV305M Pro has an ROI function, which can "cut" the imaging area and customize the resolution. For planetary shooting "lucky imaging", can greatly increase the frame rate
SV305M Pro can shoot in BIN2, which greatly improves the sensitivity of the camera.
Guiding. SV305M Pro has a pixel size of 2.9μm which brings higher sampling accuracy, it can detect more subtle star movement, which makes SV305M Pro a high-precision guiding camera.
7.5mm/12.5mm back focus. 1.25-inch interface to be connected to the telescope, and we also provide two versions of extension tube (5mm and 20mm) to directly connect to the 1.25-inch filter. In addition, the camera CS thread interface can be directly connected to the CS lens or CS-C. After the ring is connected, the C-mount lens can be used to directly observe the stars.
Compared with the color camera, the mono camera has higher sensitivity, it could obtain brighter images when shooting planets. Also, it has no Bayer matrix calculation difference, the image is more delicate and clear, the resolution is higher, and the details of the captured picture are better.
The lower the angle of the planet, the more obvious the atmospheric dispersion effect would be. Using a mono camera with a filter to shoot the red, green, and blue separately. The post-process is aligned and then combined to solve the dispersion.
---