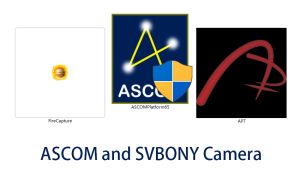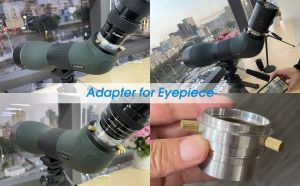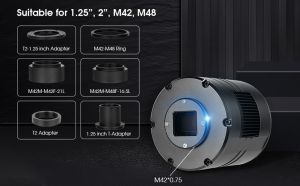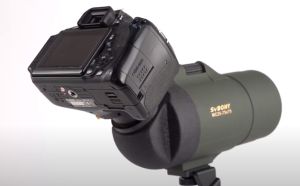 How Does The Sv41 Spotting Scope for Bird Watching Connect to The Canon Camera? What Adapter Rings And Adapters Are Required? SV41 is Svbony first MAK spotting scope. Its compact and portable design is very suitable for hiking and birding. Even in heavy wind and rain circumstances, crisp image with excellent color fidelity. Own this SV41 MAK Spotting, you won't miss the beautiful scenery. ...
Read more
Spotting Scopes
,
adapter
,
camera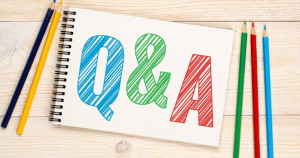 I collect some questions from our customers. Maybe you have the same problems. So have a look.  The problems in this blog are concerned with the SC001 Wifi camera, smartphone adapter, SV407 binocular. ...
Read more
SC001
,
Smartphone adapter
,
SV407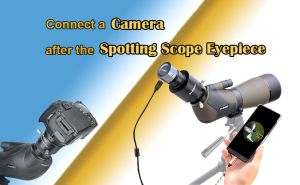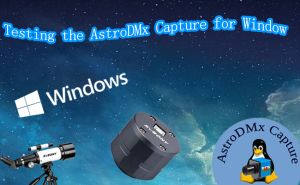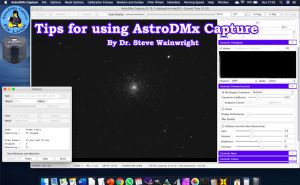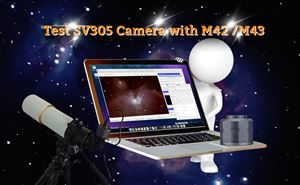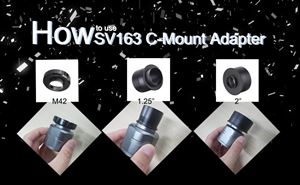 Do you know how to make the C mount cameras working with an astronomy telescope? the svbony sv163 c- mount adapter will help you make it come true. come and read this blog. ...
Read more
SV163
,
C-Mount Adapter
,
SV163 Adapter