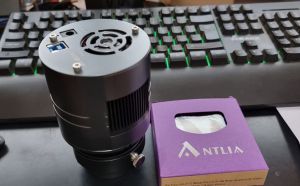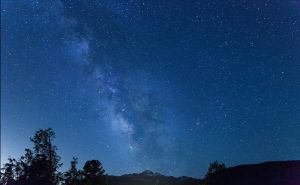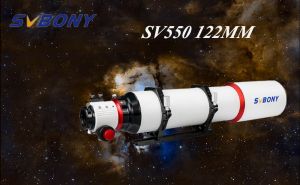 Dudley is a user of Sv550 122MM. He also owns a Sv550 80MM. Want to know his experience about using Sv550 122MM and his opinions about SV550 80MM and SV550 122MM? Read more and learn it. ...
Read more
Svbony
,
Astro
,
Astronomy
,
telescope
,
Sv550122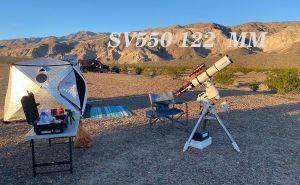 After the release of SV550 122MM, we received a lot of feedback about SV550 122MM. Do you want to know their feelings after using SV550 122MM? This blog will take you to hear their thoughts. ...
Read more
SVBONY
,
telescope
,
SV550 122MM
,
Astro
,
Astronomy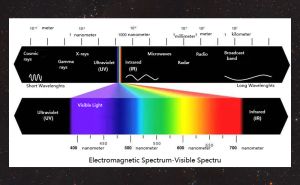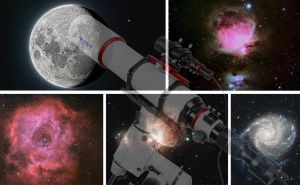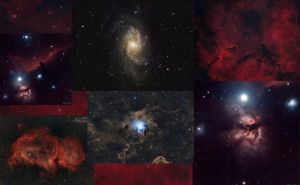 Svbony astronomical telescopes provide clearer and more detailed images, suitable for planets, deep space photography and observation, and are excellent travel telescope. ...
Read more
astronomy
,
telescope
,
deep sky
,
planets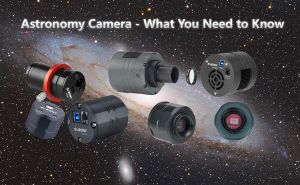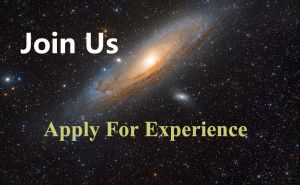 Are you passionate about astronomy and always on the lookout for the latest and greatest equipment to enhance your stargazing experience? SVBONY, a brand dedicated to providing high-quality astronomy gear, is thrilled to invite you to be a part of our exclusive product testing program. By participating, you can be among the first to experience our newest products and share your valuable insights with the astronomy community. ...
Read more
experience program
,
astronomy
,
svbony brand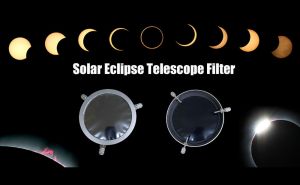 Solar filters are a great way to view the sun without investing too much in a specialized telescope; all you need to do is find the right solar filter for the telescope you already have, and then continue to view the sun with the telescope you're familiar with. ...
Read more
solar filter
,
solar eclipse
,
baader astrosolar
,
SVBONY Scope