Tag Archives :Astronomy Camera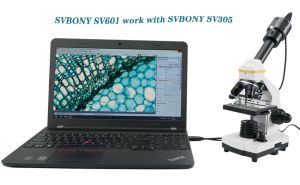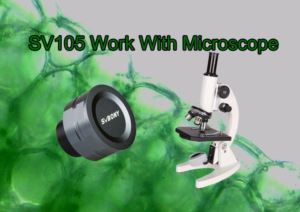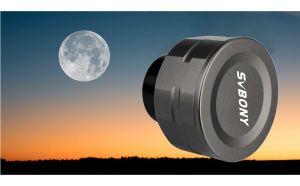 Customers often report to us that the camera they bought doesn't work properly or have many questions. I'd like to provide some conventional solutions through this blog, hoping to solve the problem. ...
Read more
astronomy camera
,
sensor
,
camera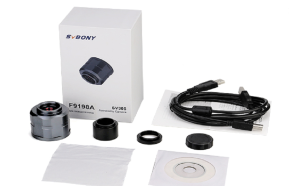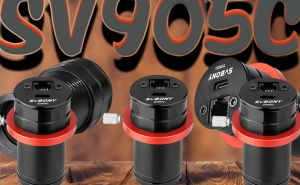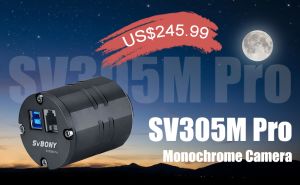 In this article, I introduce the basic information so you can have a rough grasp of this new SV305M Pro Mono camera, including the unboxing images, the upgrade aspects as well as other specific parameter shows. For more information, pls refer to the blog. ...
Read more
SV305
,
SV305M
,
camera
,
mono
,
SV305M CAMERA
,
astronomy camera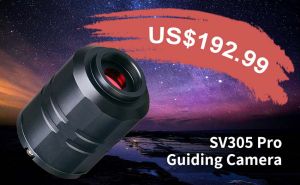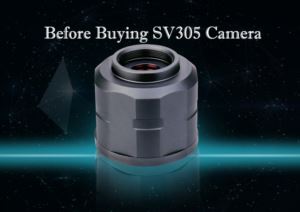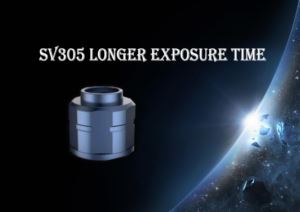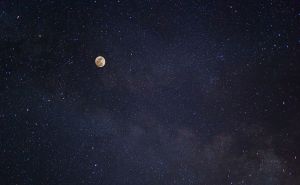 SV305 is a great camera with plenty of features making it easy to take great quality pictures. This camera exceeded by far my expectations and starting astrophotography with this camera has been pleasant and easier than I thought. ...
Read more
SV305
,
Review
,
Astronomy camera