Tag Archives :Astronomy accessories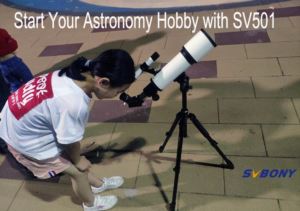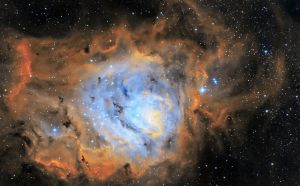 Can electronic cameras be fitted with filters? of course ,Svbony's electronic cameras and astronomical cameras are both 1.25-inch apertures, and 1.25-inch filters can be installed. Svbony UV/IR Cut Filters compatible with DSLR cameras, CCD cameras, Astronomy Telescopes. High-quality, very latest coating technology optical glass to block UV/IR light. Provides the best color balance and sharpness. ...
Read more
filter
,
UV IR Cut Filters
,
Filters for Astronomy Accessories
,
Filters for Astronomy camera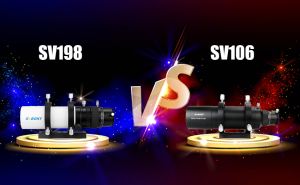 For astronomic lovers, it is difficult to locate objects in such a vast starry sky without any accessories. Therefore guide scope will exert an amazing effect on your observation. Today, I am going to place more importance on the difference between sv198 and sv106. ...
Read more
Guide scope
,
SV198
,
SV106
,
Astronomy accessories
,
W9155A
,
F9177A