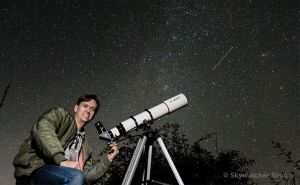 Thank God I tried the SV503 102 ED. I am very pleased with the performance! Both for stars, moon, star clusters and deep sky objects the telescope performed quite excellently. It meets all my requirements. ...
Read more
SV503 102ED
,
review
,
SV503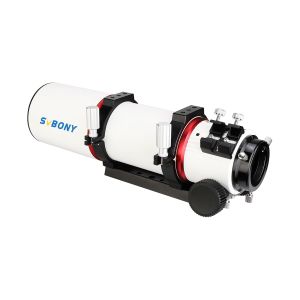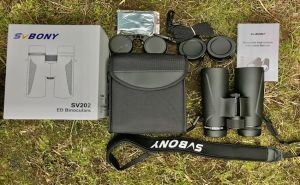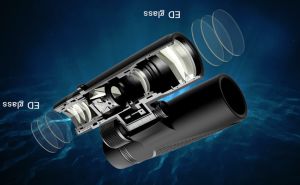 Today we will have a short review of SV202 so you can have a better understanding of the ED palm binocular. From several fundamental stats, we may know better of the SV202's standout strengths. ...
Read more
SV202
,
8×42
,
8 by 42
,
ED
,
FMC
,
Binocular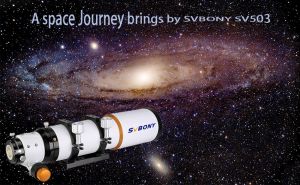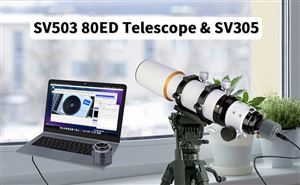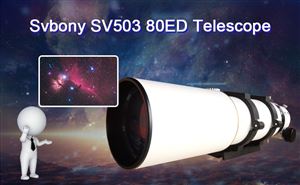 Will svbony produce APO? This SV503 astronomy telescope is new in 2020. SV503 telescope is designed with single ED glass and Optical glass.you could use it take photos of the deep space objects. hope you will enjoy it. ...
Read more
SV503
,
80 ED Telescope
,
Photogrphy Telescope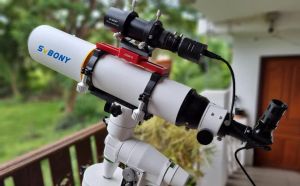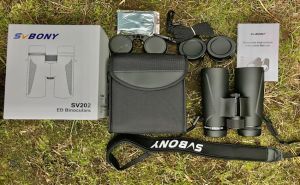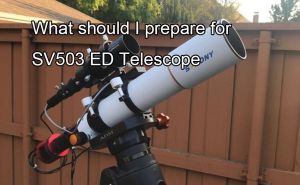 For beginners, first time to buy a telescope tube. how to use SV503? What should prepare for SV503? ...
Read more
SV503
,
ED Telescope