Tag Archives :Maksutov-Cassegrain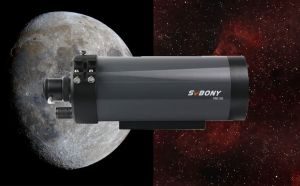 MK105 Maksutov-Cassegrain Telescope exchanges the conventional front corrector plate of a Schmidt with a convex meniscus lens, resulting in a smaller secondary mirror that limits obstruction and increases contrast, while eliminating the need for periodic collimation. ...
Read more
MK105
,
Maksutov-Cassegrain
,
OTA
,
Telescope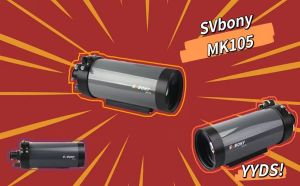 High-reflection dielectric coating process , double star-seeking dovetail groove design....MK105 was the first Mak telescope we released and our first foray into planetary telescope development. ...
Read more
MK105
,
new telescope
,
Maksutov-Cassegrain