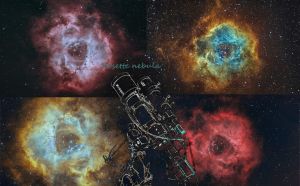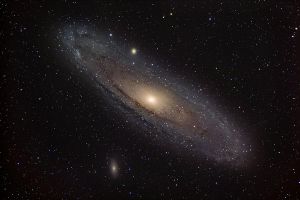 Be relax. We are going to have fun with this nebula. Although you may have earthly woes, get your mind back on the stars. ...
Read more
M31 nebula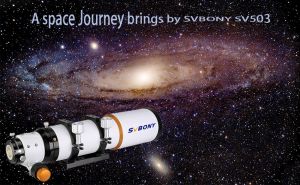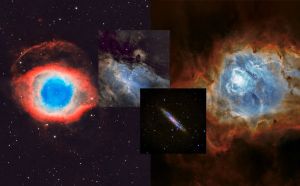 Atoms of different elements mix well in the whole jet, but the energy and quantity of ionized photons from the central star will vary with the distance from the star, the shielding of gas and dust, and other factors. ...
Read more
sho
,
nebula
,
oiii
,
ha
,
sii
,
ionization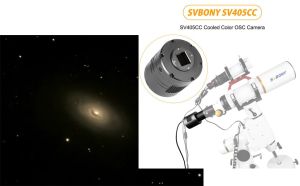 Sv405cc cooled color OSC camera is one of the necessary products for astronomy lovers. It has the function of cooling / cooling. Its shooting targets are mainly nebulae, galaxies, star clusters, multi stars, etc. ...
Read more
SV405CC
,
OSC Camera
,
Photography
,
Cooling camera
,
Camera
,
Nebulae
,
Galaxies
,
Clusters