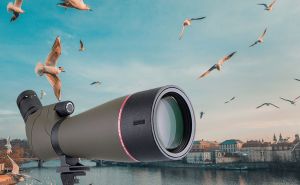 Can the SV13 work with SV105? Yes. today we give a test of SV13 and SV105, and though there are some problems during the preparation. But from the test videos, the setup works. ...
Read more
bridwatching
,
SV13
,
SV105
,
spotting scope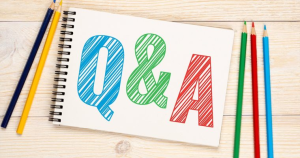 I collect some questions from our customers. Maybe you have the same problems. So have a look. The problems in this blog are concerned with the SV138 diagonal, sv605 microscope, sv305pro. ...
Read more
SV138 diagnal
,
SV605 microscope
,
SV305PRO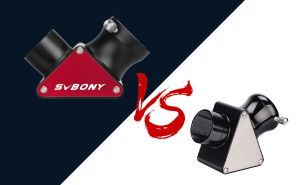 In this article, I take the SV188P and SV138 as the example, introduce each kind of diagonal's advantages and shortcomings for the beginners, the 45° is more suitable for the terrestrial, or long focus Schmidt-Cassegrain and Maksutov-Cassegrain telescopes, while it induces the CA, and so favored by today's market...... ...
Read more
SV188P
,
diagonal
,
star diagonal
,
beginner
,
SV138
,
accessory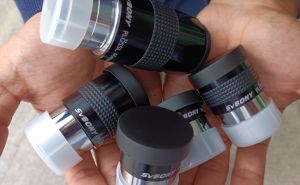 I take many pictures of the SV131 eyepiece set and test the optical quality. If you are hesitant to buy them or not, watch this blog! ...
Read more
eyepiece
,
SV503
,
SV131
,
review