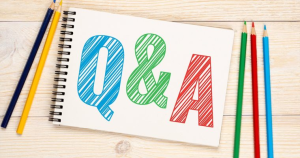 I collect some questions from our customers. Maybe you have the same problems. So have a look. The problems in this blog are concerned with the SV138 diagonal, sv605 microscope, sv305pro. ...
Read more
SV138 diagnal
,
SV605 microscope
,
SV305PRO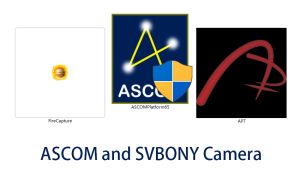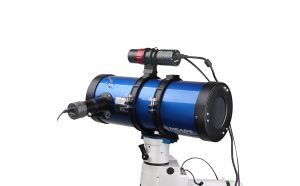 SVBONY SV305 Pro is a high-speed 2-megapixel planetary camera using a SONY IMX290 CMOS color sensor. The PRO version of the SV305 has a USB3.0 for high FPS. It is compatible with Windows, Mac OS, and Linux operating systems. The camera can be used for lunar imaging, planetary imaging, and as a guiding camera.  ...
Read more
astonomy camera
,
sv305pro
,
svbony
,
camera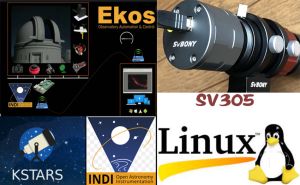 If you simply want to record images or video streams with the SV305 cameras on Linux, AstroDMX does a great job. But if you need some advanced features, like Autofocus, Autoguiding, Plate solving, Planning, etc. the INDI/KStars/Ekos software stack is the way to go. ...
Read more
SV305
,
SV305 camera
,
KStars
,
EKos
,
Linux
,
INDI
,
ASCOM
,
SV305Pro