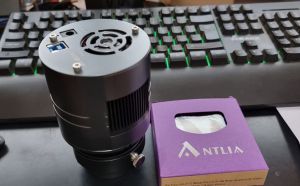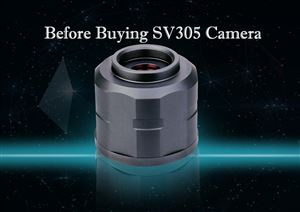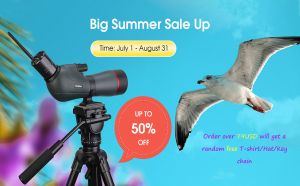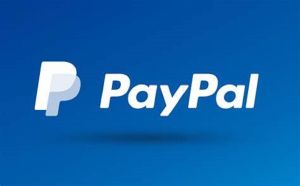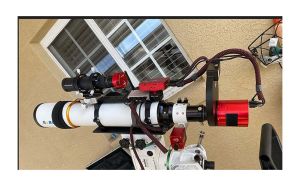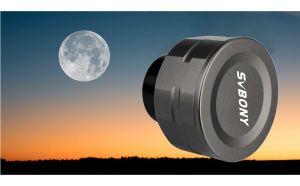 Customers often report to us that the camera they bought doesn't work properly or have many questions. I'd like to provide some conventional solutions through this blog, hoping to solve the problem. ...
Read more
astronomy camera
,
sensor
,
camera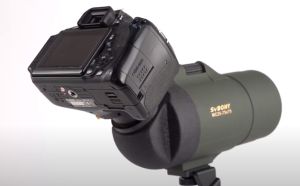 How Does The Sv41 Spotting Scope for Bird Watching Connect to The Canon Camera? What Adapter Rings And Adapters Are Required? SV41 is Svbony first MAK spotting scope. Its compact and portable design is very suitable for hiking and birding. Even in heavy wind and rain circumstances, crisp image with excellent color fidelity. Own this SV41 MAK Spotting, you won't miss the beautiful scenery. ...
Read more
Spotting Scopes
,
adapter
,
camera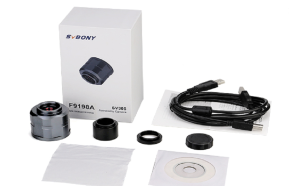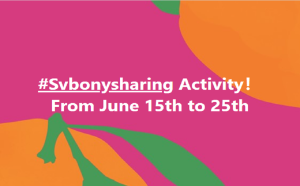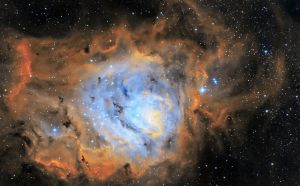 Can electronic cameras be fitted with filters? of course ,Svbony's electronic cameras and astronomical cameras are both 1.25-inch apertures, and 1.25-inch filters can be installed. Svbony UV/IR Cut Filters compatible with DSLR cameras, CCD cameras, Astronomy Telescopes. High-quality, very latest coating technology optical glass to block UV/IR light. Provides the best color balance and sharpness. ...
Read more
filter
,
UV IR Cut Filters
,
Filters for Astronomy Accessories
,
Filters for Astronomy camera