Thank you again for your participation and support. This is a difficult work for us. We believe that all of you are the right person, but the places are limited. Hope we will still have the opportunity to cooperate in the future! ...
Read more
SV550122mm
,
SV550Candidates
,
SV550newtelescope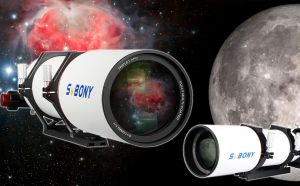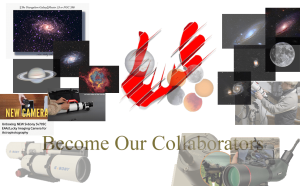 We will redefine testers in a new way and hope we can cooperate with users who are interested in our products better in the future. If you are interested in it, please see our introduction. ...
Read more
Review Application
,
New plan about test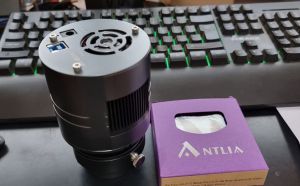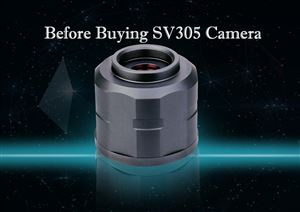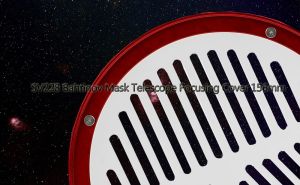 The SV228 Bahtinov Mask 156mm is made of optical grade acrylic plastic, which is light and soft to protect your telescope. ...
Read more
bahtinov mask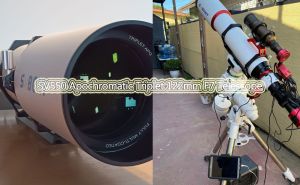 The SV550 APO triplet refractor is a compact refractor with 122mm aperture, f/7 focal ratio and 854mm focal length, a great travel telescope for astrophotography and observation. ...
Read more
telescope
,
astronomy
,
sv550 122mm
Till now, SVBONY has released 5 models of SV28PLUS spotting scopes. Compared to SV28, it is an upgrade one, given that we have received a lot of customer inquiries, but also in order to feedback the majority of enthusiasts who support the svbony brand of the series of products continue to rise in enthusiasm, in this blog, we will be concerned about some of the main issues of the user to give you the following instructions. ...
Read more
Spotting Scope
,
SV28Plus
,
SVBONY
,
Target Shooting