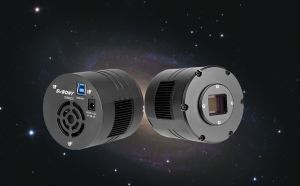 SV605CC camera is designed with SONY IMX533 color SMOS sensor, with pixel size of 3.76um, higher resolution and quantum efficiency of more than 80%. The double narrow band filter can also obtain good imaging effect in the light pollution environment. ...
Read more
camera
,
sv605cc
,
deep space photography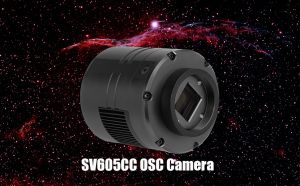 SV605CC adopts double-layer semiconductor refrigeration, which can cool to 30 ℃ lower than the ambient temperature. The refrigeration function can only work when 12V external power supply is connected. ...
Read more
camera
,
osc camera
,
deep space camera
,
sv605cc