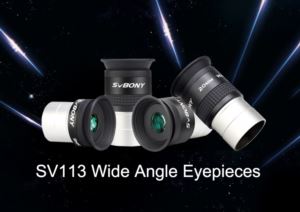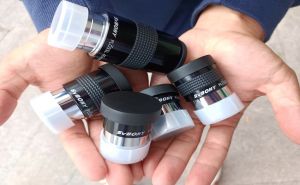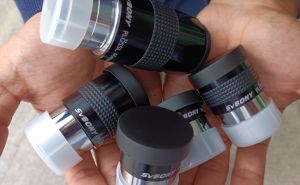 I take many pictures of the SV131 eyepiece set and test the optical quality. If you are hesitant to buy them or not, watch this blog! ...
Read more
eyepiece
,
SV503
,
SV131
,
review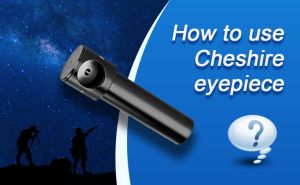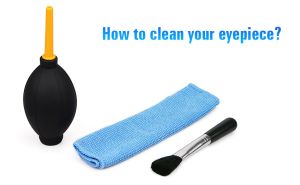 Don't rush to suspect that there is something wrong with your device, maybe your eyepiece just needs to be cleaned. ...
Read more
eyepiece
,
cleanning
,
lens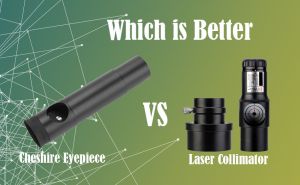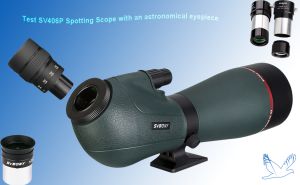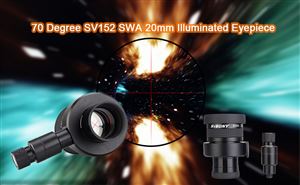 Svbony SV152 eyepiece is used for manually guide the exposure and is also used to calibrate the starfinder on the main telescope. It can also come in handy when drift-calibrating an equatorial mount, and when performing calibration procedures for a computerized GoTo or IntelliScope system. ...
Read more
SV152 Eyepiece
,
70 degree SWA eyepiece
,
Illuminated Eyepiece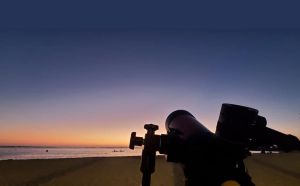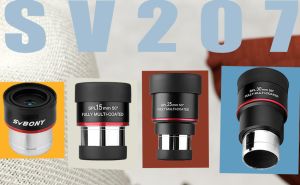 This passage is to help the people may interested learn more about the parameter of the new SV207 and why it is very cost-effective, also the introduction of Plossl's pros and cons. ...
Read more
SV207
,
eyepiece
,
accessory
,
astronomy
,
Plossl