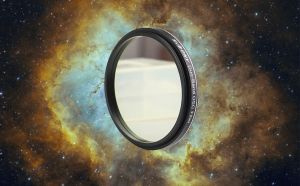 SV220 Dual Band Filter is useful for imaging emission nebula, planetary nebula and supernova remnants, and can achieve single exposure to capture large full-color images. ...
Read more
filter
,
dual-band filter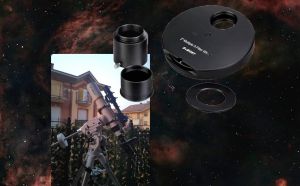 The SVBONY Filter is suitable for 2 inch eyepieces and for viewing with single-lens reflex camera and CCD camera (M48 to M42 adapter exclude). Filters can be replaced very quickly, even when the camera is installed or the eyepiece is inserted. ...
Read more
filter wheel
,
filter
,
filters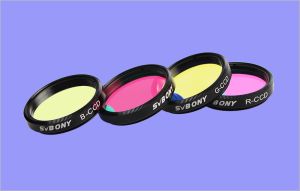 Do you know how many kinds of filters for Astrophotography? Today, let's have a quick outlook of the filters. So have a nice afternoon tea. ...
Read more
SHO
,
filter
,
LRGB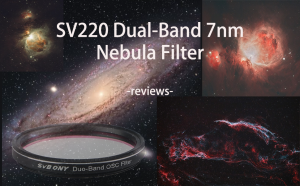 The SV220 is a 7nm dual narrow-band filter that we released recently, and it is also our first dual narrow-band filter. In the future, we will continue to make better filters with other specifications to meet your needs, welcome to put forward any of your ideas! We have compiled some of the latest review images and comments about it for reference. ...
Read more
SV220
,
Dual-Band Filter
,
SVbony Filter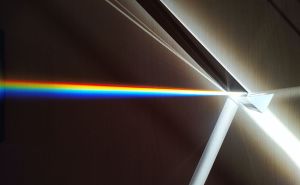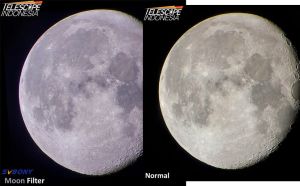 A nice set of 1.25" planetary filters for any telescope, you can see features on the Moon & planets in a whole new light. ...
Read more
filter
,
moon filters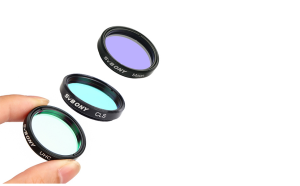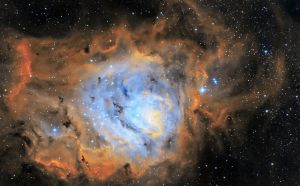 Can electronic cameras be fitted with filters? of course ,Svbony's electronic cameras and astronomical cameras are both 1.25-inch apertures, and 1.25-inch filters can be installed. Svbony UV/IR Cut Filters compatible with DSLR cameras, CCD cameras, Astronomy Telescopes. High-quality, very latest coating technology optical glass to block UV/IR light. Provides the best color balance and sharpness. ...
Read more
filter
,
UV IR Cut Filters
,
Filters for Astronomy Accessories
,
Filters for Astronomy camera