Thank you again for your participation and support. This is a difficult work for us. We believe that all of you are the right person, but the places are limited. Hope we will still have the opportunity to cooperate in the future! ...
Read more
SV550122mm
,
SV550Candidates
,
SV550newtelescope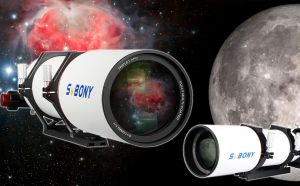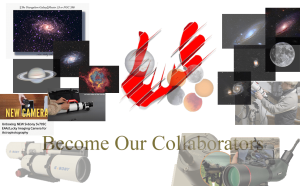 We will redefine testers in a new way and hope we can cooperate with users who are interested in our products better in the future. If you are interested in it, please see our introduction. ...
Read more
Review Application
,
New plan about test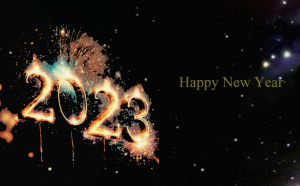 Hope we can discover better and beautiful phenomena in the new year! Clear Sky ...
Read more
2023
,
New year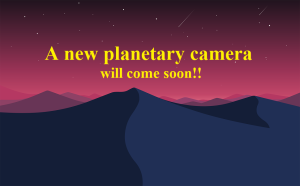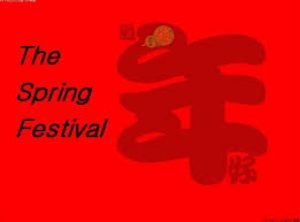 we have been back from holiday,welcome to place order,contact the sale service,have a good new year! clear skies all year long! ...
Read more
Chinese New year