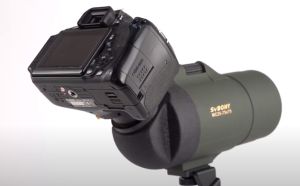 How Does The Sv41 Spotting Scope for Bird Watching Connect to The Canon Camera? What Adapter Rings And Adapters Are Required? SV41 is Svbony first MAK spotting scope. Its compact and portable design is very suitable for hiking and birding. Even in heavy wind and rain circumstances, crisp image with excellent color fidelity. Own this SV41 MAK Spotting, you won't miss the beautiful scenery. ...
Read more
Spotting Scopes
,
adapter
,
camera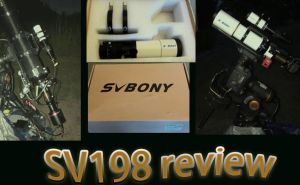 The SV198 review (1) by Kevin Cobble. Including the comparison with the SV165 finder scope, the objective user experience and usage as guide scope as well as imaging telescope performance... ...
Read more
SV198
,
finder
,
finderscope
,
review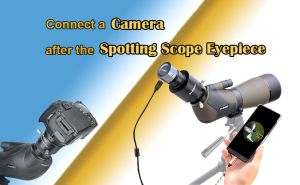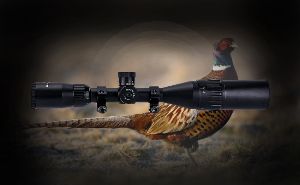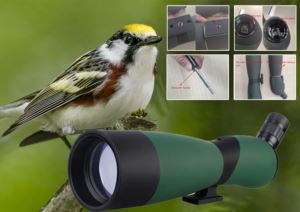 Do you like the cost-effective SV28 spotting scope? Now, there is a spotting scope, which is better in detail than SV28, more excellent, and no more expensive than SV28. ...
Read more
SV403
,
spotting scope
,
hunting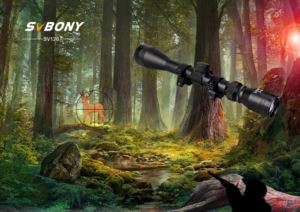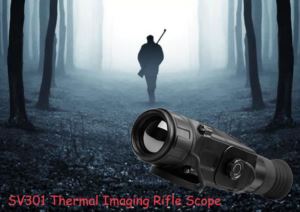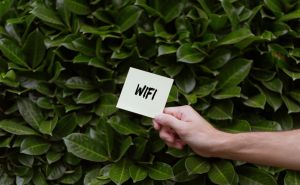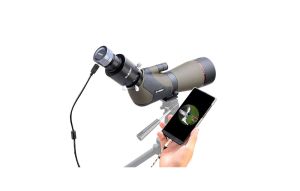 This article is absolutely for beginners. I'd like to share how to connect a spotting scope with a phone or electronic eyepiece. ...
Read more
SV46
,
Spotting Scope
,
SV105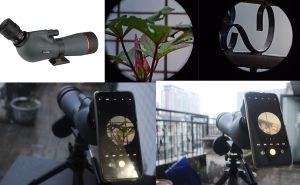 In this article, I won't say too much about the parameters you can search on our website, instead, I took videos and images so you can have a clear picture of this new SV406P spotting scope and decide whether it should be on your wish list. ...
Read more
SV406P
,
spotting scope
,
review
,
dim