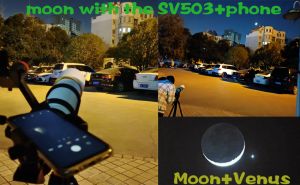 How to take beautiful moon photos with your SV503 telescope and mobile phones. and enter the next level, shoot the Saturn and Jupiter ?..... ...
Read more
SV503
,
phone
,
moon
,
beginner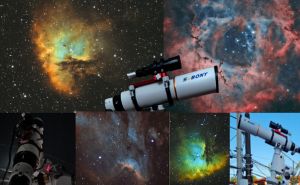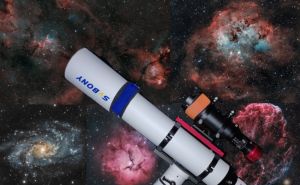 This week we invite Lino Benz to do this week's SV503 interview. His deep-sky images are mysterious and magnificent, and his main image scopes include SVBONY SV503 102ED F7 refractor, SW explorer 150...... ...
Read more
SV503
,
interview
,
telescope
,
astronomy
,
deepsky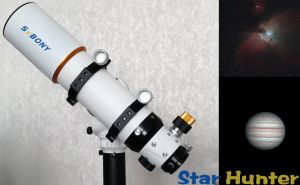 Star Hunter did this very clear review of the SV503 telescope and SV193 reducer. Everything you want to know about SV503 can be found here. ...
Read more
review
,
SV503
,
refractor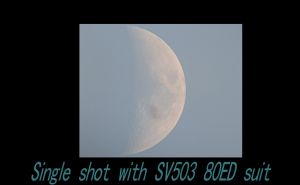 The beginner SV503 80ED telescope suit to begin your Astronomy hobby. The blog includes the optical principle and the beginner kit: SV503 80ED, SV113 20mm eyepiece as well as SV188P diagonal. ...
Read more
SV503
,
beginner
,
telescope
,
OTA
,
guidance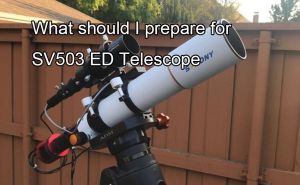 For beginners, first time to buy a telescope tube. how to use SV503? What should prepare for SV503? ...
Read more
SV503
,
ED Telescope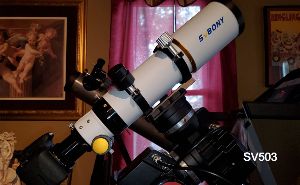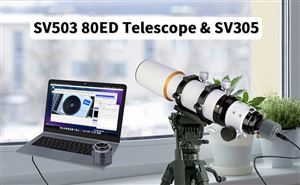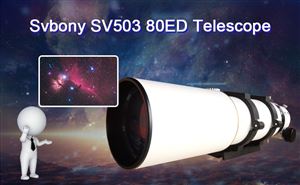 Will svbony produce APO? This SV503 astronomy telescope is new in 2020. SV503 telescope is designed with single ED glass and Optical glass.you could use it take photos of the deep space objects. hope you will enjoy it. ...
Read more
SV503
,
80 ED Telescope
,
Photogrphy Telescope