Before you buy the telescope, you may want to watch more review and test result of it. You are right and doing the correct thing. Here is my test result of the SV501.

Svbony SV501 is a telescope with 70mm aperture, and 420mm focal length. It is coming with the K20 eyepiece. So that it gives you the (420/20=21) 21x magnification. And here is what I see of the 21x power magnification object.
Pic 1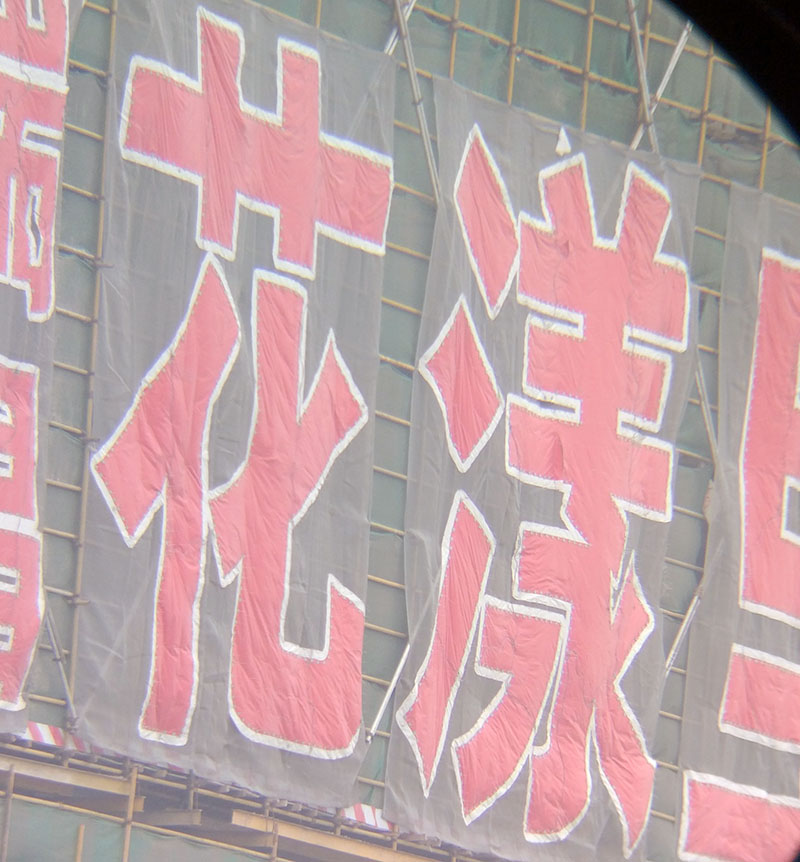 When I show this picture to my friend Kevin. He asked me one question: why the words are same as what see it directly? Why not the left-to-right side image?
Let see what normal astronomy telescope view.
Pic 2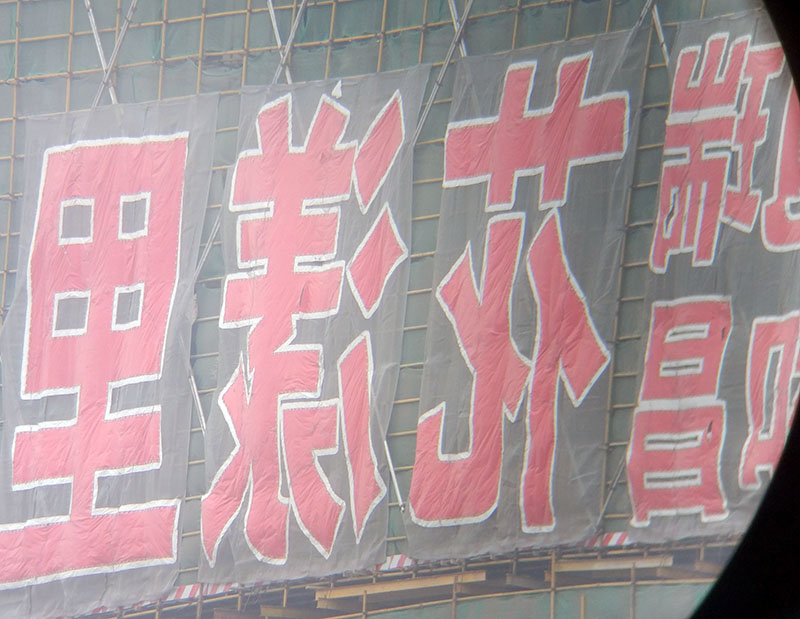 You will find the difference of these two pictures. The pic 1 taken through the SV501 telescope is more comfortable seeing. And the pic 2, the words are changing left-to-right side. If you don't use the diagonal, and yu will see the up-to-down side object. You know the finder, right?
See pic 3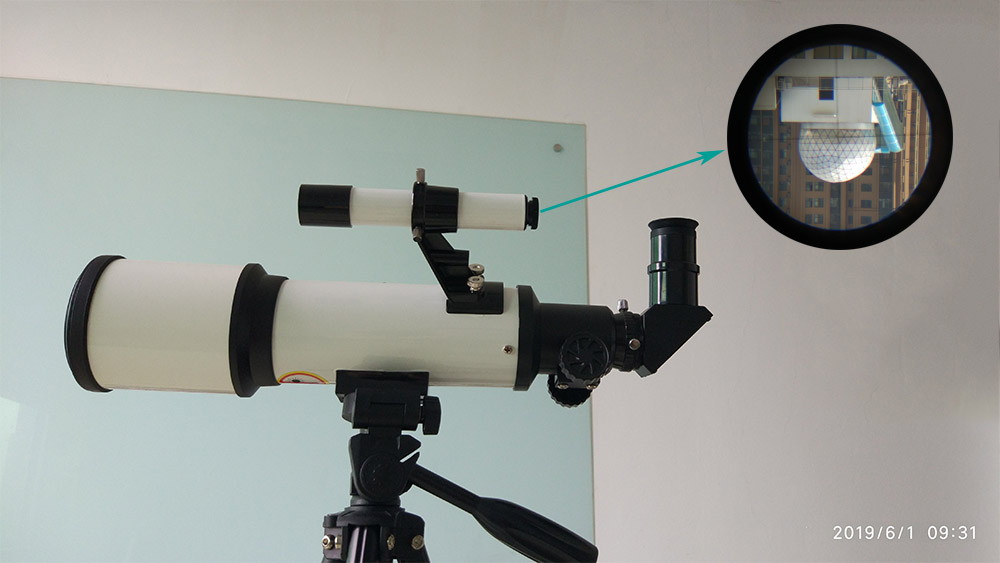 And the real object is pic 4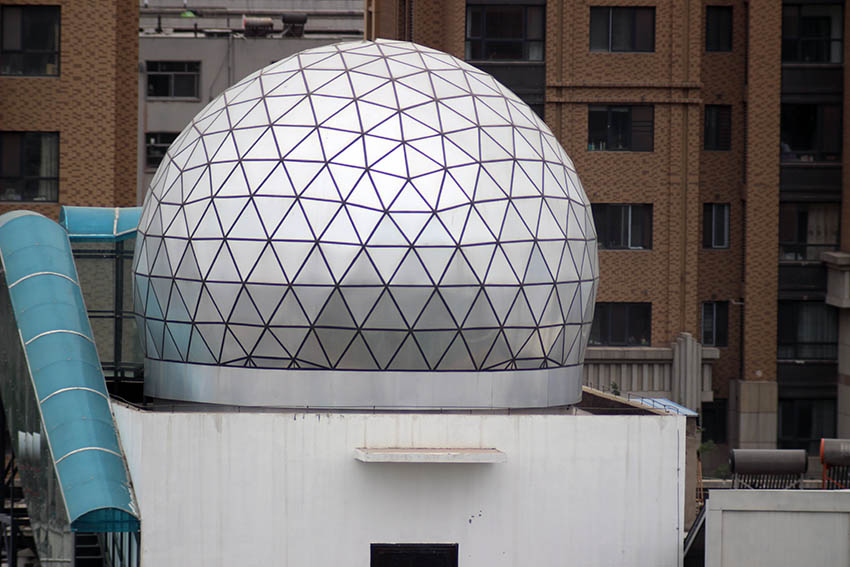 After you saw all the upside details, then you may know how amazing the SV501 is. Yes, it could see what you see directly by your eyes. So for a starter astronomer, it is a great help to start this hobby.
People may ask: why SV501 could see such a real eye seeing?
Because of the SV501 is designed with the prism diagonal. This special design gives the corrective image for people to see more comfortable. Do you think this design special?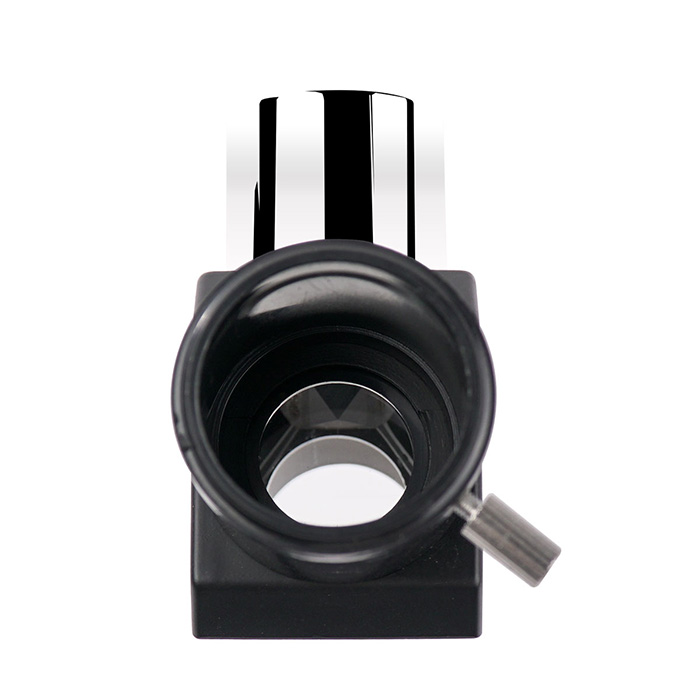 Hope you love this special design diagonal, and love this small 70/420 mm SV501 telescope.