Svbony produced another new spotting scope SV401 (sku: F9346G) 20-60x80, Do you have one?

Why produce another 20-60x80 spotting scope? Because you need it. the 80mm aperture scopes are very popular. It could gather enough light so that people could see the crystal clear image through the scope. Do you want to know the special design of the SV401? Well, let's see the details.
1, Prism coating silver and MC
The SV401 spotting scope prism is coated silver film. This is increased the light reflection up to 100%. so that the image you could see through the spotting scope is bright, even the edge is also very bright. the MC prism coating and the FMC lens coating make sure the image colorful.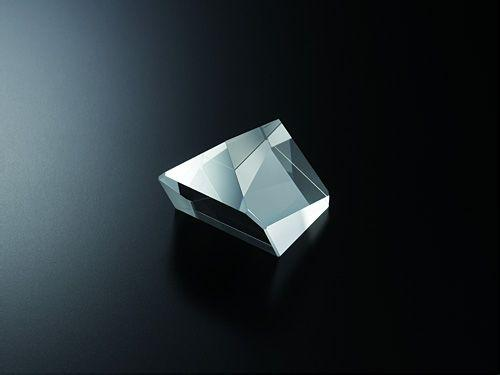 2, Twist-up eyecups
Normal spotting scope is designed with rubber eyecup. And could not been turned up or turned down. So when you looking through the eyepiece without wearing glasses, then your eyes should be view more extra light. And the extra light can interfere with the actual observation of the spotting scope. However, the sv401 eyecup is designed with metal structure and covered with rubber, two twist-up levels to satisfy different people's need. No matter you wear glasses or not.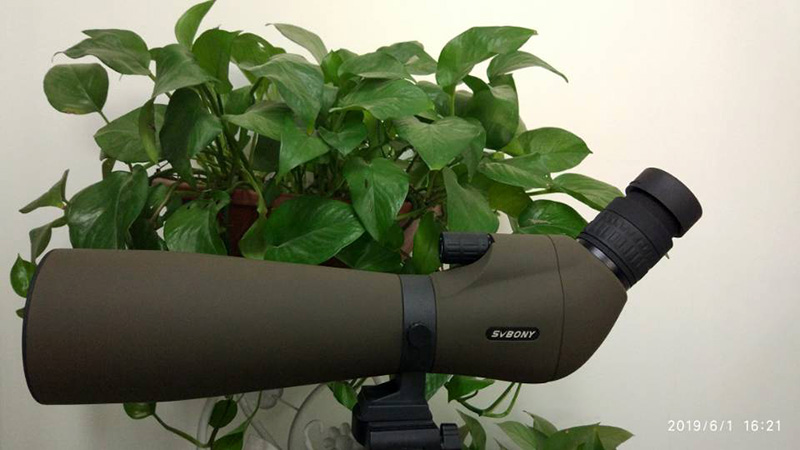 3, Fashion and stable tripod
The new SV401 coming with a small tripod in the package. This could be used on the table or desk to watching outside. So this SV401 could be an art to play in your room. Svbony design the small and beautiful The beautifully designed pattern on the tripod adds a stylish element to the tripod. In addition, the stability of the SV401 tripod has been greatly improved compared to the previous small tripod.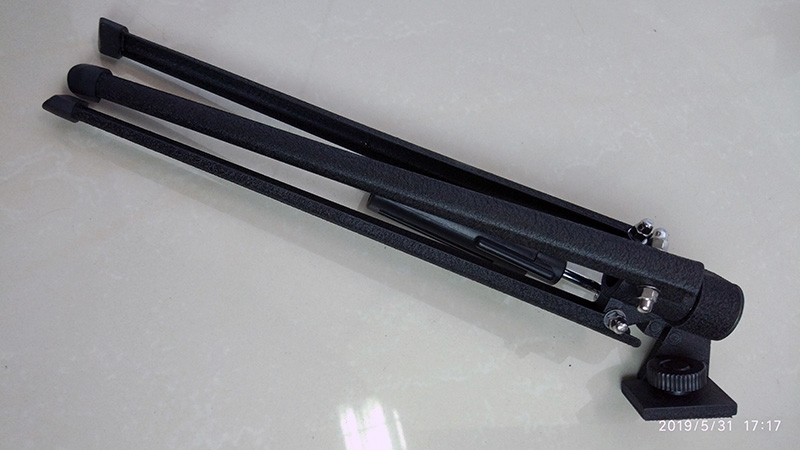 4, Resolution
Here is the most important and attractive reason of the Svbony SV401 spotting scope. Its resolution is 2.9". what you could see online shop, the spotting scope resolution is always over 3". Of course, the famous brand scope and expensive spotting scope could reach quiet good resolution, lower than the 2.9". People may say: you will pay for the quality. Yes, people will pay for the quality. Where can I find a quality spotting scope with affordable price? Come and try the SV401. You will love it.
5, Light weight and comfortable to ben taken outside
The soft case is very comfortable to be taken outside. Even the children under 6 years old could carry it. Also you could use this soft bag to carry other items you need.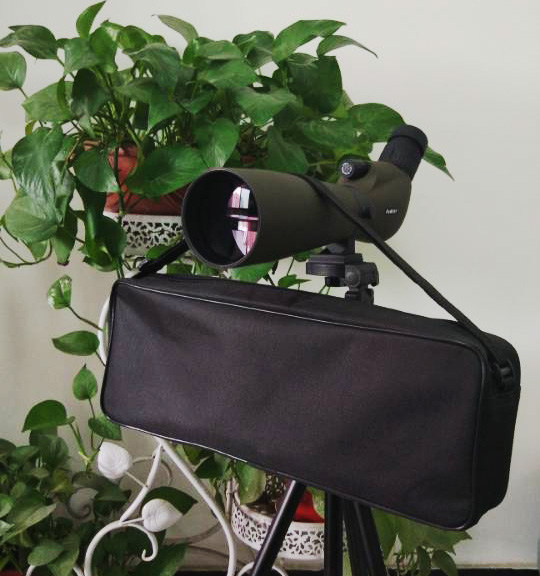 6, Affordable price
the SV401 is only $100.99, you could buy it directly from all online Svbony shops.
7, Here is a special using when you take your spotting scope outside to view the nature.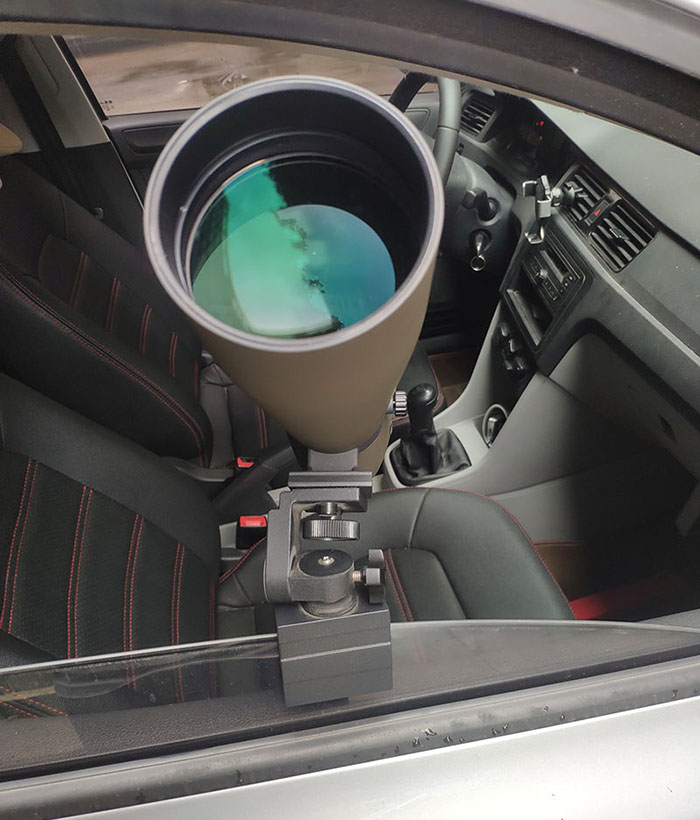 any products questions, please send email to info@svbony.com to get help. Thanks for your reading.