Thanks very much for our customers who received the SV305 camera, and feedback some images when they try their SV305 first time.
Image 1;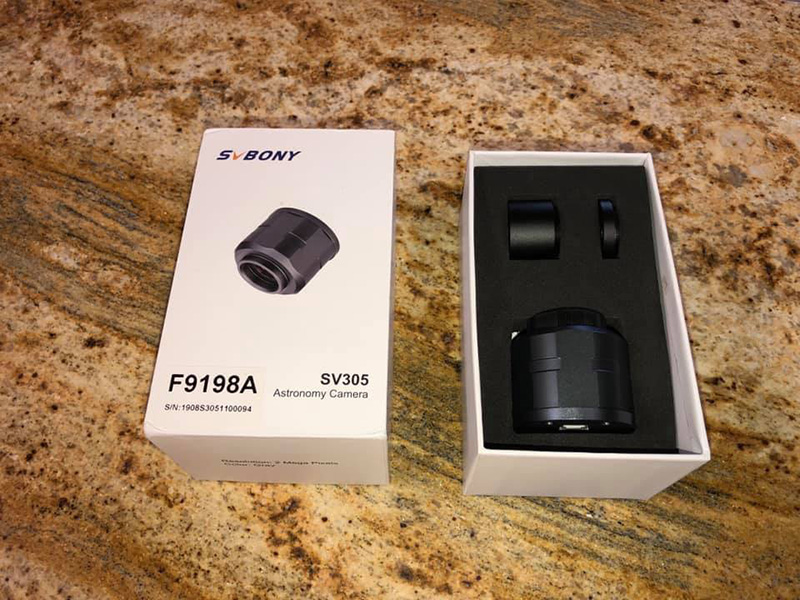 Image 2; Moon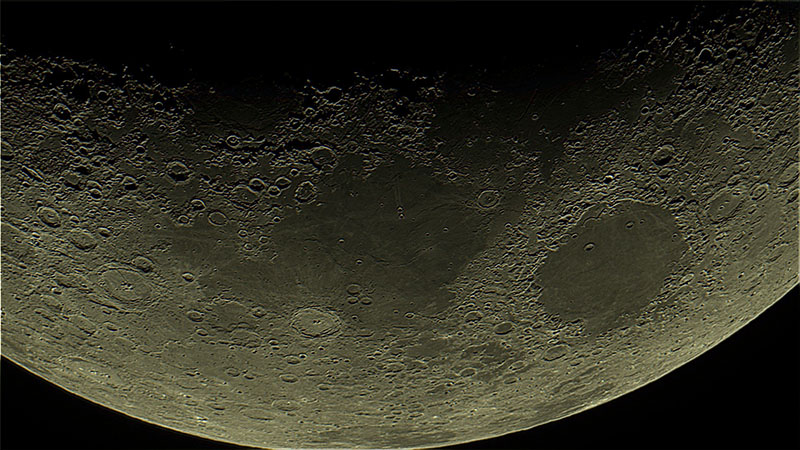 Image 3; Saturn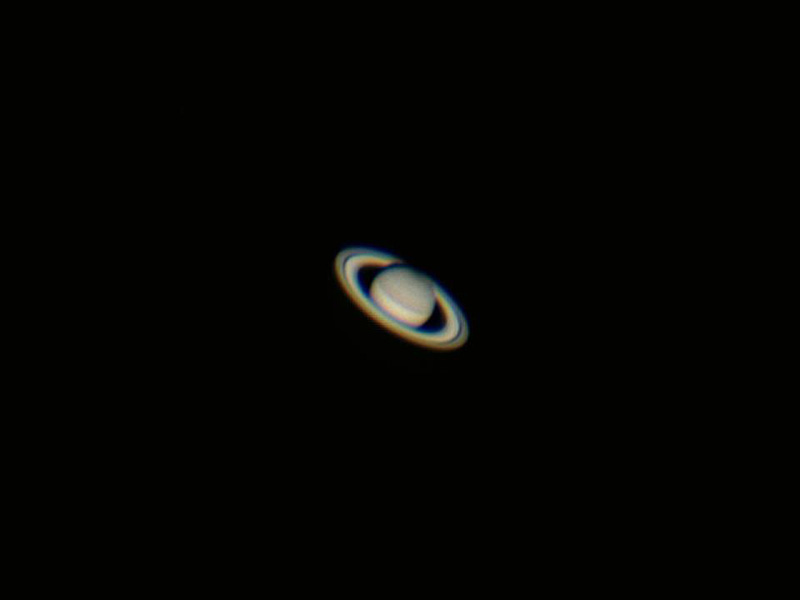 Image 4; Jupiter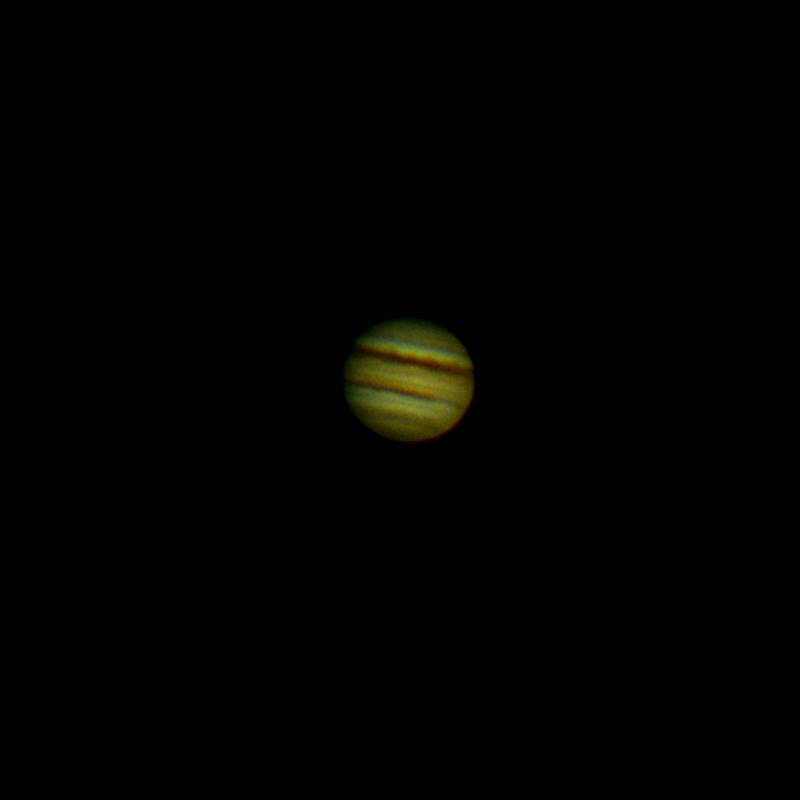 Image 5; M27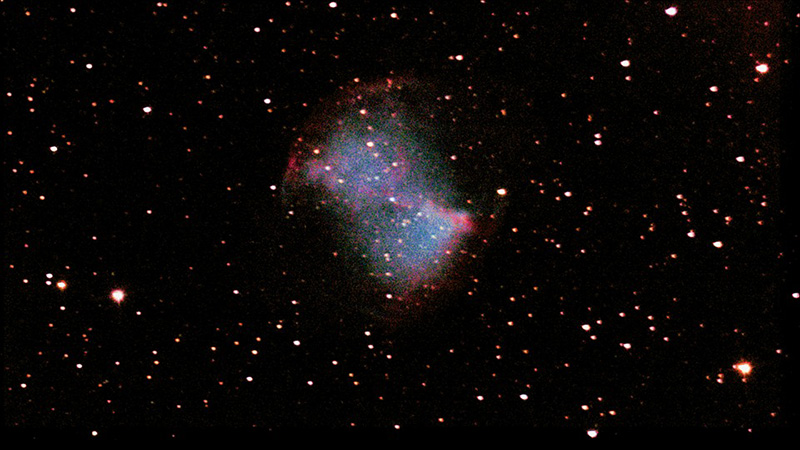 Hope you love the above images from the SV305 camera.
Hope more clear nights. so that we could get more images from SV305 camera. Good Luck!
Any questions, welcome to send email to info@svbony.com.
Thanks for your reading!
---