Can you believe an astronomy camera have "ROM"? Just like the smart phone has ROM. This SVBONY SV305 Camera has 128M space for save the captured images, don't drop any frames. and transfer all the saved images to the computer when the USB interface in not busy or being interrupted. It is really amazing. Right? Do you love this function?

Why SV305 add 128M ?
As people known that the frames will be dropped when capturing the planets, this question is a problem for astronomy amateurs. All people want to find a method to stop this drop frame problem. So Svbony is thinking of it and make a try to solve this problem. That's why we add the 128M space to helping save the frames in a high speed, and transport all the frames to the computer. Hope this design will help a lot.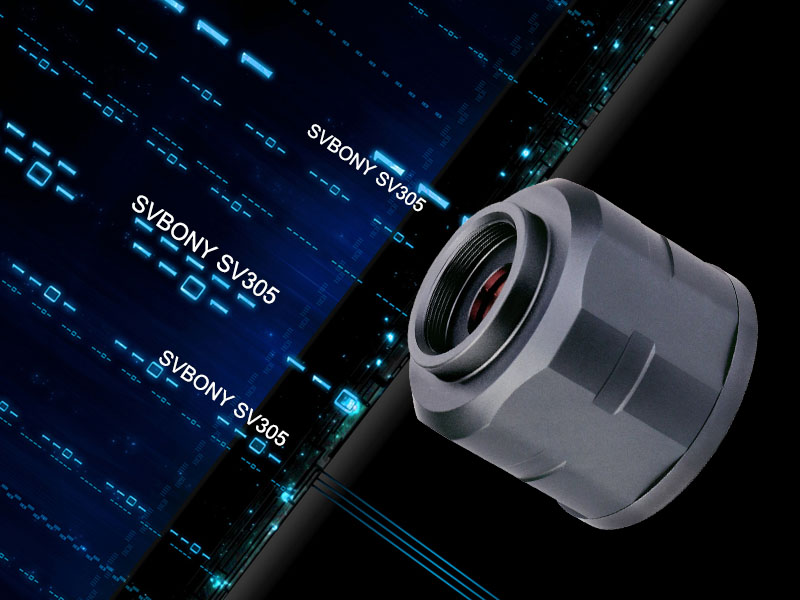 Will the 128M Functions well?
Absolutely, the SV305 has a built-in 128MB image buffer. The benefit of the image buffer is that the memory will cache the image and transfer it to the computer when the USB interface is not busy or being interrupted, and the frame will not be lost or corrupted. This buffer also allows a slower computer with USB 2.0 socket to capture every frame without loss even if the USB socket is occasionally busy with other peripherals. This buffer also makes it possible to run multiple cameras using one computer without USB transfer problems.
If you have any questions, please send email to our box: info@svbony.com.
we welcome all coments and questions. please keep attention to our facebook page to get coupon of the new Svbony SV305 camera.
---