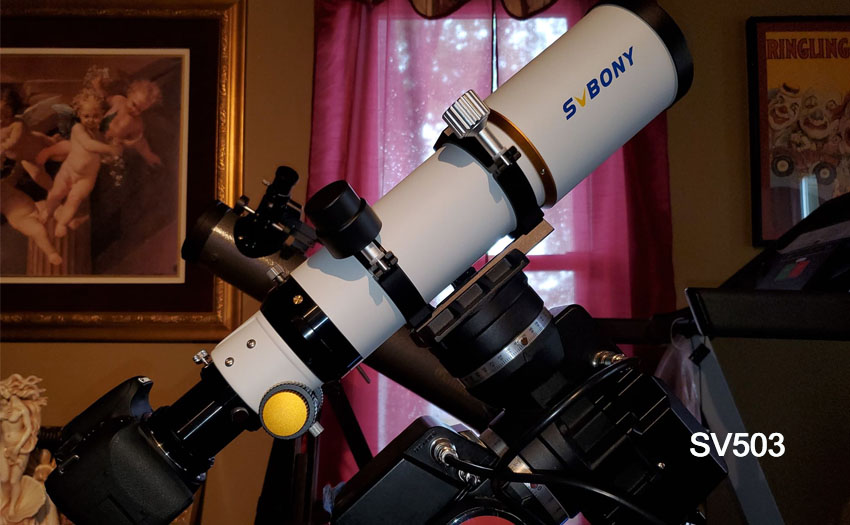 Many people are interested in the SVBONY SV503 80 ED telescope. Today I share some images from SV503 scope reviewers. Hope this will help more people know more before you buying your own SV503 80 ED telescope.
Images from Kevin Cobble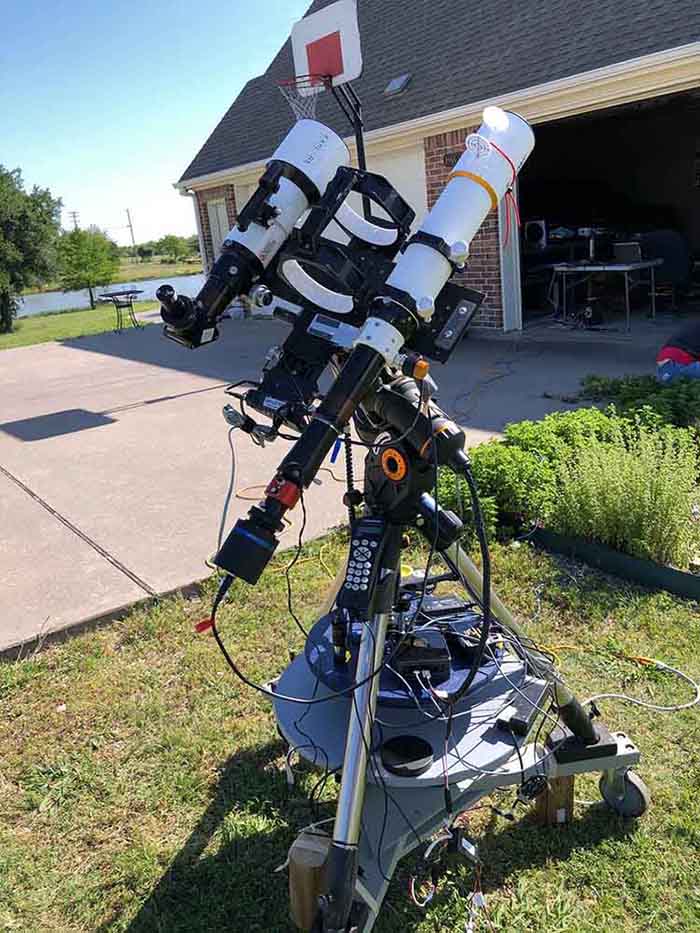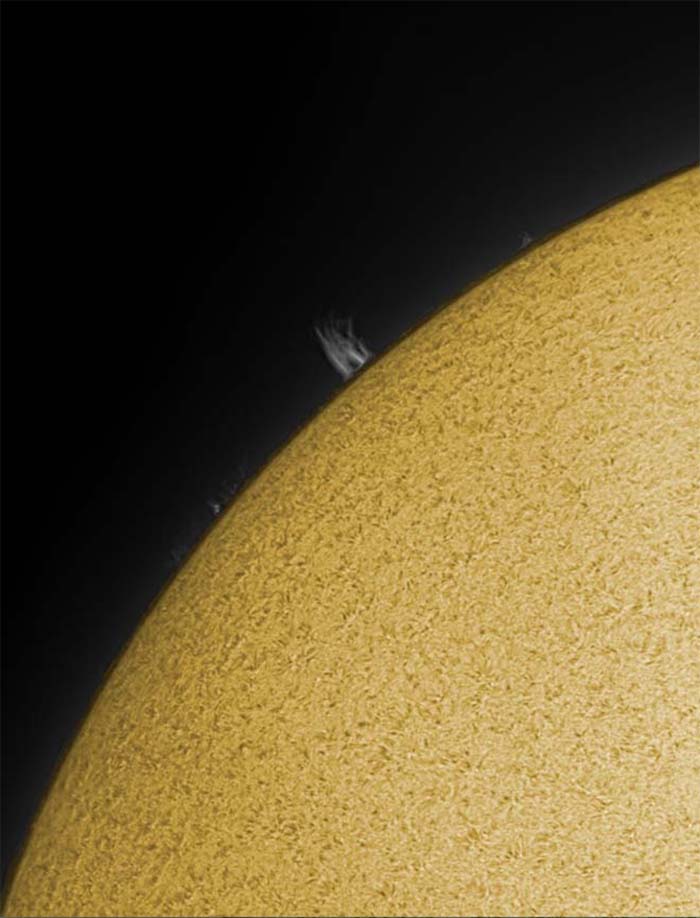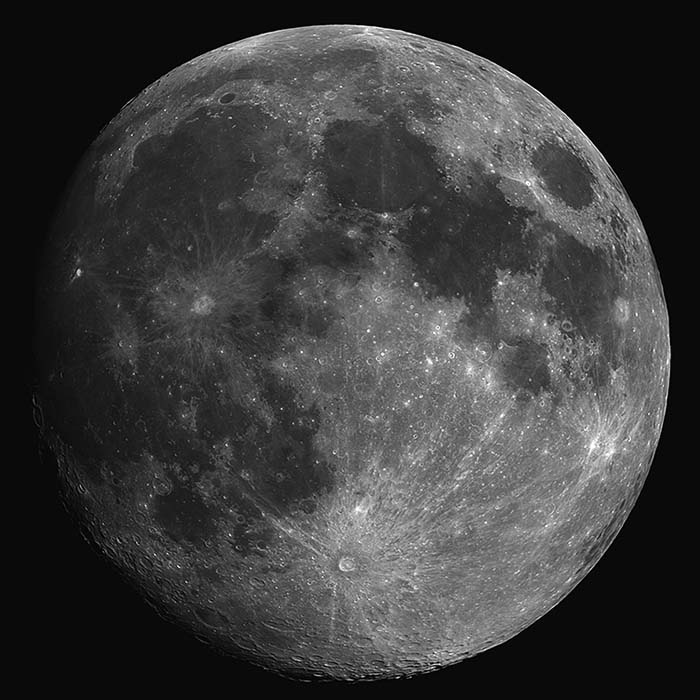 Images from Jim Toplicar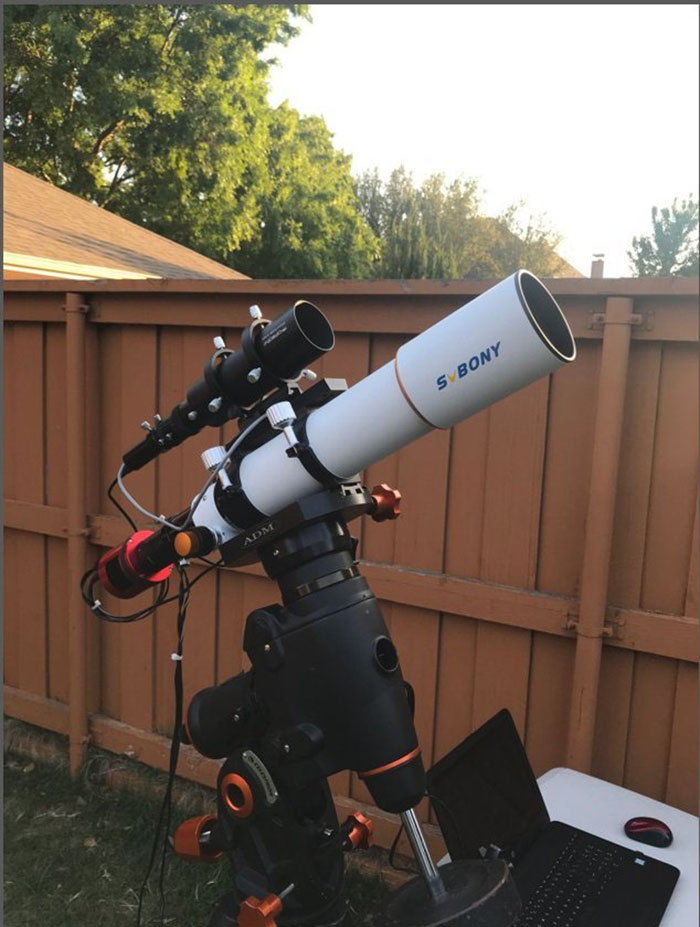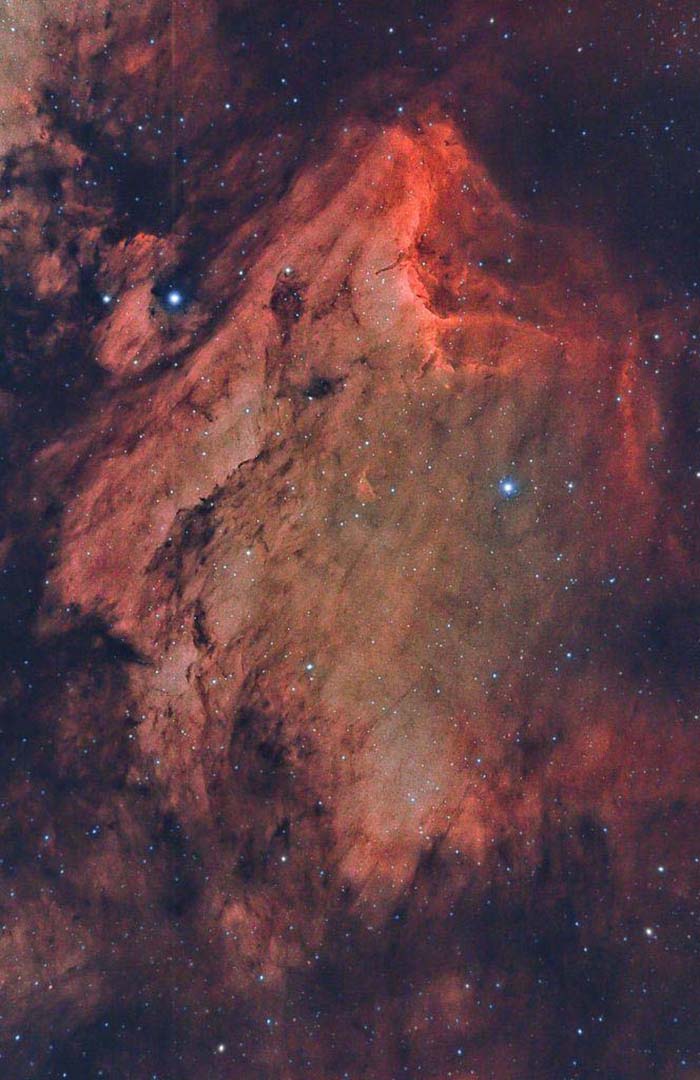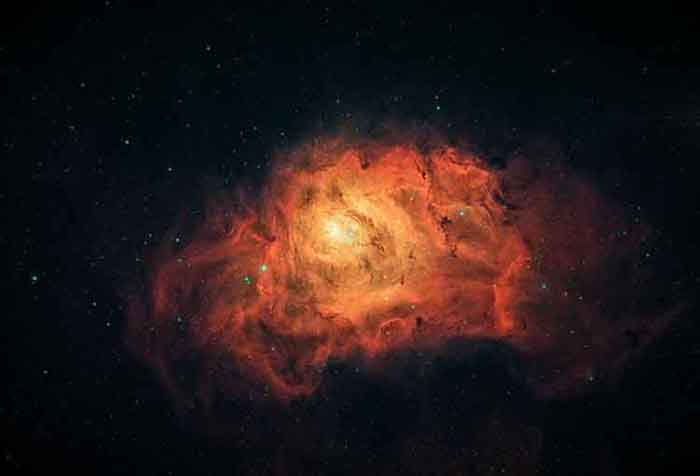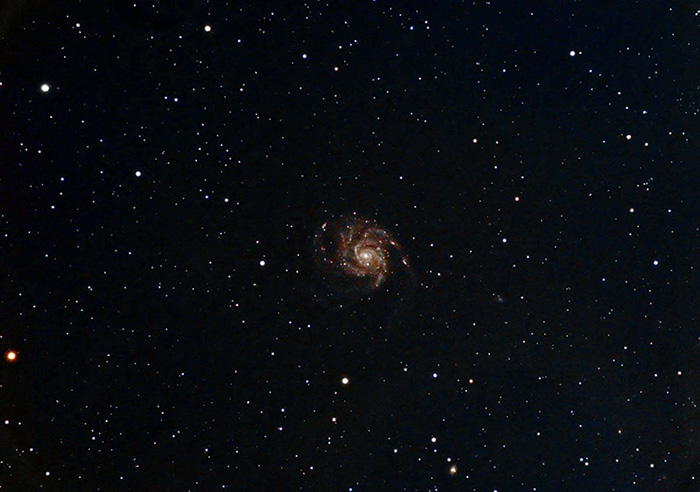 Images from Jefferson Lucas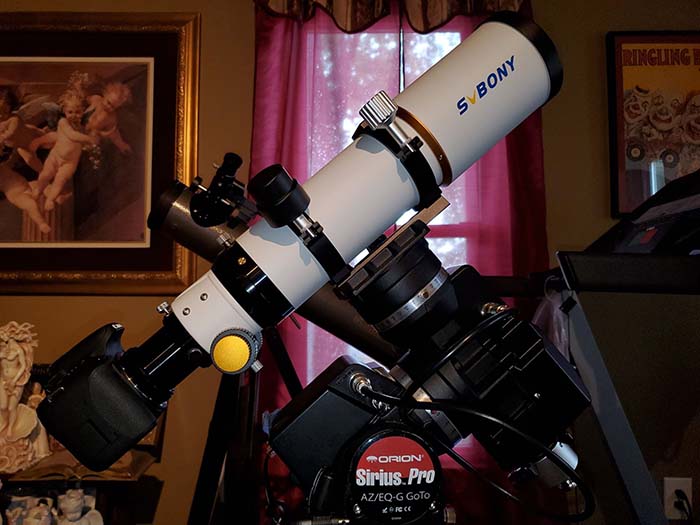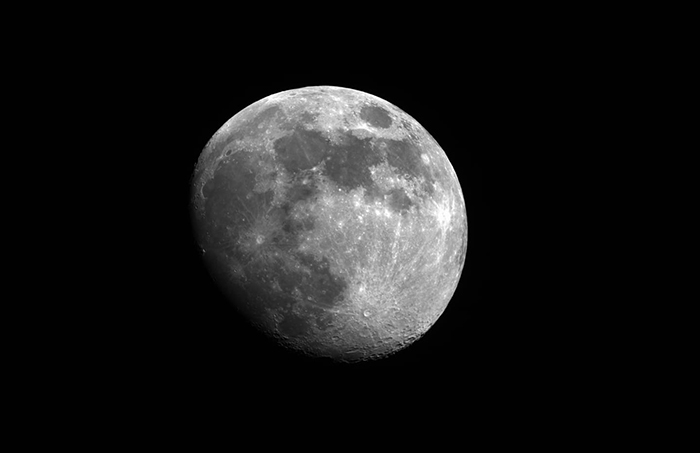 Images from other customers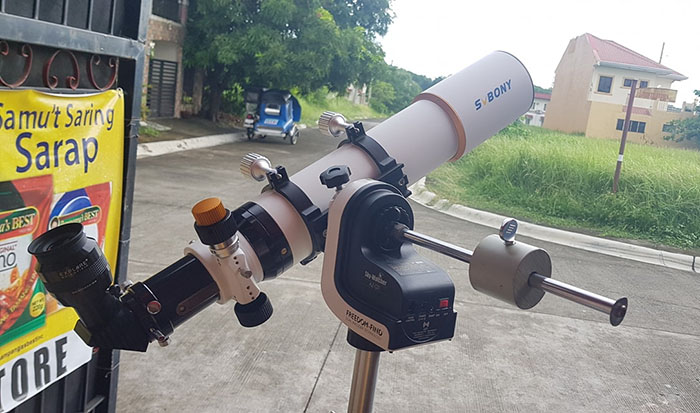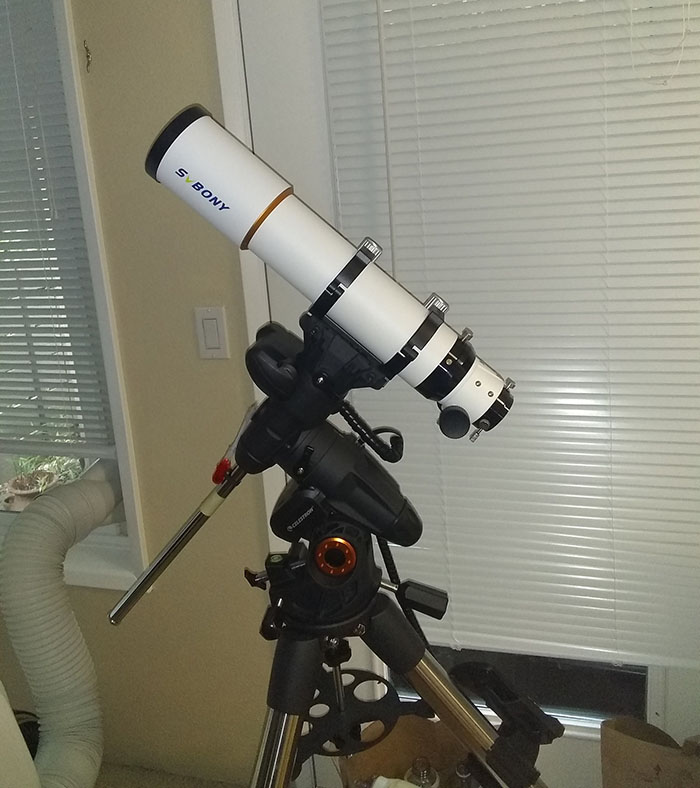 Maybe you want to know how much is the SV503 80ED Telescope now.
From our site, The price is $399.99, you could make order directly.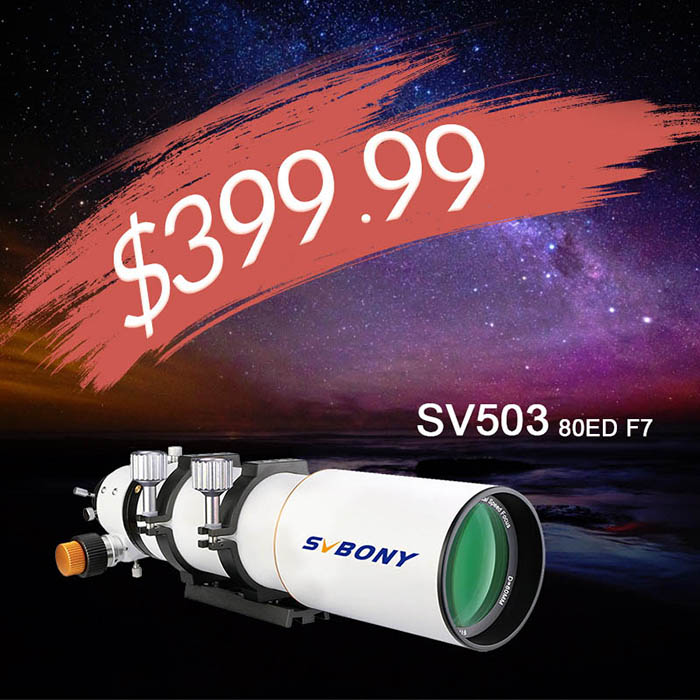 If you have any questions about it, please send email to us : info@svbony.com .
Thanks for your reading.
---