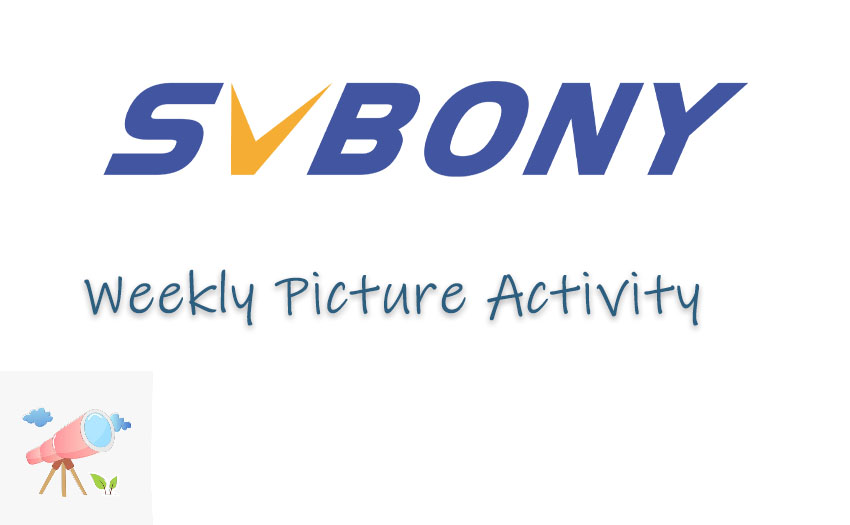 Hello, here you are.
Welcome to the SVBONY big family. SVBONY has received a lot of fans since we built our brand. Sincerely thanks for every support of the SVBONY.
To activate astronomy lovers to create more and more brilliant works and guide beginners, we are pushing out a longtime activity "Astronomy Picture of the week". We will select eight pictures from your post from Monday to Friday, then you can vote for the best or the one who made the biggest progress weekly. The one who gets the most likes will get an award- our new product, such as the SV182 finder\one of the SV207eyepiece\ the new filter, etc. The result will be published every next Monday.
The rules:
The post should include the gears you use as well as the post-processing information.

Please make sure to add the tag "#svbonyweek1#" to join in the activity. (The tag number is subject to the practice. )

Don't allow to use of pictures repeatedly, every picture can only use once. Once we find, the opportunity will be canceled.

The picture must be original. We are not allowed to post a picture downloading from a website. Once we find, the opportunity will be canceled.

You must use the SVBONY products to finish your works and allow to use of other brand products.
When life on earth gets you down, just look up nothing but perfection.
Get ready, ladies and gentlemen. Don't fear posting your pictures. Go for it.
Cordially looking forward to your Astronomy pictures.
2021.10.27
SVBONY Team
---