Thank you very much to enthusiasts for your support and attention to Svbony.Your sharing makes us more and more motivated.Let's take a look at some recent sharings of using Svbony Telescopes.
Horsehead Nebula & Flame Nebula
Svbony 503 80 ED Telescope + Svbony 0.8x Field Flattener + Svbony UHC filter
Peñalolén, Santiago de Chile, October 27, 2023 (Bortle 7)
(Thanks to Luis Peña García for sharing.)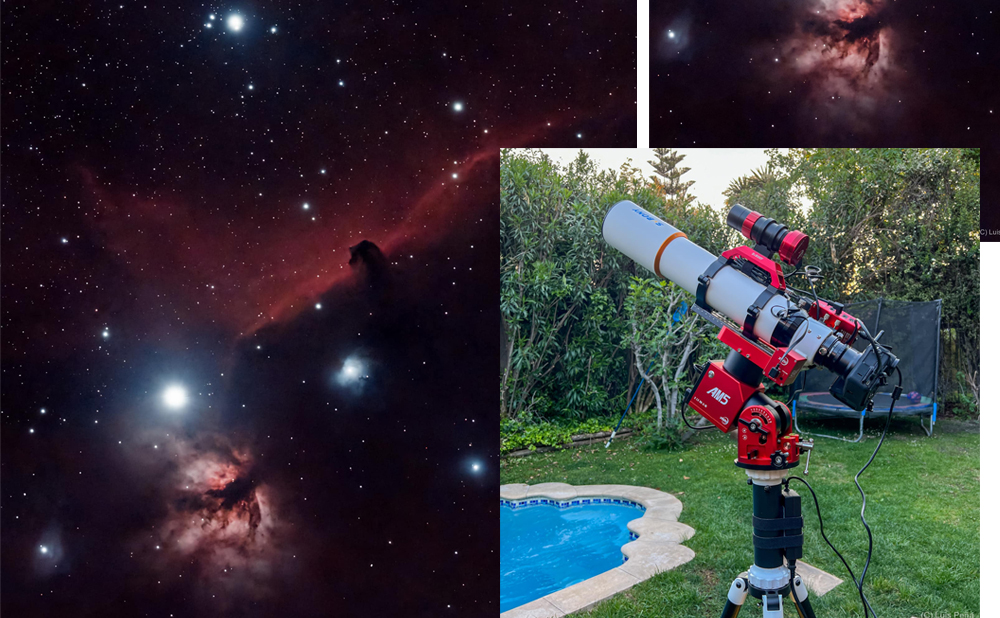 IC1396 the Elephant's Trunk Nebula
32 x 300s (2.6 hrs.)
10 Darks/50 Flats
Bortle 6
Svbony sv503 80ed refractor
Svbony. 8x field flattener/reducer
Svbony sv165 guide scope
Svbony sv172 Dew heater strip
(Thanks to Marcus Reed for sharing.)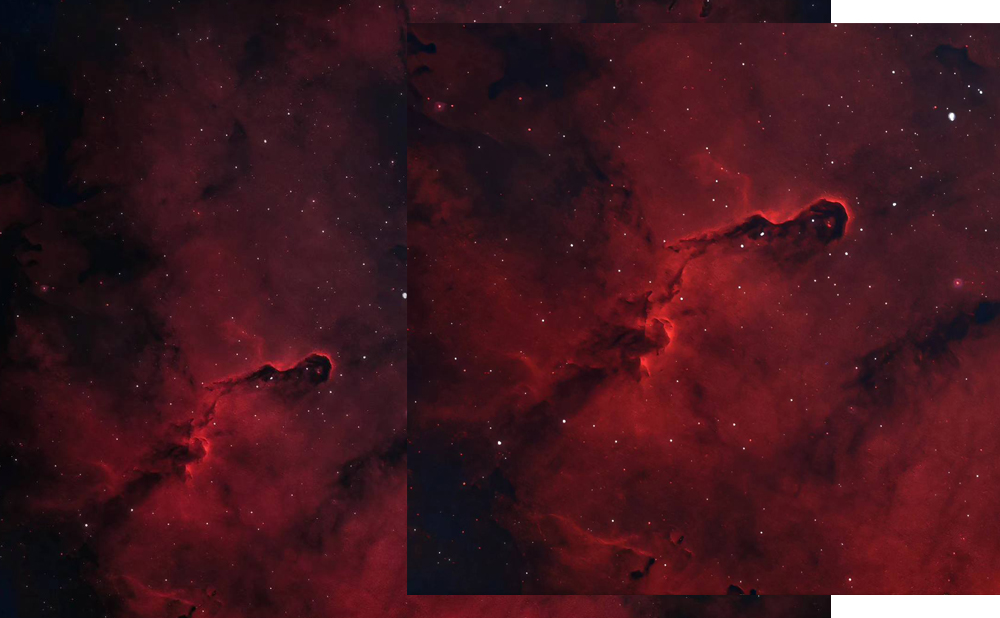 Iris Nebula (NGC 7023)
Imaging scope: SVBony SV550 80mm F6 APO Triplet
Imaging camera: SVBony SV405CC
Flattener: SVBony SV209 1.0x
Filter: SVBony UV/IR Cut
Guide scope: SVBony SV106 50mm
Guide camera: SVBony SV905C
Location: Latvia, Europe. Bortle 4.5 area.
(Thanks to Standfest Astrophotography for sharing.)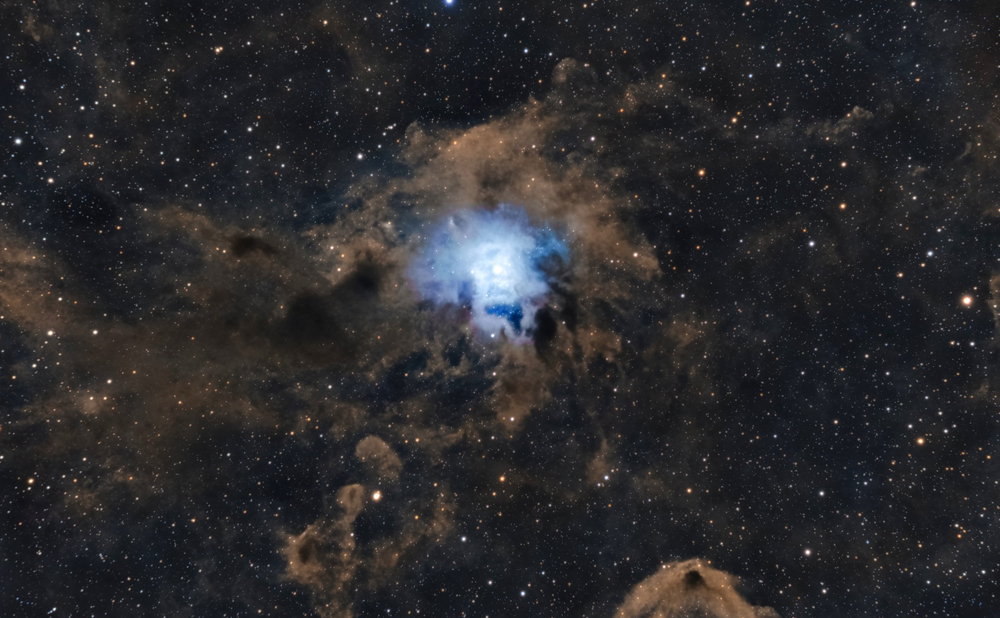 (IC-1848)--Anima Nebula-Soul Nebula in Cassiopeia Svbony SV550 (80mm).
(Thanks to Davide Dado Roda for sharing.)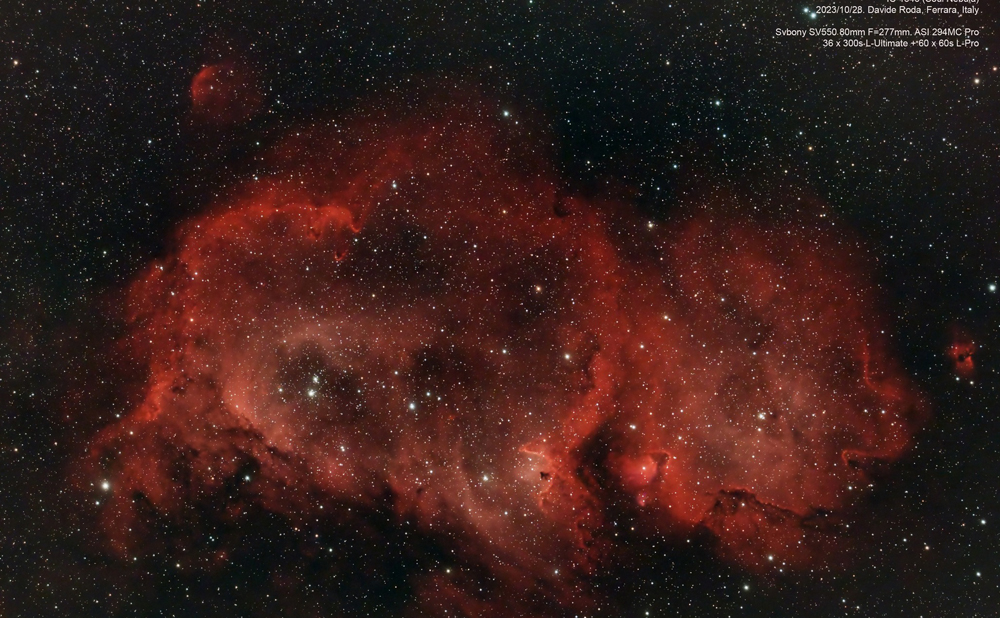 The Triangulum Galaxy (Messier 33)
Telescope: SVBony SV550 122 mm with SV209 1X Field Flattener
Camera: SVBony SV405CC at -10 C.
Filter: UV cutoff Filter
Guide scope: SVBony SV165
Guide Camera: SVBony SV305 pro
Bortle 6 skies
(Thanks to Dudley Eirich for sharing.)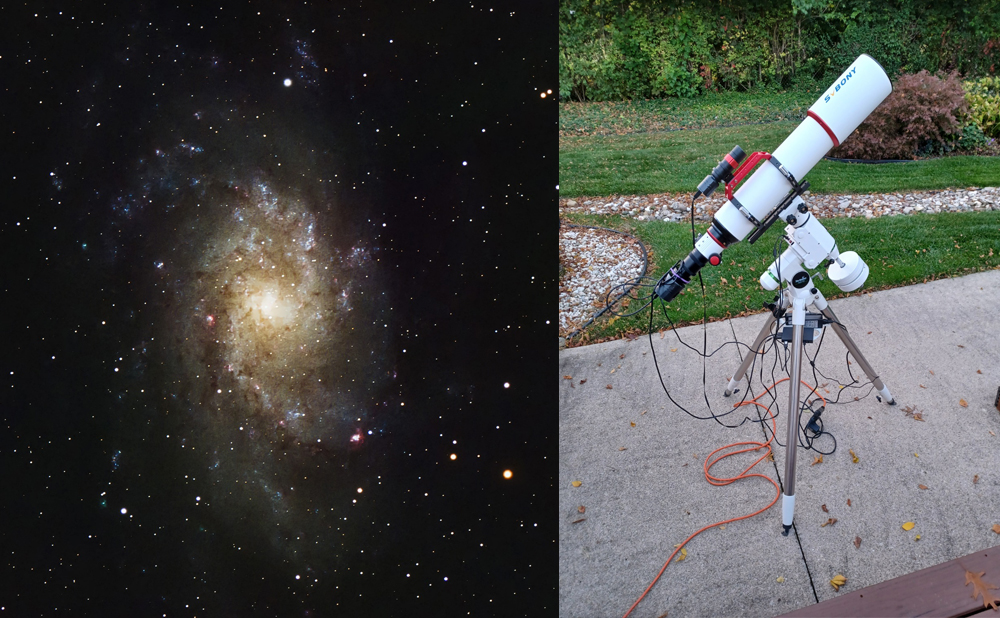 Moon
SVBONY MK105 Telescope
(Thanks to Luis Bertoldo for sharing.)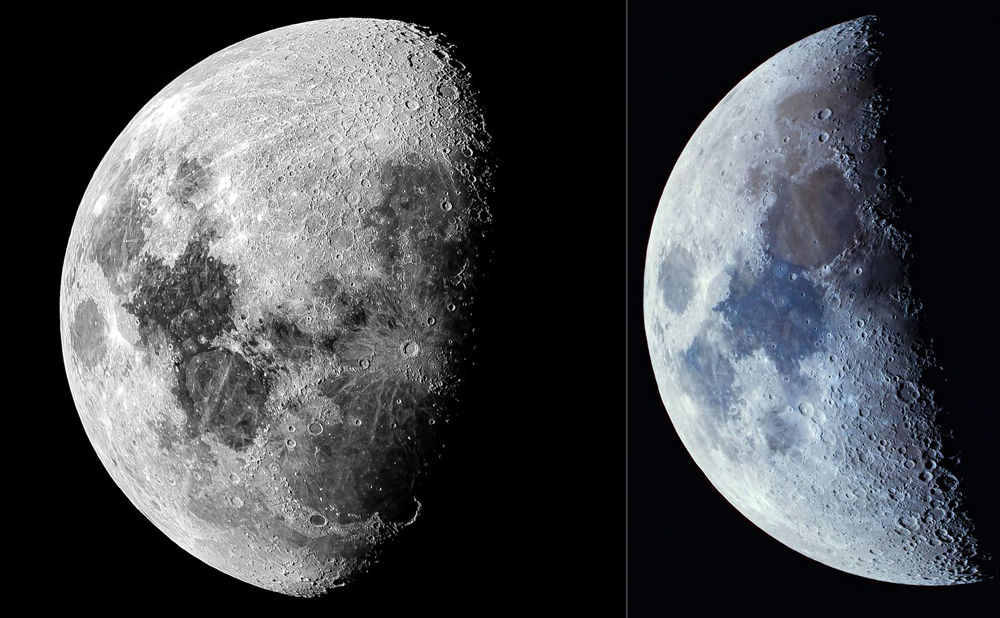 Svbony currently has 11 telescopes and is growing continuously. We are making full efforts to develop the SV48P 102mm telescope. If you are interested in svbony's telescopes, please continue to pay attention to our updates.
Thanks for reading.Welcome to comment.