What is a blind box? It originated in japan in Japan, the original name was mini-figures, and later it gradually became popular in European and American countries, also known as blind box. The initial blind box sales were cute dolls, and now there are many types and more interesting ones! It is different from buying goods directly, you will know exactly what product you want, after buying the blind box, you will not know what is inside until you receive it, which will make the purchase surprise and exciting! In March, we also launched three series of blind boxes. Considering the particularity of astronomical products, we announced the list of products covered in each series of blind boxes. You can check them in the purchase details of the products. We have selected Some of the best-selling star products and can guarantee that the value of the gifted products will far exceed the price of the blind box.
When you buy the blind box, you don't need to choose the logistics shipping method, because it will exempt the shipping fee. But it should be noted that if you buy the blind box and other products at the same time, you may not be able to choose logistics, so please try to buy them separately. Of course, our SV405CC and SV550 sets also include shipping costs. You can combine the blind box with them buy together.
All products participating in the blind box lottery will also have special discounts, but it is obvious that it is more cost-effective without the blind box. If you don't want to take risks, you can choose to buy the products you want directly. Of course, if you want to buy blind boxes and want to get the products you want, please leave us a message when purchasing, although we cannot guarantee that everyone will get them want, we will do our best to accommodate your wishes! This is an event worth looking forward to and interesting, if you are interested, take action and start trying!
The following are the product details of our three blind boxes, click on the picture to enter the purchase page!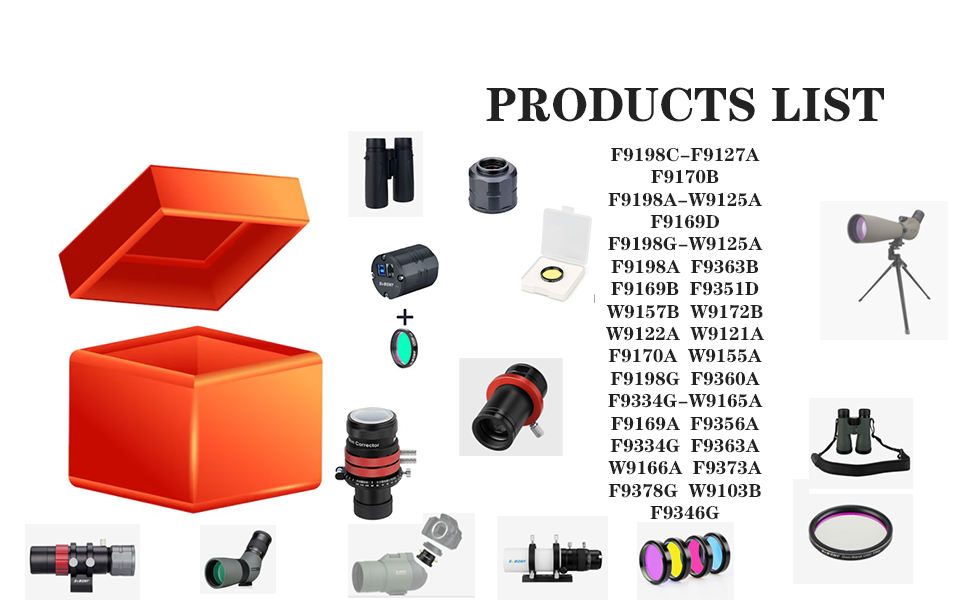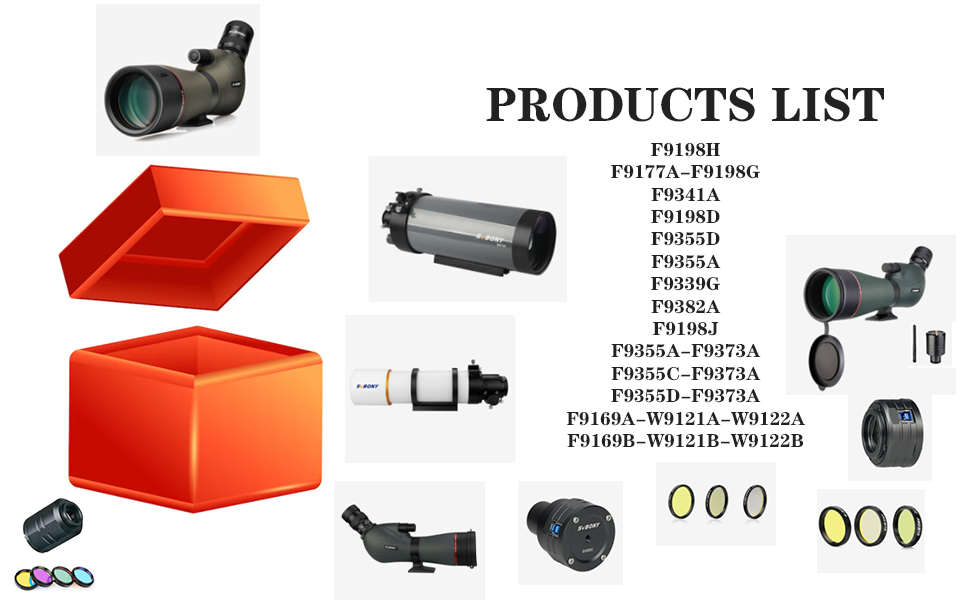 If you choose the blind box of 99.99 and 199.99, you will also get one of our souvenir coffee mugs! Also please pay attention to other activities on our website, there will always be surprises in March!