Category Archives :Astronomy Cameras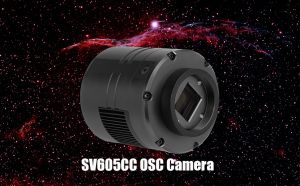 SV605CC adopts double-layer semiconductor refrigeration, which can cool to 30 ℃ lower than the ambient temperature. The refrigeration function can only work when 12V external power supply is connected. ...
Read more
camera
,
osc camera
,
deep space camera
,
sv605cc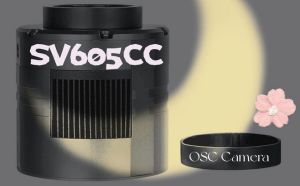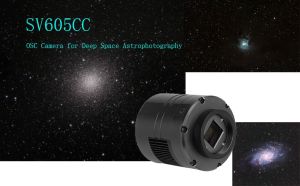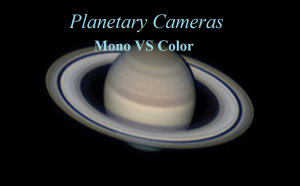 Recently I noticed that many new customers are interested in our planetary camera. For beginners, there may be such confusion about what type of planetary camera should I buy? After reading the following three questions, maybe you will find the answer. ...
Read more
camera
,
Planetary Cameras
,
SVbony305M
,
SVbony505C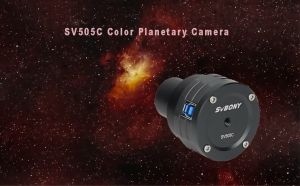 The SV505C color camera is very suitable for photographing the surface details of Mars, Jupiter, Saturn and other solar system planets and the moon. The camera has extraordinary sensitivity in the infrared band. It can be used with IR850 or CH4 filters to photograph the infrared band, adding new playing methods and gaining more shooting fun. ...
Read more
camera
,
planetary camera
,
color camera
,
sv505c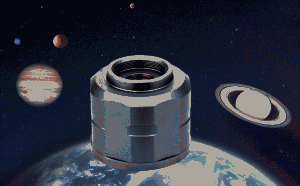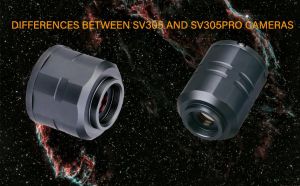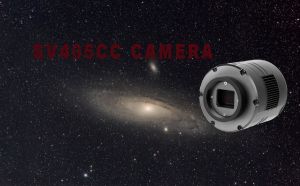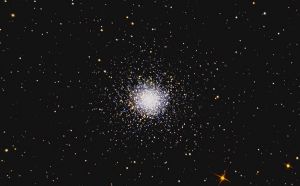 Solve the problem that the picture appears red rain page due to the low version, update our latest software driver, can solve the problem of sv405cc ...
Read more
camera
,
astronomy camera
,
driver