Category Archives :Astronomy Cameras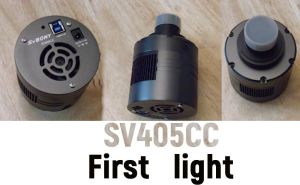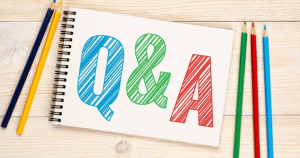 I collect some questions from our customers. Maybe you have the same problems. So have a look. The problems in this blog are concerned with the SV503, sv46p. ...
Read more
SV503
,
sv46p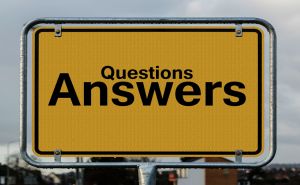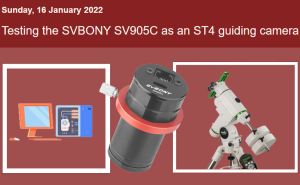 Dr Steve recently did some experiments during the weekend, the results indicated that SV905C camera functioned well as an ST4 guiding camera. ...
Read more
SV905C
,
ST4
,
guiding camera
,
PHD2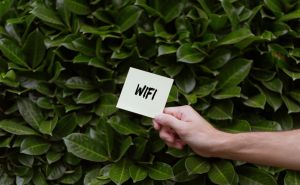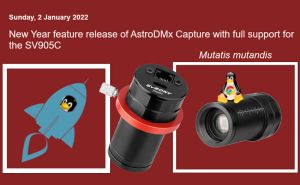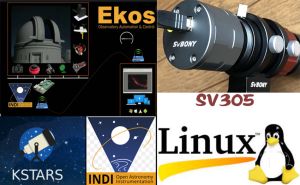 If you simply want to record images or video streams with the SV305 cameras on Linux, AstroDMX does a great job. But if you need some advanced features, like Autofocus, Autoguiding, Plate solving, Planning, etc. the INDI/KStars/Ekos software stack is the way to go. ...
Read more
SV305
,
SV305 camera
,
KStars
,
EKos
,
Linux
,
INDI
,
ASCOM
,
SV305Pro