Category Archives :Astronomy Cameras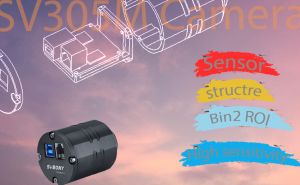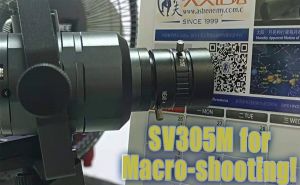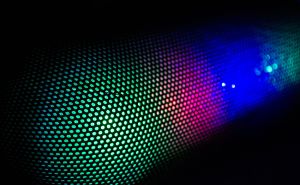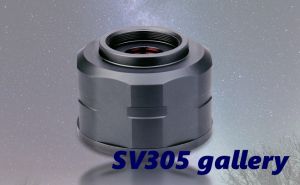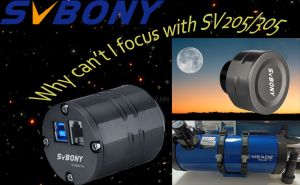 In this article, I introduce some focus problems you may meet in the astronomy observation and give the test process to try to help solve it....... ...
Read more
SV205
,
SV305
,
focus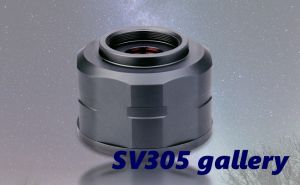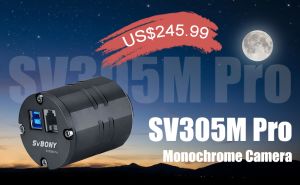 In this article, I introduce the basic information so you can have a rough grasp of this new SV305M Pro Mono camera, including the unboxing images, the upgrade aspects as well as other specific parameter shows. For more information, pls refer to the blog. ...
Read more
SV305
,
SV305M
,
camera
,
mono
,
SV305M CAMERA
,
astronomy camera