Category Archives :Astronomy Cameras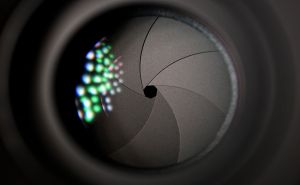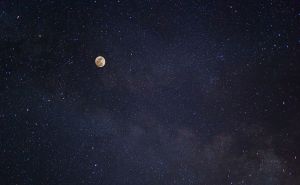 SV305 is a great camera with plenty of features making it easy to take great quality pictures. This camera exceeded by far my expectations and starting astrophotography with this camera has been pleasant and easier than I thought. ...
Read more
SV305
,
Review
,
Astronomy camera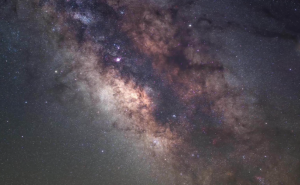 Time-lapse photography is a technique. the photographer will take a series of still images of the same frame at regular intervals over a period of time, then play the whole sequence. In this blog, I will introduce how to take a time-lapse video with SV305. ...
Read more
SV305
,
Sharpcap
,
time-lapse