Category Archives :Optics Accessories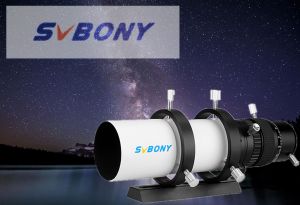 The SV198 is actually a new series guide scope compares SV106 series. The versatile usage includes OTA, load the diagonal or the CCD camera without extra adapters. No more worry about the focal length. For more clear data, click to learn more... ...
Read more
SV198
,
GUIDE SCOPE
,
guidescope
,
guide scope
,
guider
,
guiding
,
50mm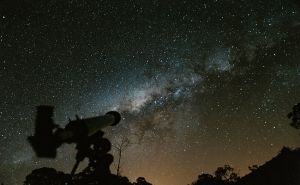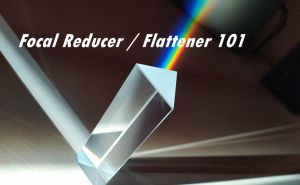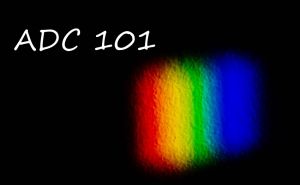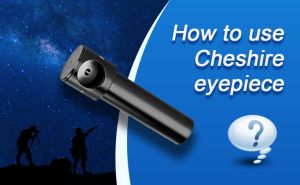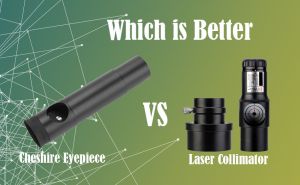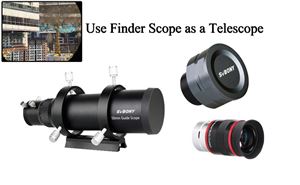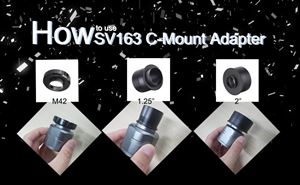 Do you know how to make the C mount cameras working with an astronomy telescope? the svbony sv163 c- mount adapter will help you make it come true. come and read this blog. ...
Read more
SV163
,
C-Mount Adapter
,
SV163 Adapter