Category Archives :Optics Accessories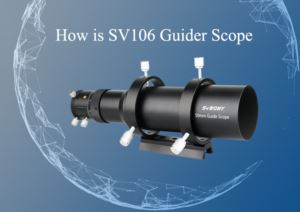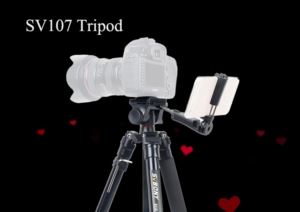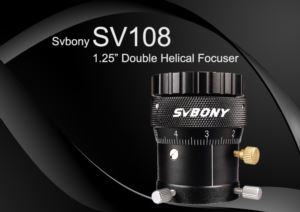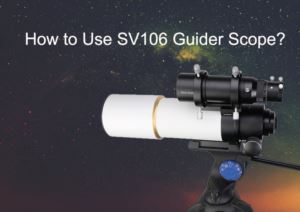 This SV106 guider camera is designed for astronomy photography with telescope and guiding camera. ...
Read more
SV106
,
Guider Scope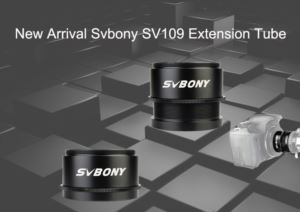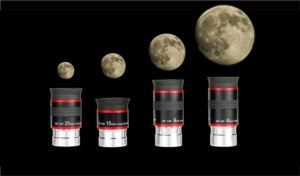 What eyepieces do astronomy beginners need? Check the Svbony 68 degree wide angle eyepieces set. Choose the one you need. ...
Read more
68 degree eyepieces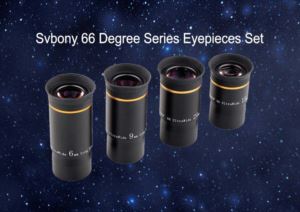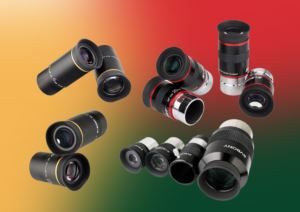 Eyepieces and filters expand the sky viewing experience. Over here, we give you an idea of the types of eyepieces you can get for your telescope and their specific application. ...
Read more
Eyeieces