Category Archives :Review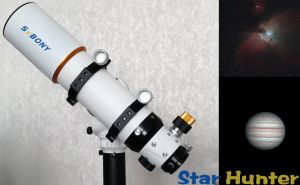 Star Hunter did this very clear review of the SV503 telescope and SV193 reducer. Everything you want to know about SV503 can be found here. ...
Read more
review
,
SV503
,
refractor
The SV503 80ED scope and SV193 reducer review By Jim. "I am very happy with the performance of my SV503 80ED with the 0.8X reducer/flattener.  If such a fast, high performing......." ...
Read more
review
,
telescope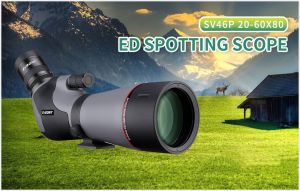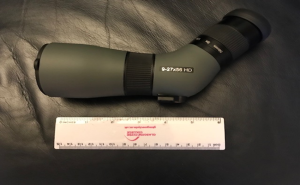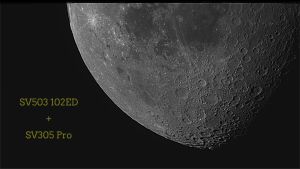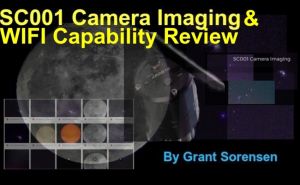 The SC001 wifi camera review by Grant Sorensen! Including the camera introduction, the equipment, and tutorial, as well as the moon, solar and M42 images. ...
Read more
SC001
,
camera
,
WIFI camera
,
phone