Category Archives :Review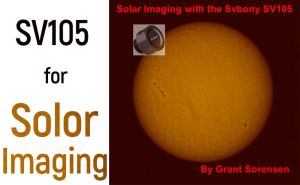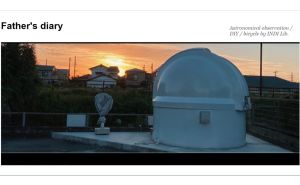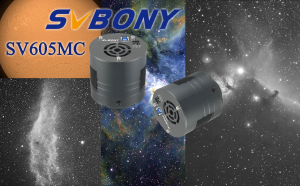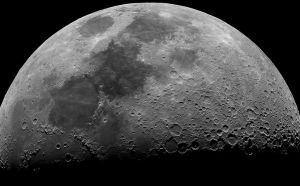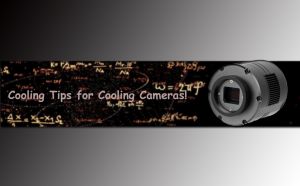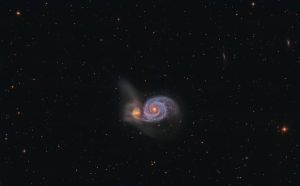 M51 the Whirlpool Galaxy is a very beautiful and mysterious galaxy,it can be observed through telescopes such as the svbony SV503 series or the svbony SV550. ...
Read more
astronomy
,
galaxy
,
telescope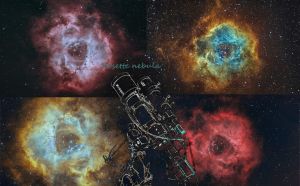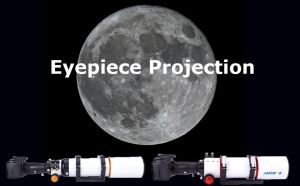 One of the most common ways to increase telescope magnification to image planets is "eyepiece projection". The eyepiece projection adapter fixes the eyepiece between the CCD camera and the telescope. ...
Read more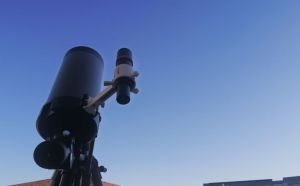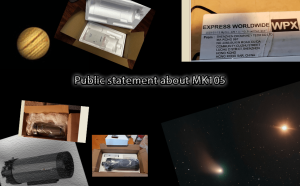 We have noticed the recent comments about MK105. Regarding the lens dust and problems during transportation, we will gradually improve and protect it. We are very sorry for the trouble caused to customers and hope that you can continue to believe us and believe this is a good telescope. ...
Read more
MK105
,
Maksutov-Cassegrain OTA