Category Archives :Spotting Scopes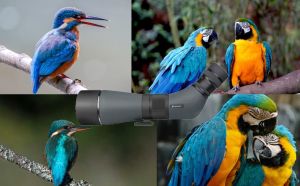 The 85mm fully multi-layer coated objective of the SA405 spotting scope ensures high transmittance, resulting in brighter and clearer apertures and providing clear, detailed, and high contrast images.Do you know how to remove its eyepiece?This article can solve this problem. ...
Read more
spotting scope
,
sa405
,
eyepiece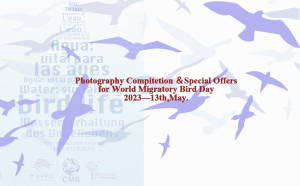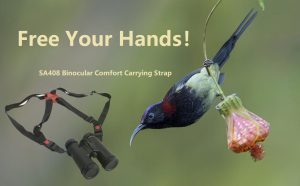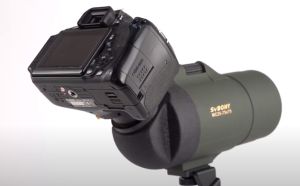 How Does The Sv41 Spotting Scope for Bird Watching Connect to The Canon Camera? What Adapter Rings And Adapters Are Required? SV41 is Svbony first MAK spotting scope. Its compact and portable design is very suitable for hiking and birding. Even in heavy wind and rain circumstances, crisp image with excellent color fidelity. Own this SV41 MAK Spotting, you won't miss the beautiful scenery. ...
Read more
Spotting Scopes
,
adapter
,
camera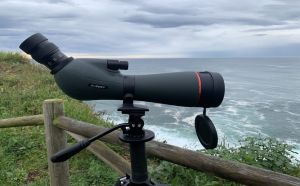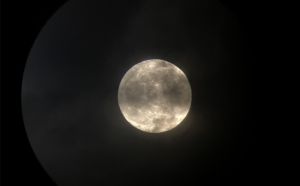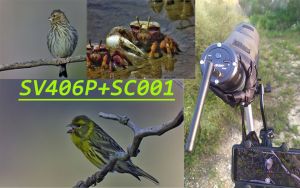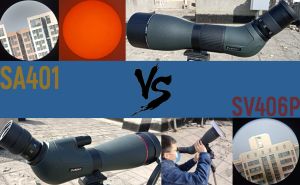 In this blog, we made some comparisons of the popular SV406P and the new SA401 APO, also introducing their pros and cons, so you can know which is your optimal option. ...
Read more
SV406P
,
SA401
,
APO
,
spottingscope
,
birding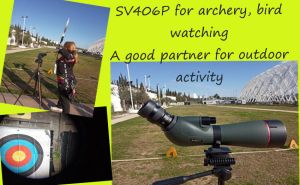 The bird migration season is coming. I guess you lack a tool to see the detail of the bird team. This blog comprehensively describes the SV406P. Seize the opportunity to see the spectacular scenery. ...
Read more
SV406P
,
Bird migration season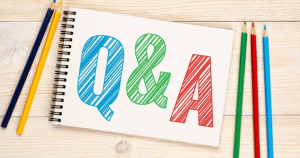 I collect some questions from our customers. Maybe you have the same problems. So have a look. The problems in this blog are concerned with the SV503, sv46p. ...
Read more
SV503
,
sv46p