Category Archives :Spotting Scopes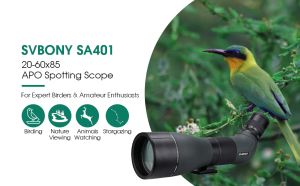 I'd like to introduce some steps of how to use the SA401 APO spotting scope. With the great quality, I think it is a good partner for every outdoor lover. ...
Read more
SA401 APO spottingscope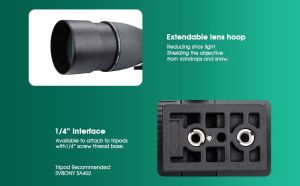 SA401 has a standard 1/4 interface. So come and see what products you can match with this SA401. I provide several ways to enjoy the moment with the SA401. ...
Read more
SA401
,
1/4 standard interface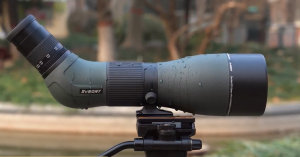 The SA401 is our new product, and we will push harder to make it become our best popular spotting scope. So as our best spotting scope, there must be some reason to choose it. ...
Read more
APO
,
24MM eyepiece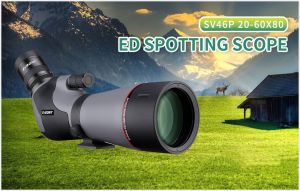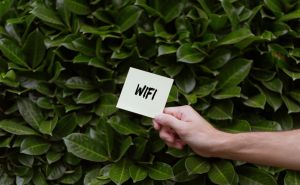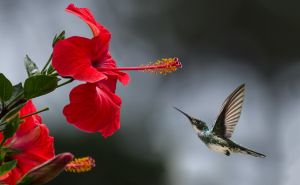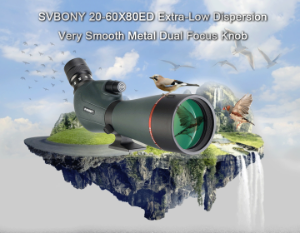 Happy New Year to all!! SV406P is one of our good optical performance spotting scopes with ED glass.  There are some questions about SV406P 80mm from our customers. I hope these questions can give a reference to SV406P. If you also have some questions about SV406P, please contact us. I will keep updating this article about the question of SV406P.  ...
Read more
SV406P
,
80mm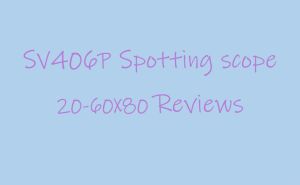 I collected some reviews about the SV406P 80mm. They describe this scope detailed and also shared their intention for this scope. Hope these true reviews will help you learn more about SV406P. ...
Read more
Spottingscope
,
SV406P
,
80mm
,
ED