Category Archives :Spotting Scopes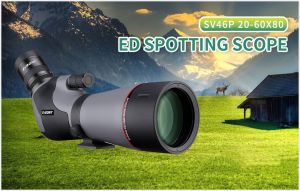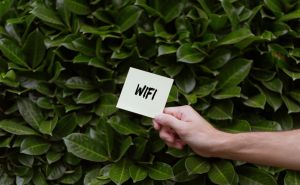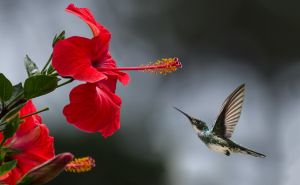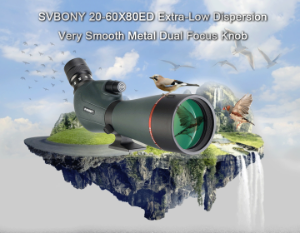 Happy New Year to all!! SV406P is one of our good optical performance spotting scopes with ED glass.  There are some questions about SV406P 80mm from our customers. I hope these questions can give a reference to SV406P. If you also have some questions about SV406P, please contact us. I will keep updating this article about the question of SV406P.  ...
Read more
SV406P
,
80mm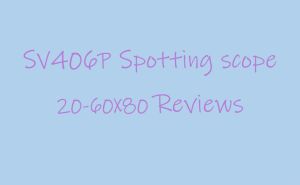 I collected some reviews about the SV406P 80mm. They describe this scope detailed and also shared their intention for this scope. Hope these true reviews will help you learn more about SV406P. ...
Read more
Spottingscope
,
SV406P
,
80mm
,
ED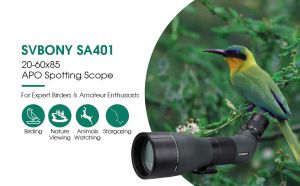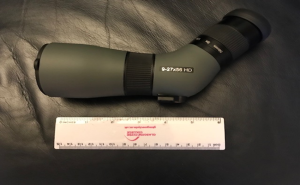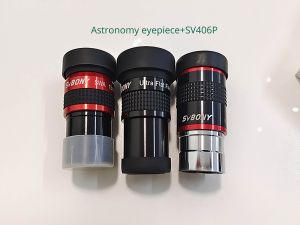 Recently, I got a question that without any accessories if SV406p can work with astronomy eyepieces such as sv154 15mm, sv190 10mm, 68 degrees 15mm, etc. I think this question may be a common problem. So I test them. ...
Read more
SV406P
,
SV154 15mm
,
SV190 10mm
,
68 degrees 15mm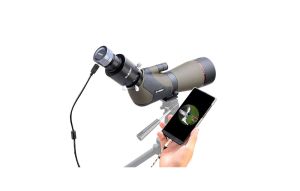 This article is absolutely for beginners. I'd like to share how to connect a spotting scope with a phone or electronic eyepiece. ...
Read more
SV46
,
Spotting Scope
,
SV105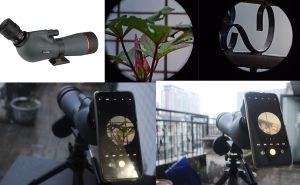 In this article, I won't say too much about the parameters you can search on our website, instead, I took videos and images so you can have a clear picture of this new SV406P spotting scope and decide whether it should be on your wish list. ...
Read more
SV406P
,
spotting scope
,
review
,
dim