Category Archives :Telescope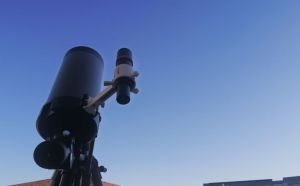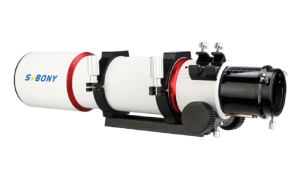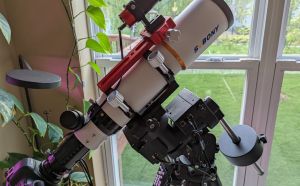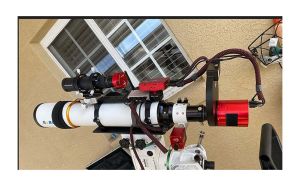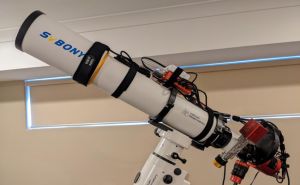 SVBony SV503 Series Telescope and ZWO EAF (Electronic Auto Focuser) Installation Guide! ...
Read more
SV503
,
EAF
,
ZWO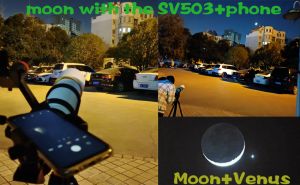 How to take beautiful moon photos with your SV503 telescope and mobile phones. and enter the next level, shoot the Saturn and Jupiter ?..... ...
Read more
SV503
,
phone
,
moon
,
beginner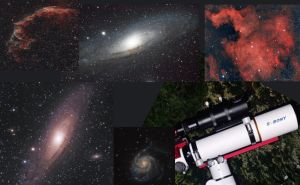 We will have the interview series of the SV503 telescope and the SV305 camera users in the following weeks so more people can familiar with SVBONY and the Astronomers. ...
Read more
SV503
,
telescope
,
interview
,
SV305
,
camera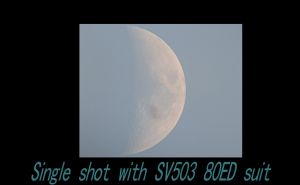 The beginner SV503 80ED telescope suit to begin your Astronomy hobby. The blog includes the optical principle and the beginner kit: SV503 80ED, SV113 20mm eyepiece as well as SV188P diagonal. ...
Read more
SV503
,
beginner
,
telescope
,
OTA
,
guidance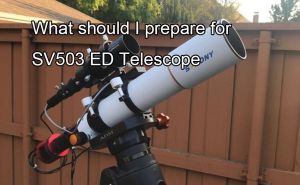 For beginners, first time to buy a telescope tube. how to use SV503? What should prepare for SV503? ...
Read more
SV503
,
ED Telescope