Category Archives :Telescope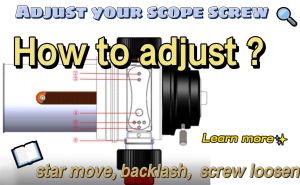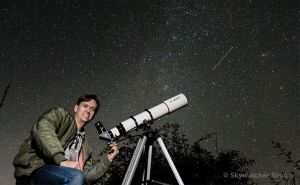 Thank God I tried the SV503 102 ED. I am very pleased with the performance! Both for stars, moon, star clusters and deep sky objects the telescope performed quite excellently. It meets all my requirements. ...
Read more
SV503 102ED
,
review
,
SV503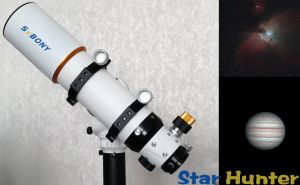 Star Hunter did this very clear review of the SV503 telescope and SV193 reducer. Everything you want to know about SV503 can be found here. ...
Read more
review
,
SV503
,
refractor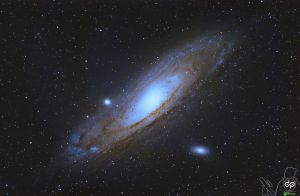 Do you want to spot a dance of a half-trillion stars? Hi, everyone. Today we are talking about how to choose a refractor telescope. ...
Read more
sv503
,
refractor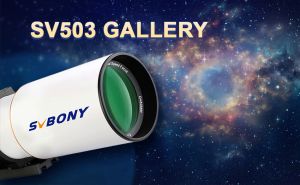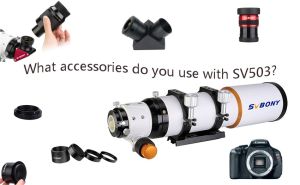 when buying the SV503 80mm telescope, what accessories do you need to buy? basically, satisfy my nake eye observation or for astrophotography. ...
Read more
SV503
,
SV503 80mm ED
,
accessories