Category Archives :Telescope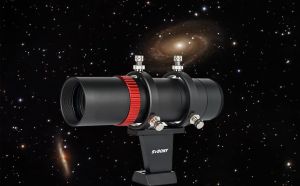 SV165 Mini 40mm f/4 is a mini portable Guide Scope with a net weight of less than 500g. The 40F4 uses a six-point adjustable angle hoop, which supports the coaxial calibration of the guide mirror and the main mirror. At the same time, it also supports the need to use other accessories to form an optical star finder, so that one mirror can be used for multiple purposes. ...
Read more
guide scope
,
sv165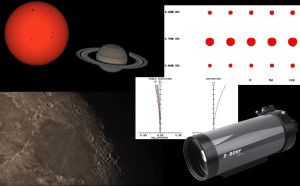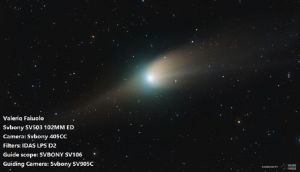 C / 2022 E3(ZTF)is reaching the closest distance to the earth! It has an estimated orbital period of 50,000 years,very worth observing! ...
Read more
comet
,
ZTF
,
C / 2022 E3
,
SVbony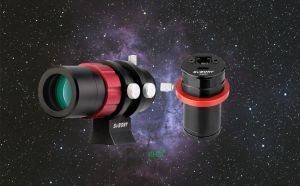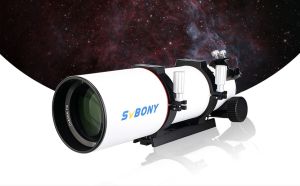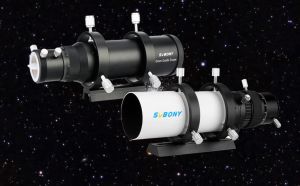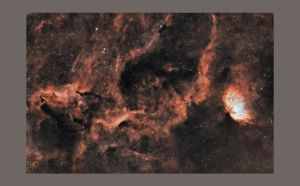 The three piece APO compound achromatic objective lens structure is adopted to significantly improve the image quality of the captured image. (increased by 15.8% according to the calculation of the spectrometer.) ...
Read more
sv550
,
telescope
,
triplet
,
apo
,
ota
,
refractor